Gary Lightbody Reveals Details Of The Next Snow Patrol Album
The band are currently "two thirds" through the recording and hope it will be released in 2024.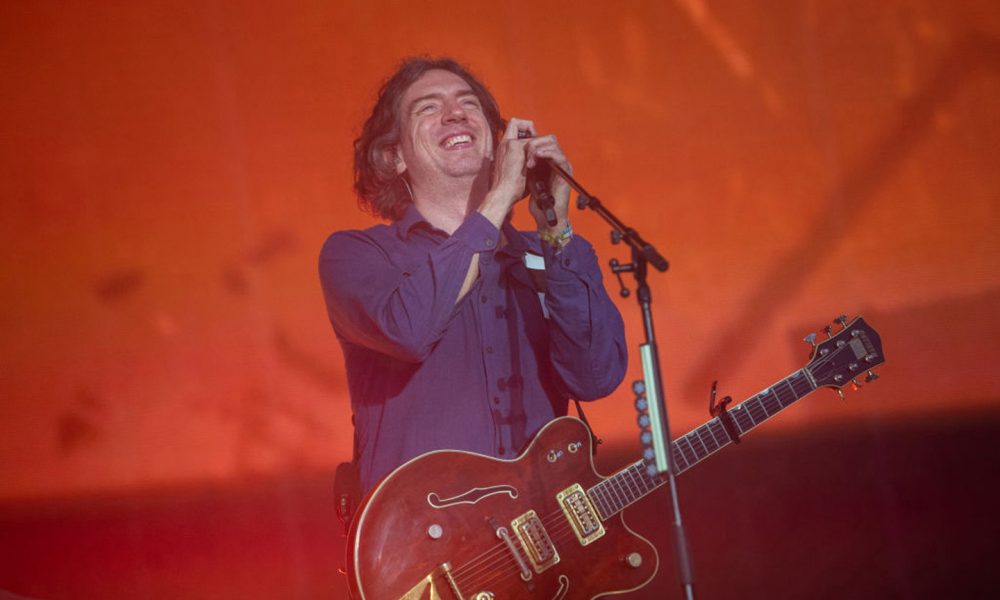 Gary Lightbody has reassured fans that Snow Patrol will be releasing some new music next year.
The vocalist and guitarist told Showbiz Life (via The Belfast Telegraph): "New music next year hopefully. We are finishing the album. We are two-thirds of the way through. Nathan (Connolly) put that solo record out on our label so we are still very much together."
The Snow Patrol frontman was speaking while a guest of honor at the Spirit of Northern Ireland Awards where he picked up an Outstanding Contribution award for his charity work. It was a special night for the singer who attended with his friend, Davy Matchett, and his sister Sarah as he picked up his award.
He added: "It's very nice to be back. Spirit of Northern Ireland Awards is brilliant at supporting unsung heroes. Northern Ireland has given me and Snow Patrol so much, so my first thought is always what can we do in return?"
In 2019, Lightbody officially set up the Lightbody Foundation. To date his foundation has donated more than £1 million to charitable causes including food banks, struggling musicians during the pandemic, mental health, counselling and suicide awareness groups, Down's syndrome and deaf support groups, cancer care organisations, charities helping the people of Ukraine, as well as those helping vulnerable women and children here.
Snow Patrol's most recent studio album, Wildness, was released in May 2018 through Polydor Records. Produced by Jacknife Lee, the record was Snow Patrol's first with keyboardist Johnny McDaid as a full-time member and included four singles – "Don't Give In," "Life On Earth," "What If This Is All The Love You Get?" and "Empress." It debuted at No. 2 on the official UK Albums chart on release and later received a gold certification. It also made the Top 50 of the US Billboard 200.
Listen to the best of Snow Patrol on Apple Music and Spotify.