Geddy Lee Says Writing A Book Was "Good" For Him Following Rush's Final Tour
The bassist and vocalist immersed himself in completing his book after his band announced they were retiring from the road.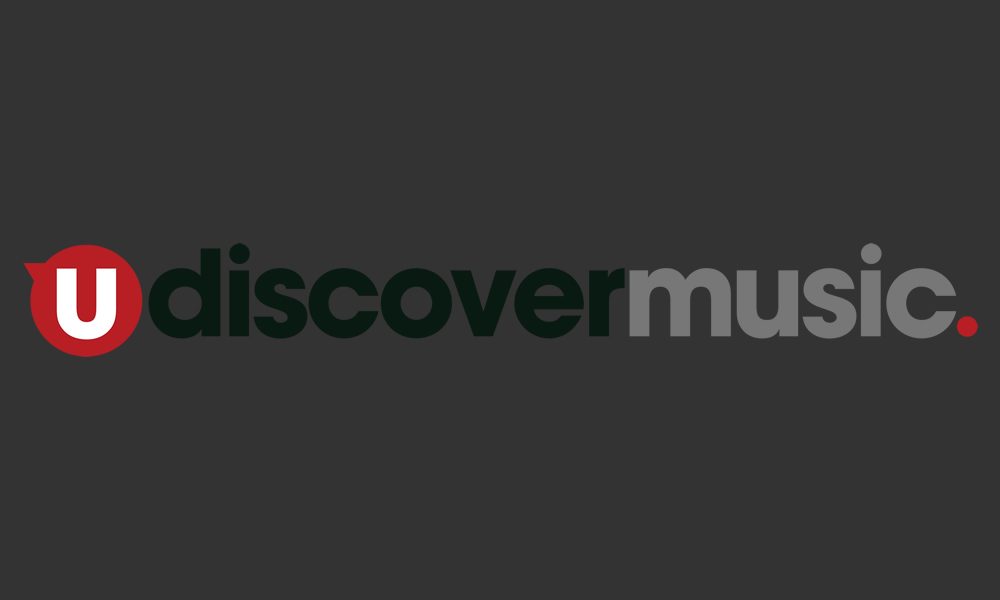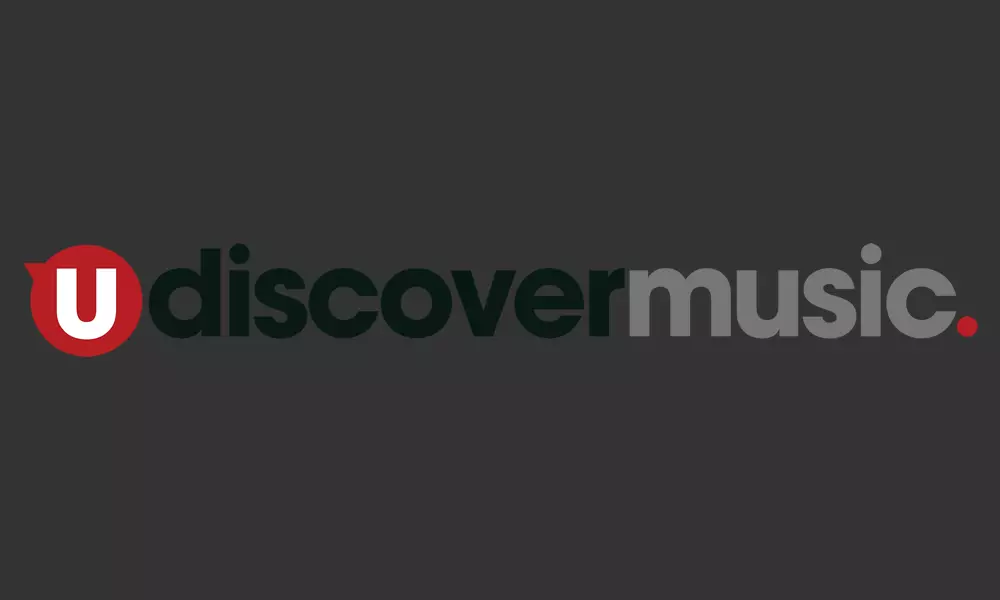 In a new interview with Tom Power of CBC's 'Q' programme, Rush's Geddy Lee said that writing his new book, Geddy Lee's Big Beautiful Book Of Bass was "good" for him following the Canadian prog-rock legends final tour.
"Let's put it like this: I think the book was very good for me to do. Because it took me out of that context of suddenly the band is not working anymore", he said in response to a question of whether he would have compiled the book is Rush were still actively working.
"What the hell am I gonna do with myself?" he continued. "I had a new project. And I am an amateur photographer, and I am a mental case collector. And so this was a very healthy place to put all those things. And also learning how to produce a book like this was really interesting. I've got a good friend who's big into projects. He always tells me, 'The key to life is projects.'
"So this was a project. And every project that you get involved in stretches your mind, especially when it's new territory. So making a book like this is really not sitting down at a typewriter and sharing your inner thoughts. It's a big Cecil B. DeMille production. And so I had to learn all about publishing and learn about making coffee table books. So it stretched my brain, and that's a good thing."
Geddy Lee's Big Beautiful Book Of Bass was released on 18 December. The standard edition of the 408-page hardcover tome sells for $75 and showcases the bulk of Lee's personal collection of bass guitars.
Among the instruments showcased in the book are by Fender, Gibson/Epiphone, Rickenbacker, Hofner, Ampeg — and lesser-known-but-influential global luthiers such as Antonio Wandr Pioli, Dan Armstrong and Tony Zemaitis.
Interspersed in the book are interviews by such high-profile players and technicians as John Paul Jones, Adam Clayton, Robert Trujillo, Jeff Tweedy, Bill Wyman, Les Claypool, along with Pete Townshend's legendary guitar tech, Alan Rogan.
You can watch Tom Power's interview with Geddy Lee in full here.
Format:
UK English