George Strait Feels 'The Weight Of The Badge' On New Single
The song was written by the artist with his son 'Bubba' and longtime collaborator Dean Dillon.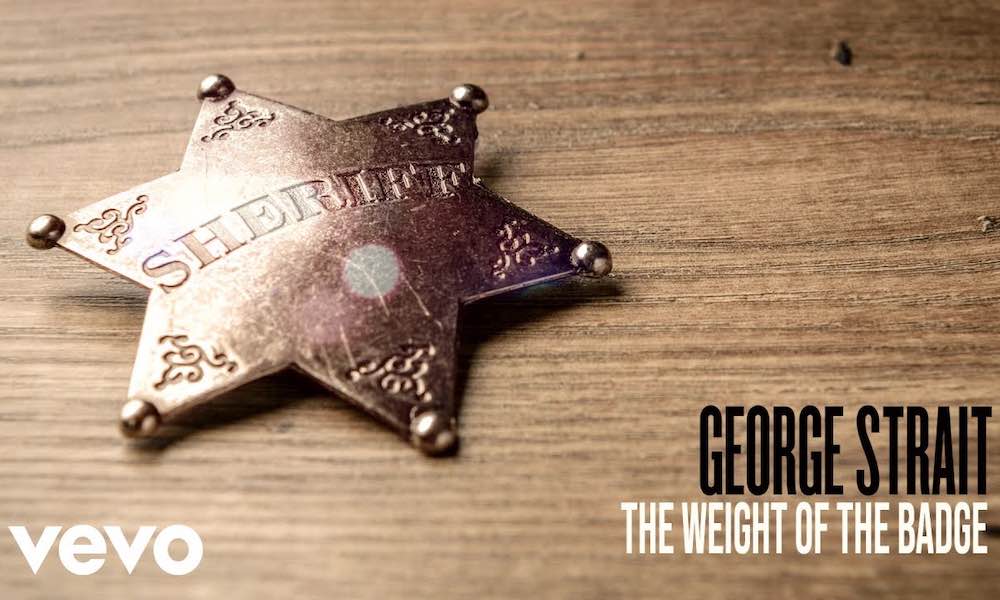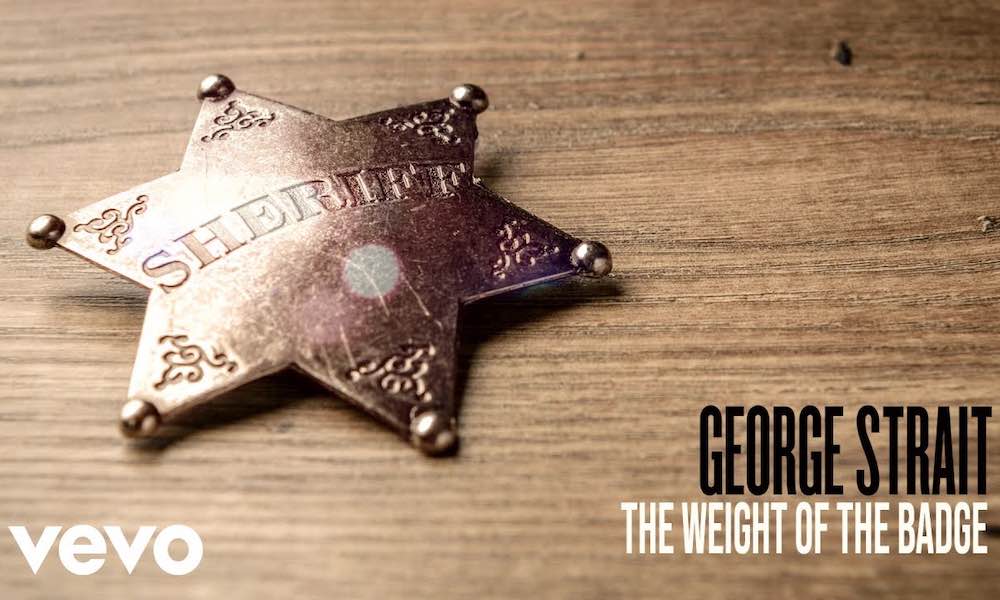 Country king George Strait has released the second single from his No. 1 album Honky Tonk Time Machine. 'The Weight of the Badge' was written by the singer with his son 'Bubba' and longtime collaborator Dean Dillon. It will officially go for adds at country radio in the United States on 30 September.
The song celebrates the hard-working devotion of the police in a lyric that describes an officer's devotion to duty as he follows his father into the calling. "Tempered strength is always tough, but he ain't gonna buckle under the weight of the badge," sings Strait. The weighty lyric and feel of the song drew especial praise from reviewers when the album was released at the end of March.
The Texan entertainer has been including the song in his live set, including at his Strait To Vegas shows at T-Mobile Arena on 23 and 24 August. As recently reported, he will extend the returning engagement into 2020, with shows confirmed for 31 January and 1 February. Ahead of those, he'll also play the Sin City location on 6 and 7 December. Strait has shows at Dickies Arena in Fort Worth, in his home state, on 22 and 23 November.
The new release is in contrast to the upbeat feel of the album's feelgood opening single 'Every Little Honky Tonk Bar,' which reached No. 17 on Bilboard's Country Airplay chart, and No. 20 on the Hot Country Songs chart. Honky Tonk Time Machine, released on MCA Nashville and produced by Strait and Chuck Ainlay, is his 30th studio album and became his 27th country No. 1.
The album, which also features backing vocals by Lee Ann Womack and appearances by such notable musicians as Glenn Worf, Paul Franklin and Mac McAnally, also reached No. 4 on the all-genre Billboard 200. Both chart peaks mirrored those of Strait's last studio release, 2016's Cold Beer Conversation.
'The Weight of the Badge' is on Honky Tonk Time Machine, which can be bought here.
Format:
UK English