George Strait's First 'Run' At His ACM Duet With Miranda Lambert
The goosebump duet between George and Miranda inspires our look at the great Strait original of 'Run' from 2001.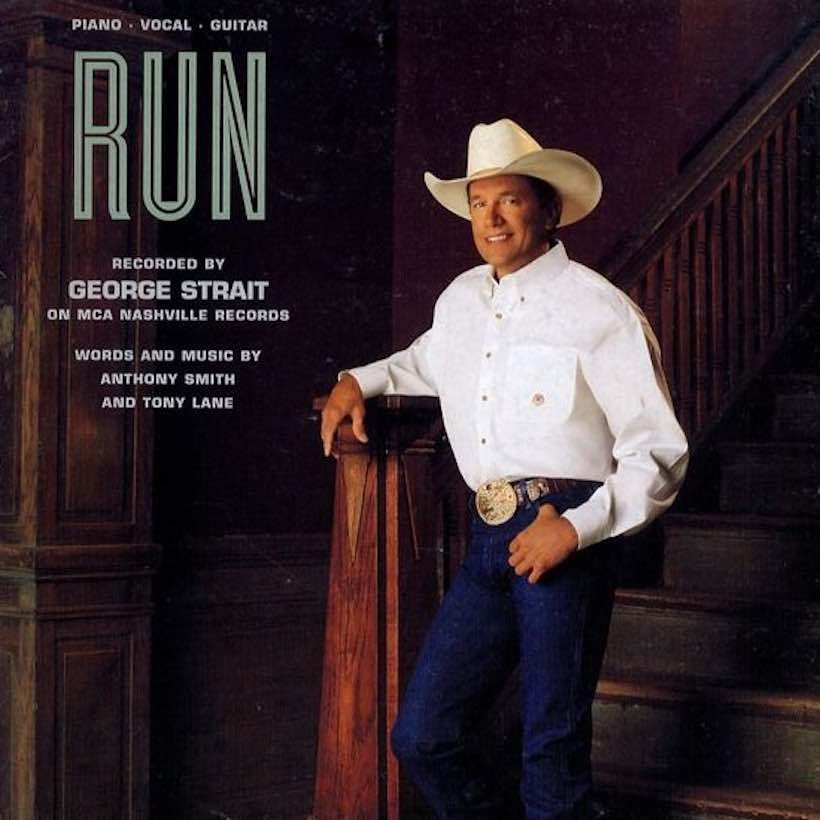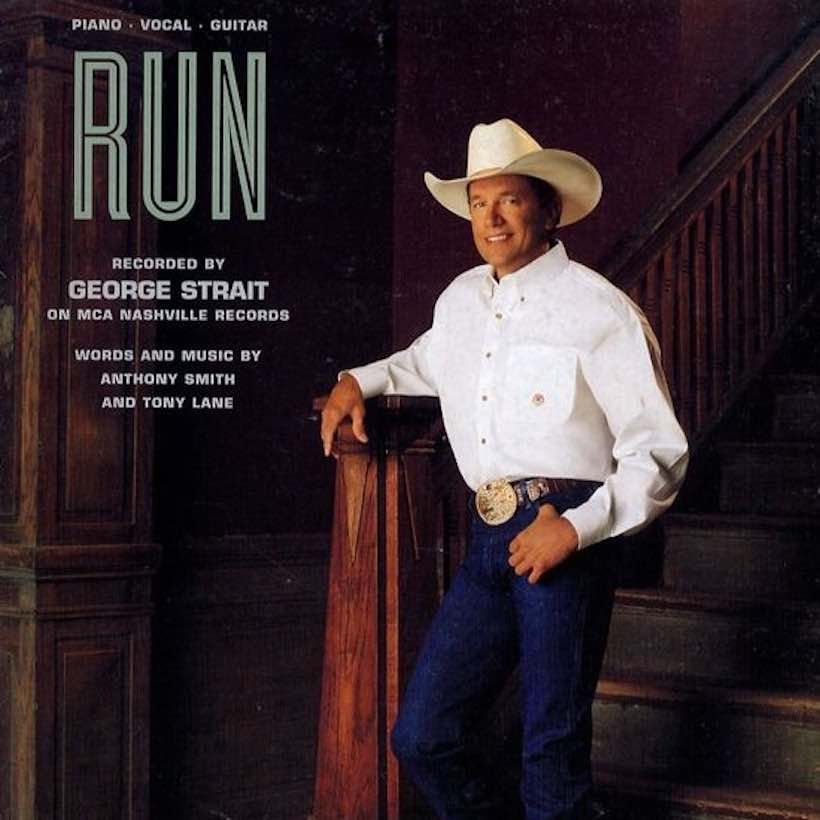 One of the performing highlights of the 2019 ACM (Academy of Country Music) Awards, held at the MGM Grand Garden Arena on 7 April in Las Vegas, was a duet version of the 2001 hit 'Run' that united two of the biggest stars of country music's last four decades, George Strait and Miranda Lambert. This goosebump moment and their superb interpretation inspired us to take another listen, and look, at the great Strait original that inspired it.
'Run' was an attractive and pensive piece written by Tony Lane and Anthony Smith that became a distinguished addition to Strait's already immense catalogue of hits. Released on 24 September 2001, it was the lead single from The Road Less Traveled, the 21st album in a series that reached its 30th entry with the 29 March 2019 release of his rapturously-received Honky Tonk Time Machine. Here we catch a glimpse of George and Miranda in rehearsals for the duet:
George Strait and Miranda Lambert Rehearse for the 54th ACM Awards
Back in 2001, 'Run' was enthusiastically received by Billboard's Deborah Evans Price, who described it as "Strait at his best — delivering a plaintive, heartfelt lyric about a man's longing to be with the woman he loves. The production [by Strait and Tony Brown] is intriguing: Strait's warm vocals weave through a haunting melody as he implores his woman to not 'let that speed limit slow you down.'"
The Road Less Traveled generated three more hits for the Texan favourite, of which 'Run' was the only one not to go to No. 1. The subsequent 'Living And Living Well' and 'She'll Leave You With A Smile' both topped Billboard's country charts.'Run' entered Hot Country Singles and Tracks at No. 36, with 1,230 first-week plays on Billboard's monitored country radio panel.
It peaked at No. 2 on the 15 December chart, held off the top by Toby Keith's 'I Wanna Talk About Me.' But by then, Strait's parent album was in the top five and on its way to platinum status.
'Run' is on George Strait's The Road Less Traveled, which can be bought here.
Format:
UK English