Country Singer-Songwriter Hal Ketchum Dies At 67
The Grand Ole Opry member was known for such hits as 'Small Town Saturday Night' and 'Past the Point of Rescue.'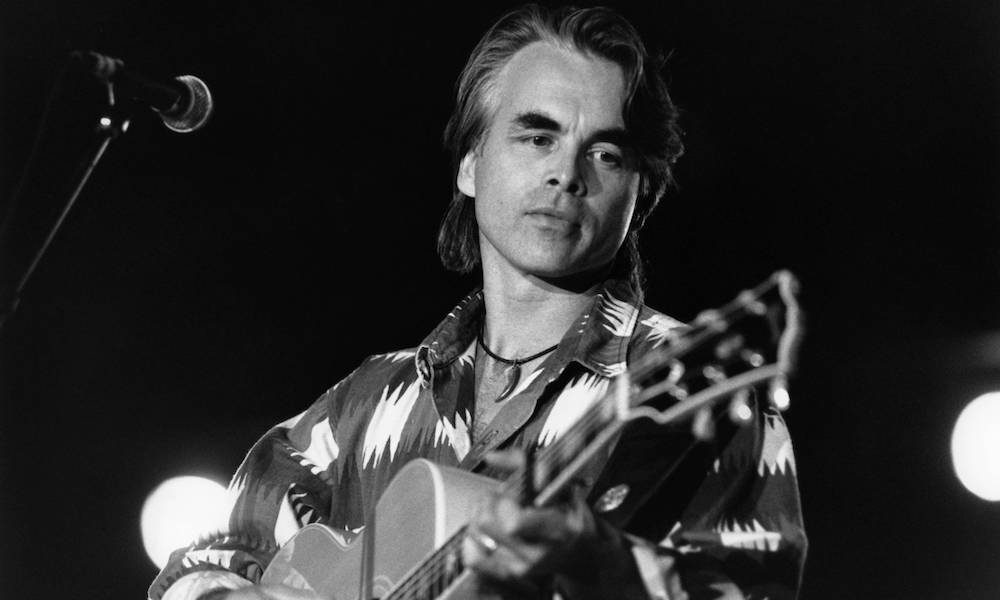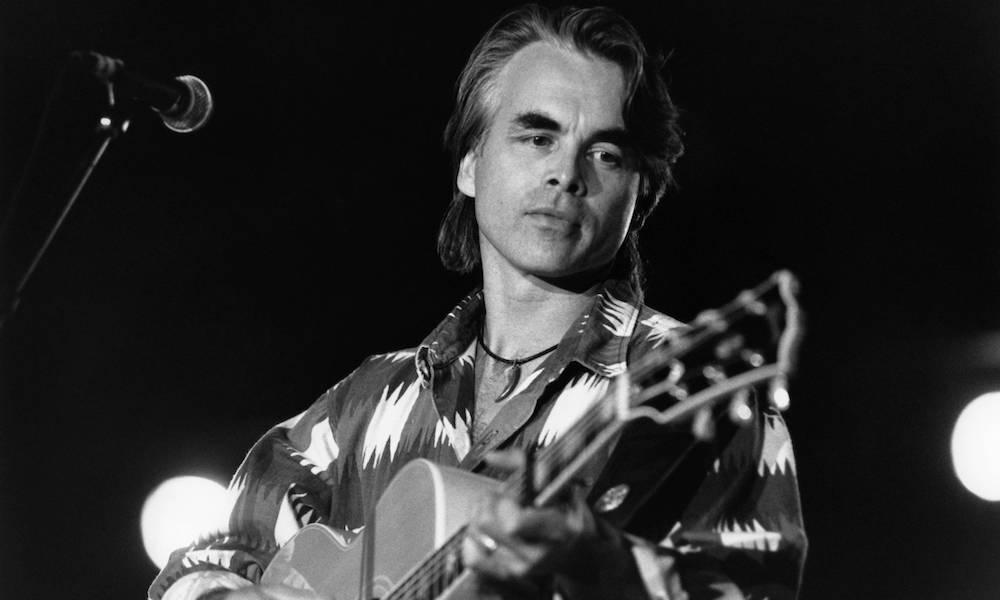 Grand Ole Opry member Hal Ketchum, who rose to fame in the 90s with country hits like "Small Town Saturday Night," "Past the Point of Rescue," and "Hearts Are Gonna Roll," has died at the age of 67. According to a Facebook post by his widow, Andrea, Ketchum passed away at home on Monday night, due to complications of dementia.
Beginning in 1991, Ketchum scored more than a dozen country hits, with six Top Ten singles on the chart. Between 1988 and 2014, the prolific artist released 11 studio albums, including such Country Top 40 titles as Past the Point of Rescue (1991), Sure Love (1992), Every Little Word (1994), and I Saw the Light (1998).
Born in Greenwich, New York in 1953, Ketchum began his musical career as a teenager, playing drums in a local R&B trio. In the early 80s, a move to Austin, TX inspired Ketchum to begin writing his own songs, and in 1988, he released his debut album, Threadbare Alibis.
Drawing from the simplicity of everyday life and relationships, Ketchum's songs resonated with his growing fanbase. By the end of the decade, he relocated to Nashville, where his career as a country artist took off. Soon, he was scoring a string of hits in the US and Canada.
His best-known record, Past the Point of Rescue, hit No.6 on Billboard's Country Albums chart and earned the artist a gold record. It also spawned many of his biggest singles, including the Mick Hanly-penned title track, which peaked at No.2 on the Hot Country Songs chart.
Hal Ketchum - Past The Point Of Rescue (Official Music Video)
Soon after, in 1994, Ketchum was inducted into the Grand Ole Opry, becoming the 71st member.
In addition to his musical career, Ketchum enjoyed several acting roles, including in the 1988 film Heartbreak Hotel and 1994's Maverick. He was also an avid painter and a highly-skilled carpenter.
A 1998 diagnosis of acute transverse myelitis left the artist temporarily paralyzed on one side of his body. The rare spinal condition forced Ketchum to re-learn such essential tasks as walking and playing the guitar. Despite these setbacks, the artist persevered, and continued to perform for another two decades, eventually returning to Texas.
He released his final album, I'm the Troubadour, in 2014. Last year, Andrea announced Ketchum's retirement, amid his struggles with Alzheimer's disease and dementia.
Tonight, Nashville's WSM Radio will pay tribute to Ketchum during a special, beginning at 7:00 pm CST.