Hank Williams' Desolate 'Alone And Forsaken' Helps Soundtrack 'The Last Of Us' Episode
The song is used in the TV show as it was in the action-adventure video game of 'The Last Of Us' launched in 2013.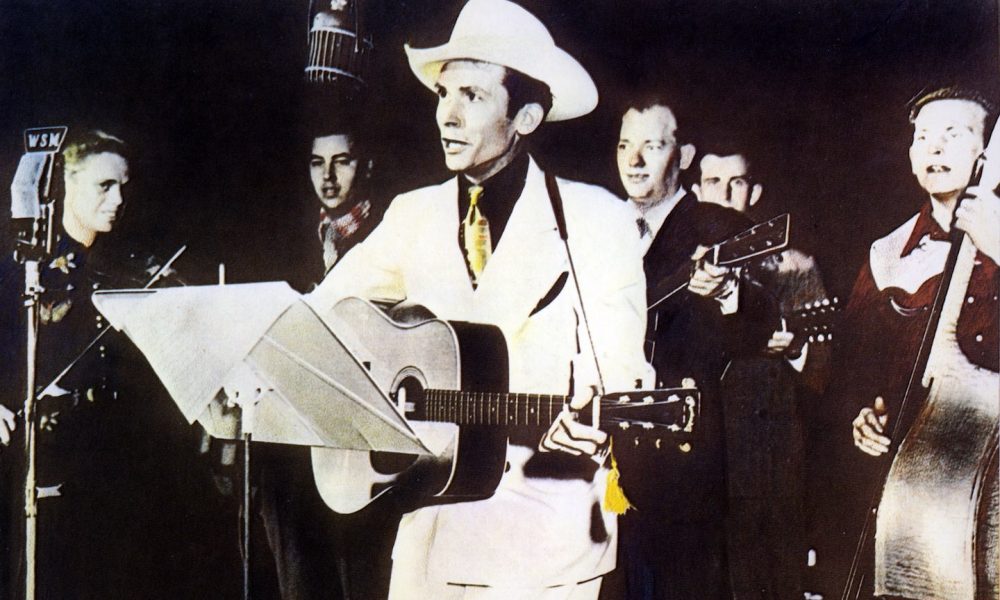 The latest episode of the hit HBO series The Last Of Us, which aired on the network tonight (5), features Hank Williams' "Alone and Forsaken," another classic recording to help inspire a storyline in the show.
Ellie finds an old Hank Williams tape in the truck while driving with Joel. "This is actually before my time, it's a winner though," says Joel.
Along with the tape, Ellie also finds a dirty magazine titled Bearskin. After throwing the magazine out the window, "Alone and Forsaken," continues as they drive along the highway through the now desolate countryside.
"Alone and Forsaken" is used in the TV show as it was in the action-adventure, original video game of The Last Of Us that was launched in 2013 and became highly popular in PlayStation and Windows formats. The TV adaptation stars Pedro Pascal as Joel and Bella Ramsey as Ellie. The song was also used in one of the trailers for the series, which can be seen here:
Williams' atmospheric composition, which matches the dystopian mood of the series, was recorded at one of his performances for Shreveport radio station KWKH in either 1948 or 1949. The two-minute track is striking for its dark lyrics and an unusually folky flavor, somewhat removed from the star's familiar country style. It was not released until 1955, more than two years after his death, when it became the B-side of the MGM single "A Teardrop on a Rose," on both 78 and 45rpm discs.
Later versions of "Alone and Forsaken" included those by Chet Atkins, Townes Van Zandt, Tim O'Brien and Darrell Scott, and Dave Matthews and Neil Young, the latter pair on the fundraising Hope for Haiti Now album. In 2001, it was covered by Mark Knopfler and Emmylou Harris, on the Timeless: Hank Williams Tribute album.
Listen to the best of Hank Williams on Apple Music and Spotify.