Heathrow Baggage Handlers Break Free To Celebrate Freddie Mercury
Prior to his rise to fame, the iconic Queen frontman spent some time working as a baggage handler at the airport.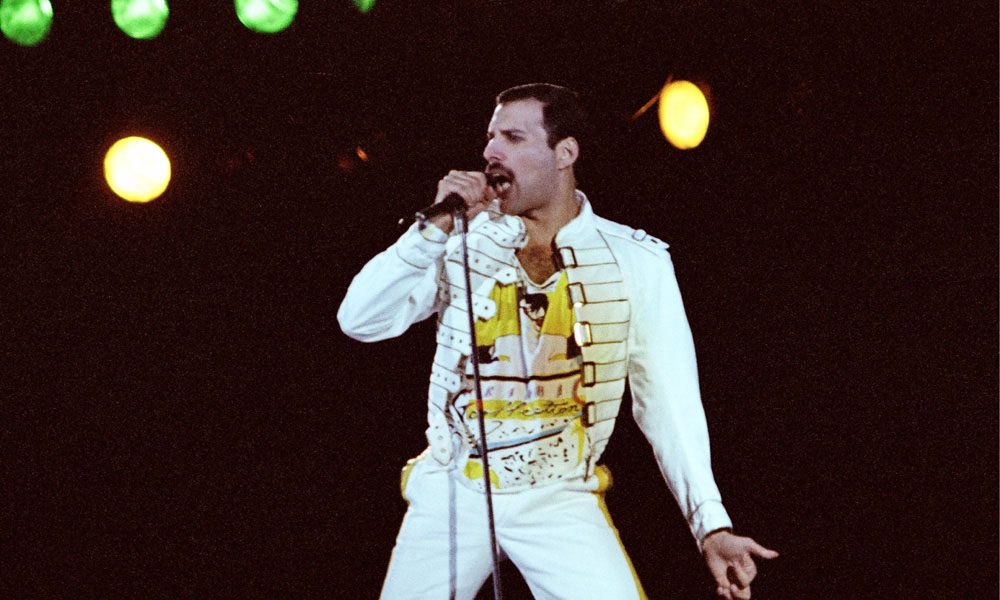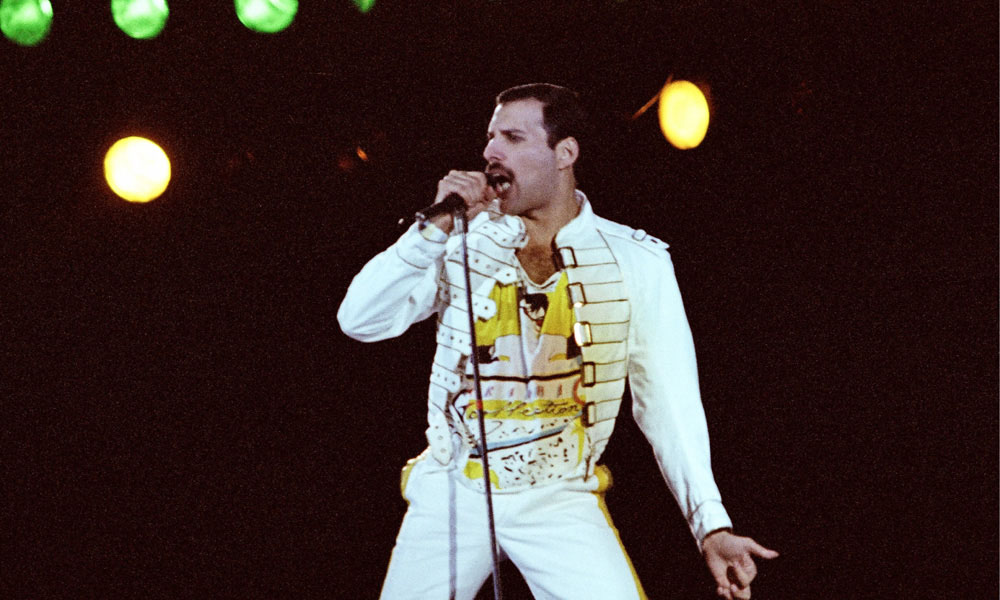 Passengers heading to their gates at Heathrow Airport's Terminal 5 in London this morning, 5 Septemeber may be surprised to see baggage handlers striking a few poses in honour of one of their own.
September 5 was iconic Queen frontman Freddie Mercury's birthday and before he was famous he spent some time working as a baggage handler. Consequently, the baggage handlers have been "breaking free" into some Mercury-inspired moves to celebrate what would have been the late singer's 72nd birthday and also the imminent release of the big-budget Bohemian Rhapsody film, which focuses on the singer's life up to the historic 1985 Live Aid concert.
Following weeks of rehearsals with X Factor and Strictly Come Dancing choreographer Lyndon Lloyd, passengers will be treated to special performances. In footage released by British Airways, workers with handle-bar moustaches and bright yellow jackets can be seen strutting their stuff.
One staff member said: "We've been working hard for the last two weeks. Can't wait to show it off to the public".
Another added, "Freddie Mercury, the greatest entertainer of all time, going in his shoes is terrifying."
Virinder Bansal, Baggage Service Manager at Heathrow, who also stars in the video, said: "Freddie Mercury was a truly British icon and I am delighted to 'Break Free' and celebrate his iconic life with my colleagues.
"We hope passengers at Terminal 5 enjoy our surprising and unique welcome to the UK, before we return to work. After all, The Show Must Go On."
Elsewhere in Queen-related news, last week a blue plaque was unveiled at a house in nearby Feltham where the young Freddie Mercury lived with his parents when he studied at Ealing Art College – the same place where he first encountered two of his future Queen band mates, guitarist Brian May and drummer Roger Taylor.
Explore Our Queen Artist Page.
Format:
UK English