Henry Rollins Launches 'The Cool Quarantine' Show
"It will be completely indulgent, fanatic of course, and hopefully, as Iggy Pop, the Undisputed Heavyweight Champion Of Rock And Roll says, 'A real cool time'."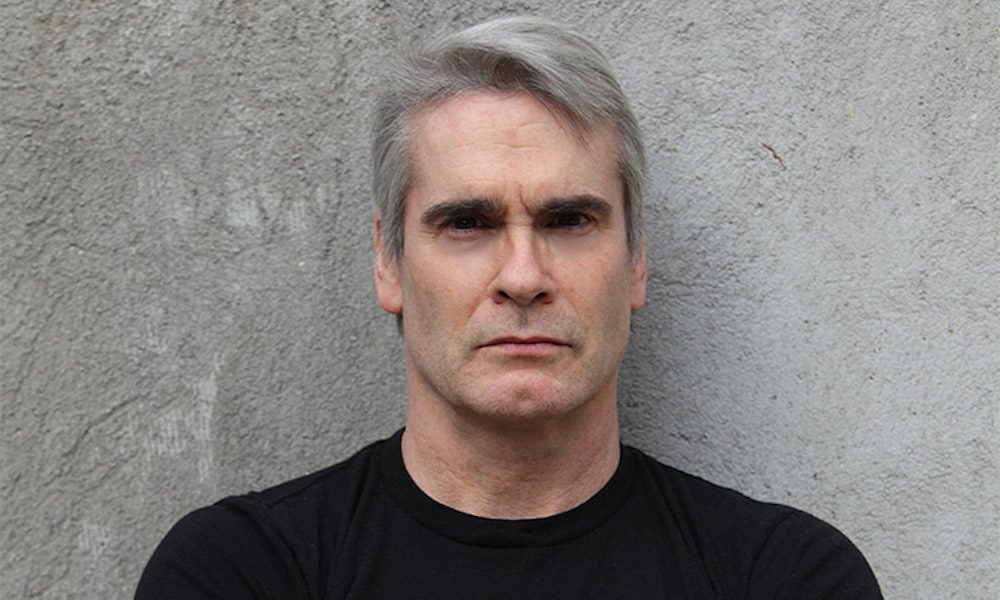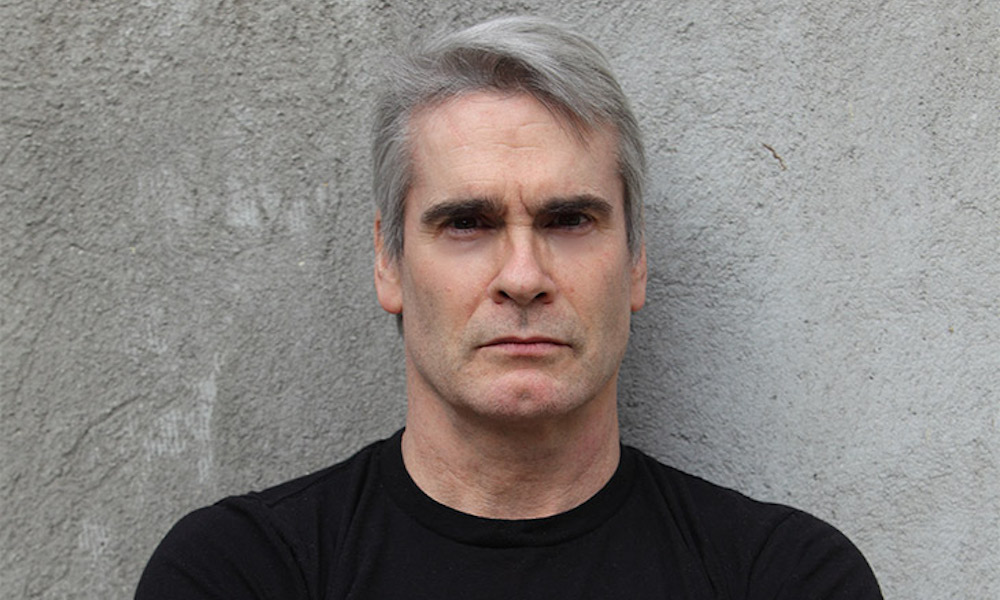 Punk icon Henry Rollins has launched a new podcast from home via Los Angeles' KCRW called The Cool Quarantine Show. Described by its host as "indulgent" on today's four-hour debut episode, The Cool Quarantine Show features a variety of music from Rollins' personal record collection, including full-length albums, rarities and bootlegs. Along the way, the former Black Flag and Rollins Band frontman will share plenty of stories.
Rollins, who hosts a regular Sunday music show on KCRW, shared more information about the podcast on his website, proclaiming that, "This is a show free of the constraints you might be accustomed to on regular terrestrial radio". He went to write, "One of my favourite things about music is that often, there's a good story about any one album or song. I specifically put tracks into this show so I could tell you the story before we play the song."
On The Cool Quarantine Show's premiere episode, which rolled out today on KCRW's website, Rollins reminisced about the time that he and Ian MacKaye – the frontman for Fugazi and Minor Threat – saw Led Zeppelin in 1977. He played bootleg recordings from that particular show, as well as a 1979 Cramps bootleg that MacKaye captured (it was also, as Rollins notes, the first cassette tape he ever copied).
In a press release statement, Rollins offered additional insight into the show. "The idea is that you're in your room, Engineer X and I come over. We play songs, I tell you stories and we do time together. Now that many of us are under some kind of confinement, we might as well get some good listening happening. Let's go long!" He added, "It's an extra slice of pizza. It will be completely indulgent, fanatic of course, and hopefully, as Iggy Pop, the Undisputed Heavyweight Champion Of Rock And Roll says, 'a real cool time'."
Rollins – who regularly co-hosts another podcast with his longtime manager, Heidi May – is also an accomplished author and journalist, a tireless activist, a spoken word artist and an actor. The music connoisseur also curates titles for the record subscription service, The Sound of Vinyl.
To listen to The Cool Quarantine Show, visit the official website.
Format:
UK English