Chateau d'Herouville Back In Business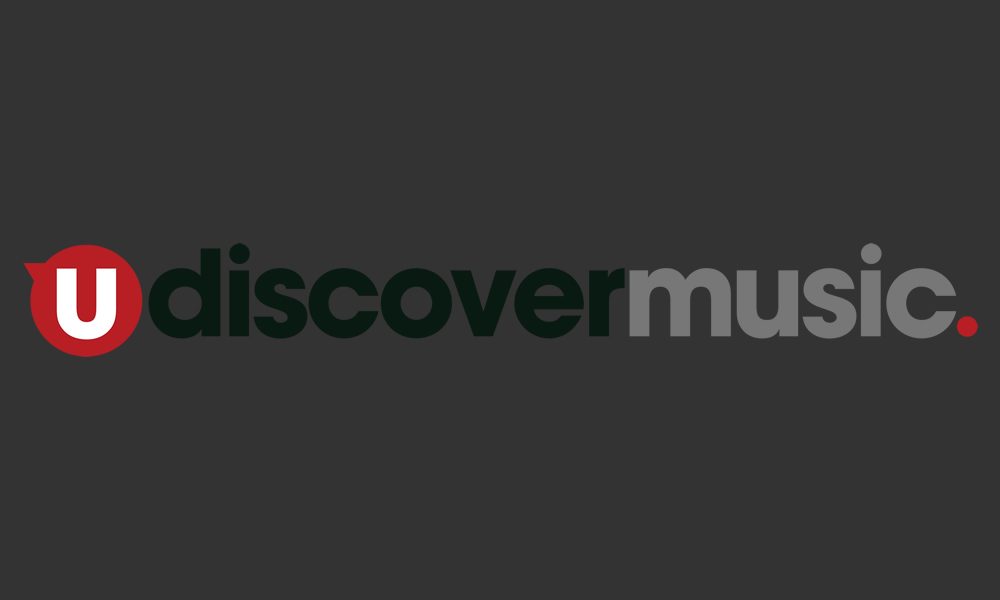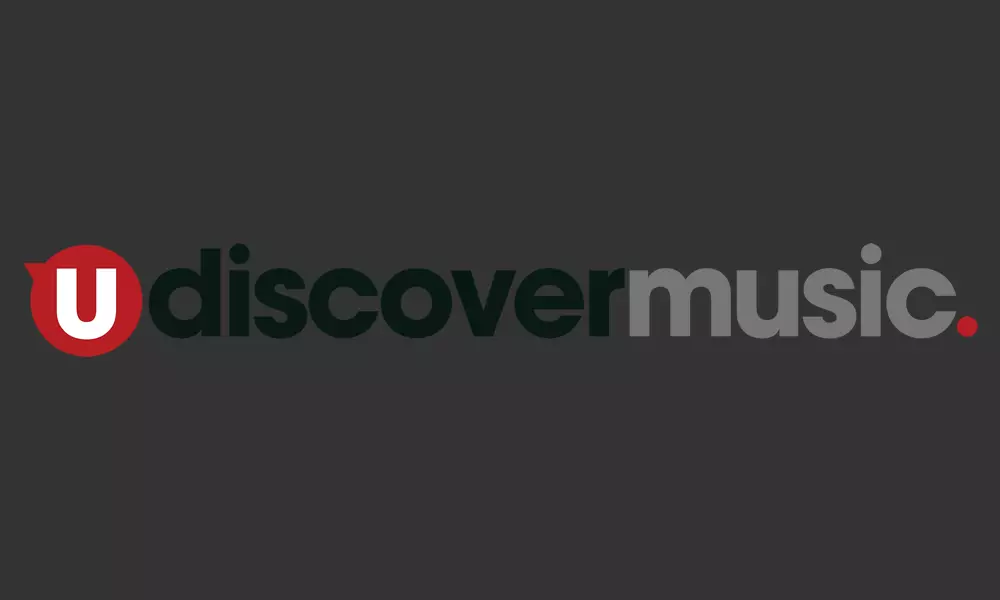 Chateau d'Herouville, the recording studio near Paris that played host to recordings by countless superstars and was commemorated in the title of Elton John's 1972 album Honky Chateau, has reopened.
The imposing mansion was built in the 18th century and, during its 1970s heyday, also played host to recordings by Pink Floyd, David Bowie, T. Rex, Fleetwood Mac, Iggy Pop, Ritchie Blackmore and many more.
"It was the original residential studio," Herouville village mayor Eric Baert told the BBC of the facility that became known as "France's Abbey Road." "It was a kind of hotel. The musicians didn't just make music, they could sleep, eat, live here. If they wanted to record in the middle of the night, that was fine."
After it ran into severe financial trouble, the studio was abandoned and untouched for years, saved from redevelopment from a protection order. Four music fans recently bought the building and are already running training sessions for audio engineers, with plans for the main studio to go back into use soon.
"We have been friends for 30 years," says one of the four owners, Stephan Marchi, "and for 30 years we have had a dream of building a place where expertise and creativity can be seamlessly associated.
"Ultimately we want to expand from sound recording to other mediums – writing, sculpting, painting. In everything, we are inspired by the idea of recreating the state of mind that prevailed here in the early 70s."
Format:
UK English