How To Watch: Eurovision 2023 Finals
The finals are set for Saturday, May 13.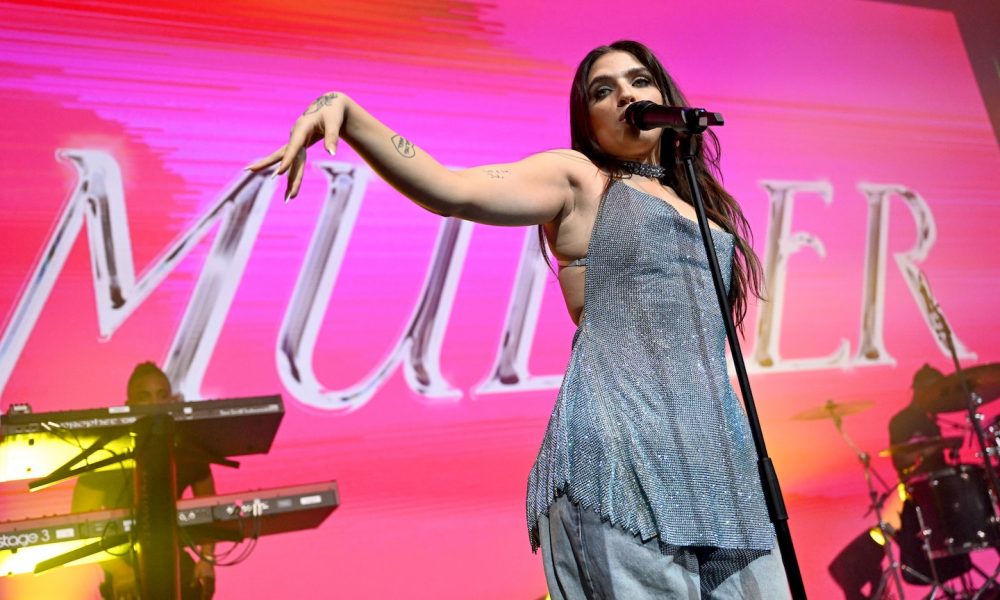 The 2023 Eurovision Song Contest's semifinals and grand final are going on now and the final will be held on May 13 at Liverpool Arena in the U.K. This year's lineup includes 31 countries. Fans outside of the European Union and the UK will be eager to watch, and there are a number of options to stream the massive event. Here's how to watch Eurovision 2023.
Streaming in the US
The semifinals and grand final can be streamed live on Peacock and on Eurovision's YouTube channel in select regions. Olympic ice skating star Johnny Weir will host the streamer's telecast with commentary and analysis of the big event.
Watching in Europe
The 2023 Eurovision Song Contest will be broadcast in all nations with participating performers as well as a number of nonparticipating countries. BBC will also air Eurovision on BBC One and the BBC iPlayer. The British broadcasting service's telecast will feature commentary from hosts Graham Norton, Julia Sanina, Hannah Waddingham, Alesha Dixon, Ukrainian broadcaster Timur Miroshnychenko, Sam Quek, actress and comedian Mel Giedroyc, radio DJ Scott Mills, and Rylan and Claire Sweeney.
Additionally, the Eurovision 2023 final will be screened in cinemas across the UK in May. The Eurovision 2023 final will be shown in 500 cinemas nationwide, with 5.1 surround sound and fancy dress "HEAVILY encouraged," according to a press release. "The screenings of the Eurovision – Grand Final Live encourage sing-a-longs with all of the 26 acts that will make up this year's final," it read.
Finals
The grand final will take place May 13 at 21:00 CEST (12 p.m. PT / 3 p.m. ET).
Who's Performing?
Artists performing in the event include fan favorite Mae Muller (UK), Vesna (Czechia), Alika (Estonia), La Zarra (France), Lord of the Lost (Germany), Mia Nicolai & Dion Cooper (Netherlands), Alessandra (Norway), Joker Out (Slovenia), Loreen (Sweden), and more.
Who's Presenting?
Presenting the Grand Final will be Eurovision legend Graham Norton, award-winning Ukrainian singer, Julia Sanina (of The HARDKISS), internationally acclaimed musical theatre performer, three-time Olivier Award nominee and Emmy Award-winning actress, Hannah Waddingham, and singer-songwriter, pop star and TV presenter, Alesha Dixon.
Visit Eurovision 2023's official website for more information.