Eurovision 2023 Final To Be Shown In UK Cinemas
It will mark the first time the song contest has been shown in cinemas across the country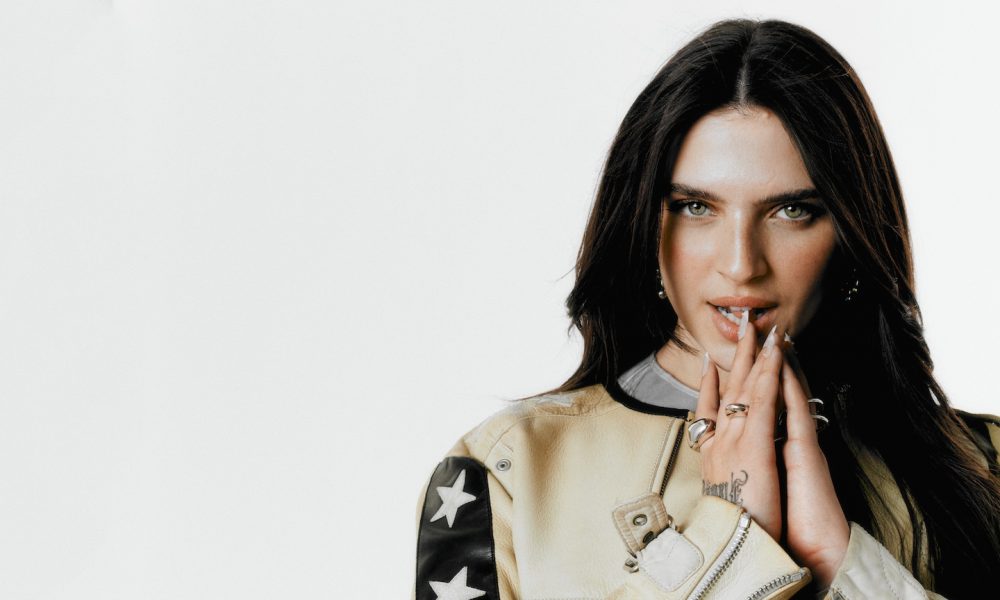 The Eurovision 2023 final will be screened in cinemas across the UK in May, the song contest's organizers have announced.
The annual competition will take place at Liverpool's M&S Bank Arena between May 9-13. Although it is tradition for the previous year's winning country to host the next event, organizers ruled that 2022 victors Ukraine could not host due to the ongoing war with Russia.
The Eurovision 2023 final will be shown in 500 cinemas nationwide, with 5.1 surround sound and fancy dress "HEAVILY encouraged," according to a press release. "The screenings of the Eurovision – Grand Final Live encourage sing-a-longs with all of the 26 acts that will make up this year's final," it read.
John Travers of the event's distributor, CinemaLive, added: "We're delighted to be working with the BBC to bring Eurovision's Grand Final live into cinemas across the UK for the first time ever! We want audiences to enjoy themselves, come along in groups, get your fancy dress on, and come together to enjoy this historic occasion on the big screen!"
Tickets for the cinema screenings will go on sale at 10am BST on March 27 and will be available to purchase here.
The UK will be represented by London singer Mae Muller with her track "I Wrote A Song." The club-ready dance-pop track details the sour end of a relationship and was co-written by Muller, BRIT-nominated songwriter Lewis Thompson (David Guetta, Joel Corry, and Raye – "Bed") and Karen Poole, who has written for Kylie Minogue, Lily Allen, David Guetta, and Alisha's Attic.
Meanwhile, a compilation of every song set to feature at Eurovision 2023 will be released next month. United By Music will feature all 37 songs that will be in the running to win this year's event. The digital album and a karaoke version will be released on April 14, with a CD version following on April 28. A 3LP edition will also be released on May 12.