Compilation Of Every Eurovision 2023 Song To Be Released
The annual song contest will take place in Liverpool in May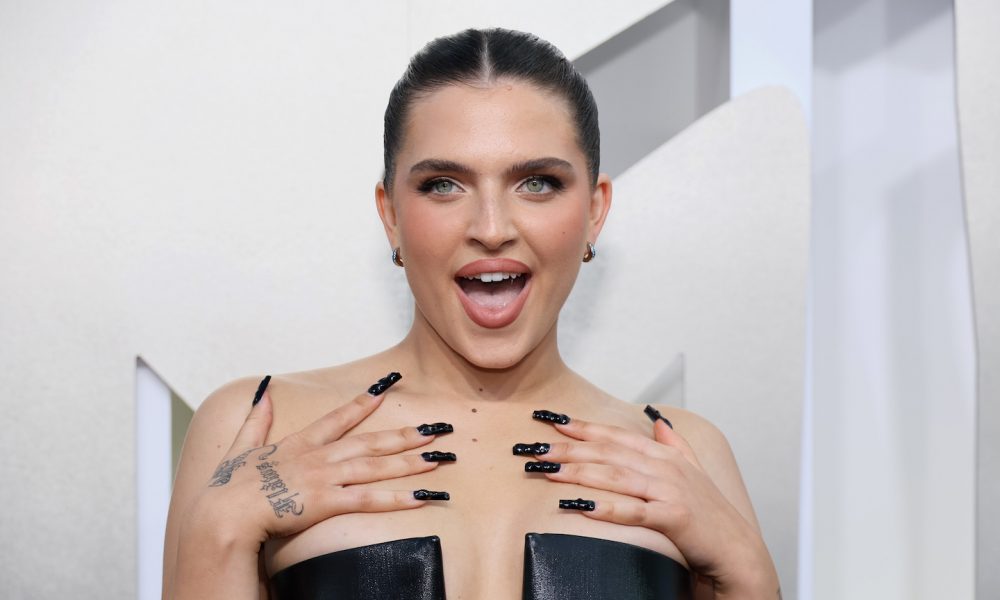 A compilation of every song battling it out for the top prize at Eurovision 2023 has been announced and is due for release just before the competition.
This year's song contest will take place in Liverpool between May 9-13. The Merseyside will play host in place of last year's winner Ukraine after the competition's organizers deemed the country unsuitable to host the event due to the ongoing war with Russia.
United By Music will feature all 37 songs that will be in the running to win this year's event. The digital album and a karaoke version will be released on April 14, with a CD version following on April 28. A 3LP edition will also be released on May 12.
The UK will be represented by Mae Muller, who was selected from a raft of hopefuls earlier this month. The London singer will compete with "I Wrote A Song," a club-ready dance-pop track about a past relationship that ended badly.
Muller co-wrote "I Wrote A Song" with Brit-Nominated songwriter Lewis Thompson (David Guetta, Joel Corry, and Raye – "Bed") and Karen Poole, who has written for Kylie Minogue, Lily Allen, David Guetta, and Alisha's Attic.
"I'm SO excited to participate in Eurovision this year and represent the UK," she said at the time.  "I've loved watching Eurovision all my life, so to compete in such a massive music competition is simply brilliant. I'm a huge fan of so many of the artists that have found success at Eurovision, from ABBA to Måneskin!
"I wrote the song, "I Wrote A Song" a few months ago when I was going through a hard time and wanted to feel empowered about relationships, so for it to be chosen for this year's UK Eurovision song is honestly a dream!"
Ukraine's Kalush Orchestra won last year's Eurovision with "Stefania."