HYBE And Geffen Records Announce Contestants For Global Girl Group, Netflix Docuseries
The young women from a number of countries were selected from more than 120,000 submissions.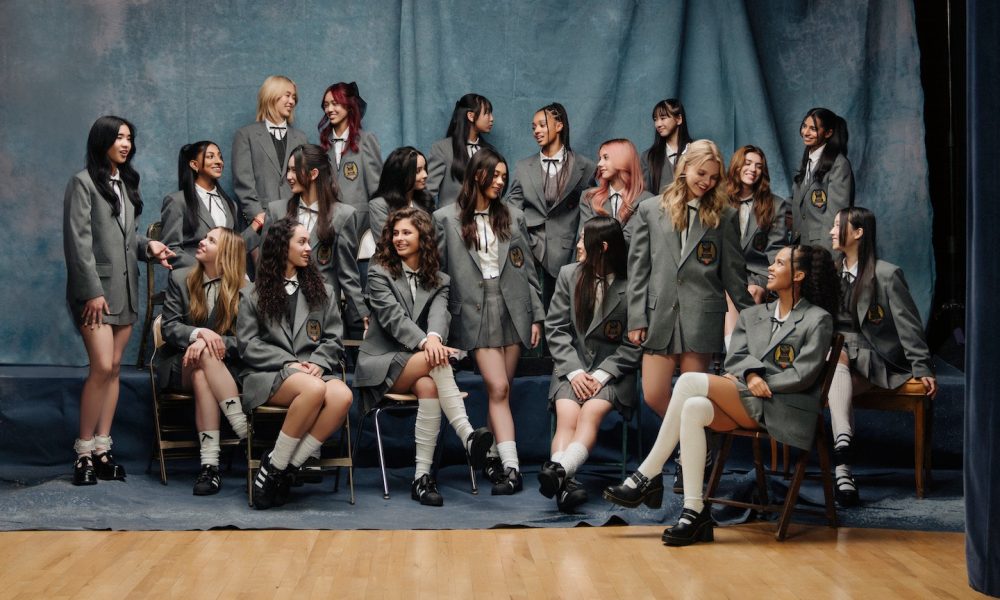 HYBE and Geffen Records have revealed the 20 contestants from around the world who will be competing for a spot in the first-ever HYBE x Geffen Records global girl group.
The young women from a number of countries were selected after more than 120,000 submissions since HYBE and Geffen announced the joint venture, HYBE x Geffen Global Girl Group Audition, in November of 2021.
The one-of-a-kind joint venture marks the first time a major US record label and a K-pop entertainment leader have combined their expertise in artist discovery, and music production to assemble, develop, and introduce an international girl group unlike any other. This also notably represents the first time a US-based, truly global girl group will be created and modeled based on the world-renowned K-pop training and development system, under which the contestants have been quietly training over the last year in Los Angeles.
The years-long process of creating this one-of-a-kind girl group will be the subject of an upcoming untitled Netflix documentary series. With unprecedented access, the series will be a compelling portrayal of the journey to global stardom, including insight into the unique training and development program from HYBE and Geffen Records. It will be directed by award-winning filmmaker, Nadia Hallgren, who was at the helm of the four-time Emmy nominated Netflix documentary, Becoming. The series produced by HYBE, Interscope Films, and Boardwalk Pictures is set to premiere in 2024.
Starting now, the 20 aspiring artists will participate in a world-class audition program titled "The Debut: Dream Academy," and fans can follow the contestants as they embark on the audition program. The content will premiere on September 1 at 8am U.S. PDT on YouTube (Global), and ABEMA (Japan). At the end of the audition program later this year, the final members of the group will be determined, and the name of the group will be revealed.
This groundbreaking global girl group will also be integrated into the Weverse fandom platform, allowing global fans to closely follow the transformative journey of the 20 gifted contestants in the audition program.
Visit Geffen Records' official website for more information.