Watch The Official Video For Iggy Pop's 'The Passenger'
Though one of Iggy's most famous songs, the 'Lust For life' classic never had a promo clip – until now.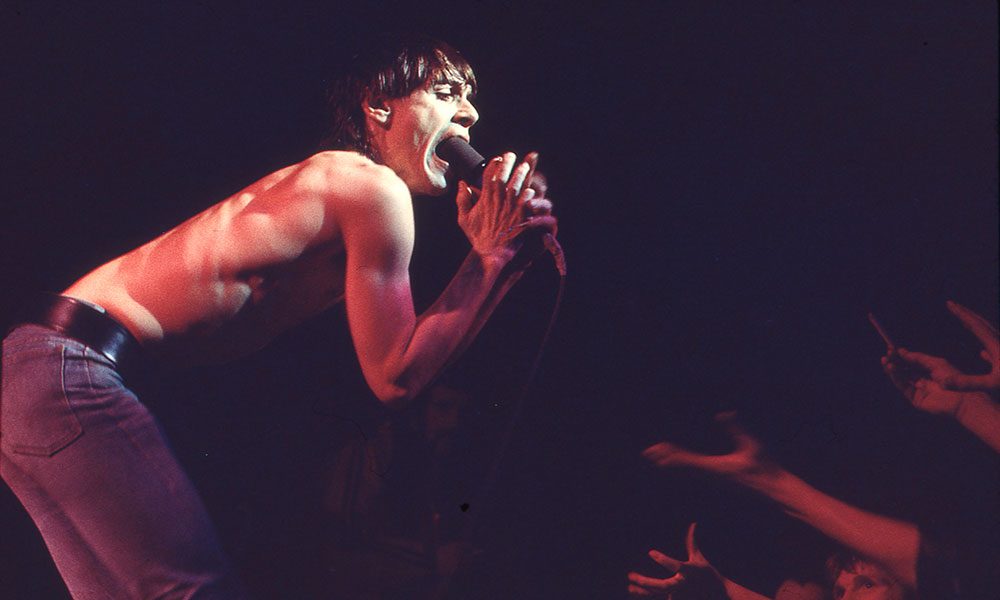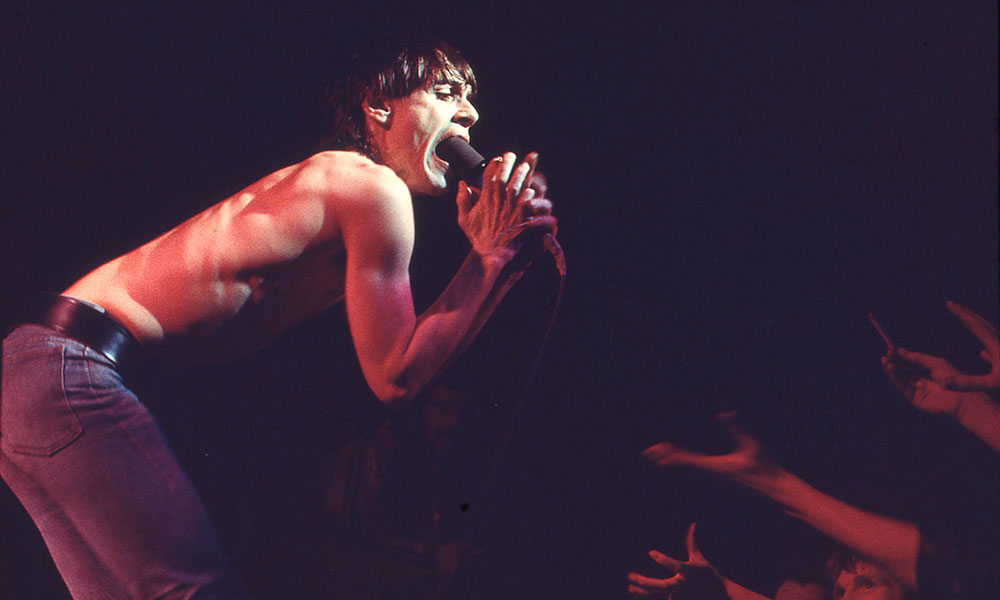 A highlight from 1977's Lust For Life, Iggy Pop's "The Passenger" is one of the legendary rocker's most stellar tracks, yet it's taken 43 years for an official video for the song to be put together. However, thanks to director Simon Taylor from Tomato Studio, the song finally has its own visuals, which you can check out below. The video uses archival photos from the period juxtaposed against cinematic scenes of driving at night.
Iggy Pop - The Passenger (Official Video)
Composed by Pop and guitarist Ricky Gardiner, "The Passenger" is instantly recognizable thanks to its taut, clipped guitar riffs, loping beat and vivid lyric pertaining to Iggy's frequent nocturnal rides in David Bowie's car around both Europe and North America during the mid-70s.
Though singled out as a classic song on release, it was only initially released as the B-side of Lust For Life's only single, "Success", though it was released as a single in its own right in March 1998, reaching number 22 in the UK Charts.
Lust For Life was Iggy Pop's second solo album, released on August 29, 1977 by RCA Records. It was his second collaboration with David Bowie after The Idiot, released earlier that same year. Recorded at Berlin's famous Hansa By The Wall studios, the album achieved critical acclaim on release and its reputation has since grown in stature, with The Village Voice's Robert Christgau saying, "Iggy barbs his lyrics with a survivor's irony, which suits Bowie's music just fine." The album became Pop's most commercially successful album to date and it also remains his only gold-certified release in the UK.
A staple of all self-respecting indie/alt-rock discos for the past four decades, this enduring rock anthem has been covered and/or performed live by stellar artists ranging from Siouxsie & The Banshees to R.E.M., and it's also been used in adverts by firms as disparate as Germany's T-Mobile and Japanese car manufacturers Toyota.
Listen to the Best of Iggy Pop on Apple Music and Spotify.