Jack Bruce Honoured With Sculpture At Royal Conservatoire of Scotland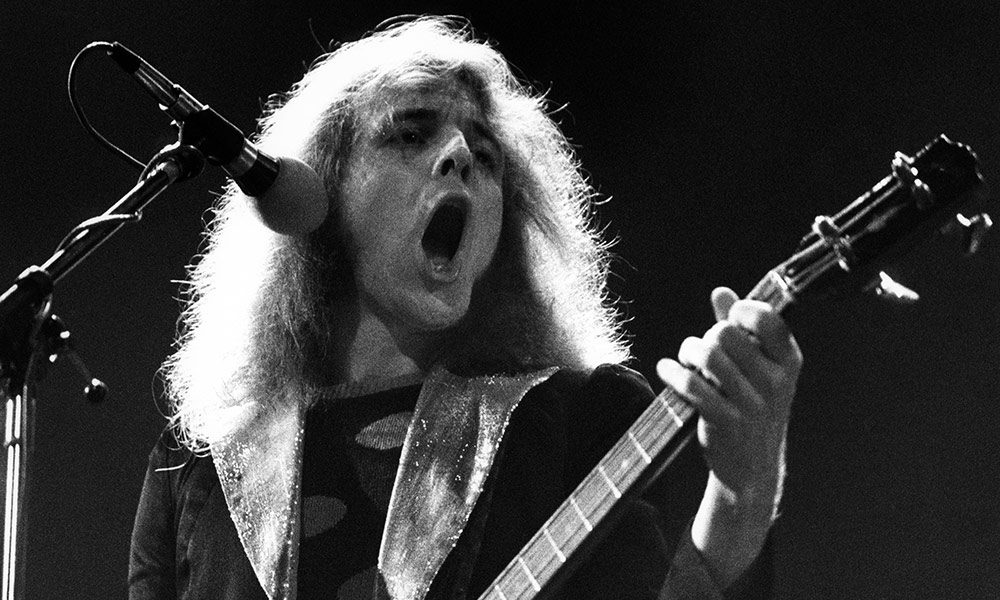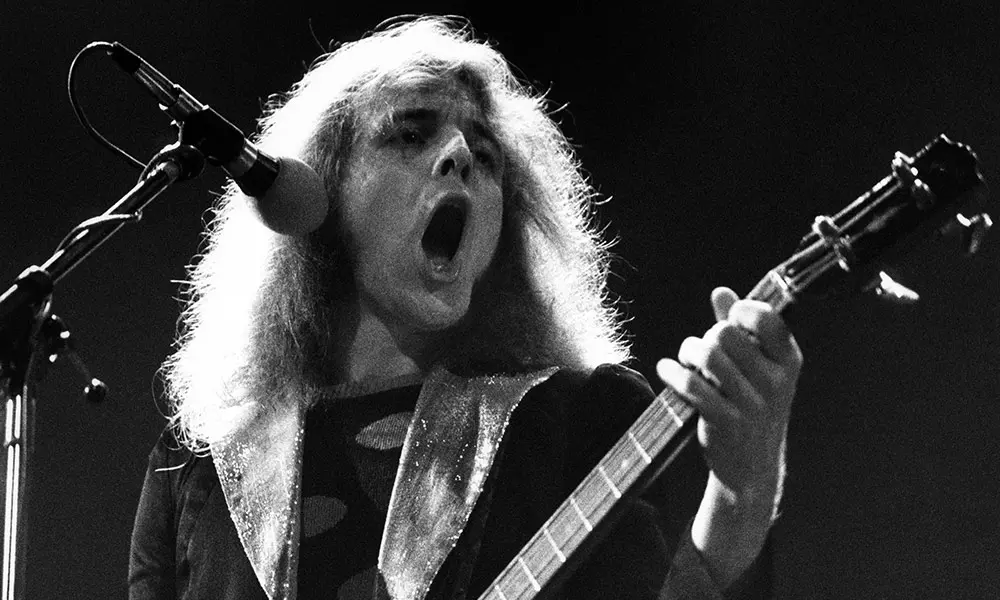 The late, revered British bassist, songwriter and artist Jack Bruce has been honoured with a memorial sculpture at the distinguished school where he studied music. 
The Royal Conservatoire of Scotland, where Jack studied cello and composition between 1958 and 1961 — when it was the Royal Scottish Academy of Music and Drama — commissioned the memorial as a tribute to his career. Unveiled on 12 March in the "Jack Bruce Space" of the café bar, it was designed by artist, designer and costumier Hazel Blue, assisted by Matthew Doolan.
Made of wood, Perspex and metal, the sculpture includes some of his own bass guitar strings, also reflecting his joint loves of music and landscape. It is also laser-etched with a quote from Bruce himself, which reads: "Failure can be a triumph but fear of failure is always a disaster." He later won an Honorary Doctorate of Music from the school.
Jack's widow Margrit and his daughter Kyla were among those who attended the unveiling, and a subsequent Blue Mondays concert featuring jazz students from the Conservatoire.
"Jack Bruce was a prodigious talent, a natural musician whose art and legacy will inspire students for decades to come," said Professor Jeffrey Sharkey, principal of the Royal Conservatoire of Scotland. "From Eric Clapton to Manfred Mann and Alexis Korner's Blues Incorporated, Jack's collaborators read like a who's who of the music business, testament to his outstanding musicianship and versatility. We are delighted to be remembering his musical legacy with this artwork here at the Royal Conservatoire."
Jack Bruce died at the age of 71 in October 2014, seven months after the release of his final studio album Silver Rails. Plans are afoot among his family to mark what would have been Jack's 75th birthday on 14 May, with details expected to be announced shortly.
Explore our Jack Bruce Artist Page.
Format:
UK English