Hear James Bay Cover Hits From Oasis And Coldplay
The singer-songwriter offered a sublime, acoustic performance for Apple Music's 'At Home With Session.'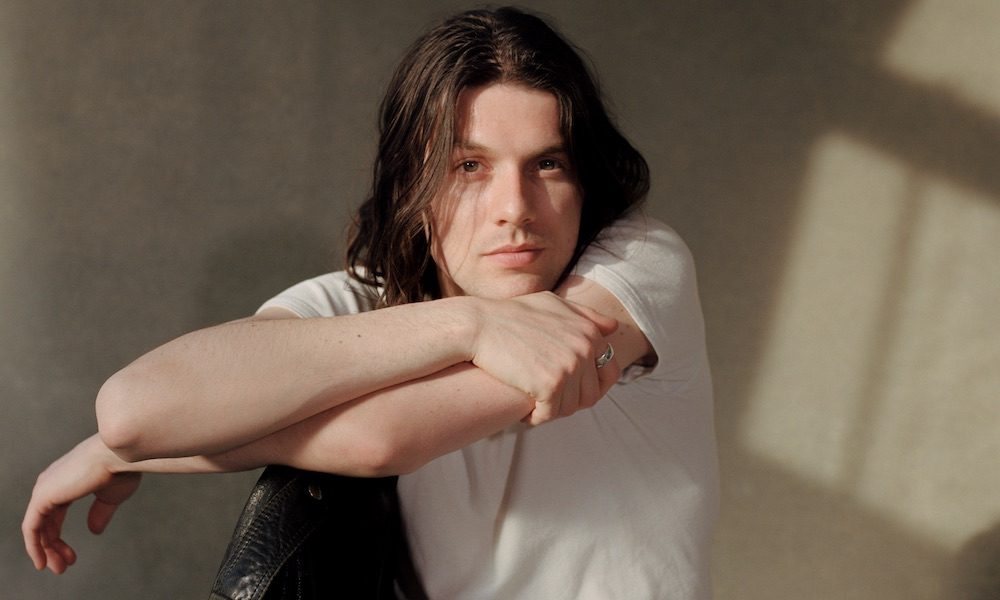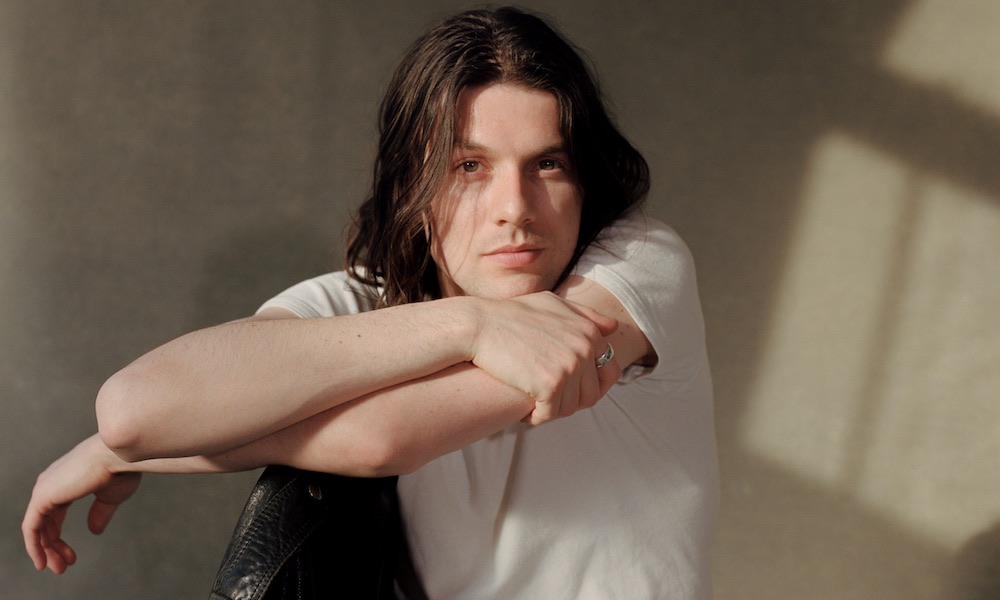 Acclaimed singer-songwriter James Bay marks the latest artist to perform an "At Home With Session" for Apple Music. The BRIT Award winner, who released his new single, "Chew on My Heart," in July, picked out two classic favorites from Oasis and Coldplay.
Following the likes of Ellie Goulding and beabadoobee on the Apple series, Bay played a gorgeous rendition of Coldplay's "Trouble" – off their hit 2000 debut, Parachutes. The artist also chose to share an intimate cover of Oasis' 1995 hit, "Don't Look Back in Anger," off (What's the Story) Morning Glory? Both songs can be found on Apple Music.
"It's funny. I didn't really like Oasis or Coldplay as a kid," the British artist revealed to Apple. "I picked up a guitar at 11 years old and wanted to be The Stones, Clapton, or Hendrix. But as I got deeper and deeper into songwriting and studying great songs, I came to love Oasis, Coldplay, and more great modern songwriters. I totally fell in love with the music. So much so that I now sit and play their songs on guitar. That's why I chose these songs: They're just so timeless and brilliant."
"It was loads of fun recording them," he continued. "I'm terrible with most forms of technology, but at the beginning of lockdown my friend [US songwriter] Dan Wilson recommended a new kind of 8-track recorder that you control either from your iPhone or the device itself. It's very straightforward and I was good enough to record and produce these songs on it, by myself."
Bay also told Apple that he has spent much of his time in lockdown listening to "all kinds of music. As a songwriter, I can't help listening to the mechanics of how songs have been written. Even if I'm listening just to enjoy, my brain just does it. I've enjoyed the time to study in that respect."
The artist has remained busy throughout the pandemic – performing "Chew on My Heart" on the TODAY Show, and live-streaming a 45-minute, 10-song solo set on YouTube in support of the Music Venue Trust's #SaveOurVenues movement. Bay, who spent much of last summer on tour with Ed Sheeran, has been a vocal supporter of the organization, which aims to protect, secure, and improve UK grassroots music venues – many of which are at risk of permanent closure, amid COVID-19.
Looking ahead, fans can catch Bay as the musical guest on The Late Late Show with James Corden on Tuesday, August 25.
Listen to the best of James Bay on Apple Music and Spotify.