Soul Singer James Burke Of The Five Stairsteps, The Invisible Man's Band Dies At 70
The artist's vocals can be heard on such hits as 1970's 'O-o-h Child' and 1980's 'All Night Thing.'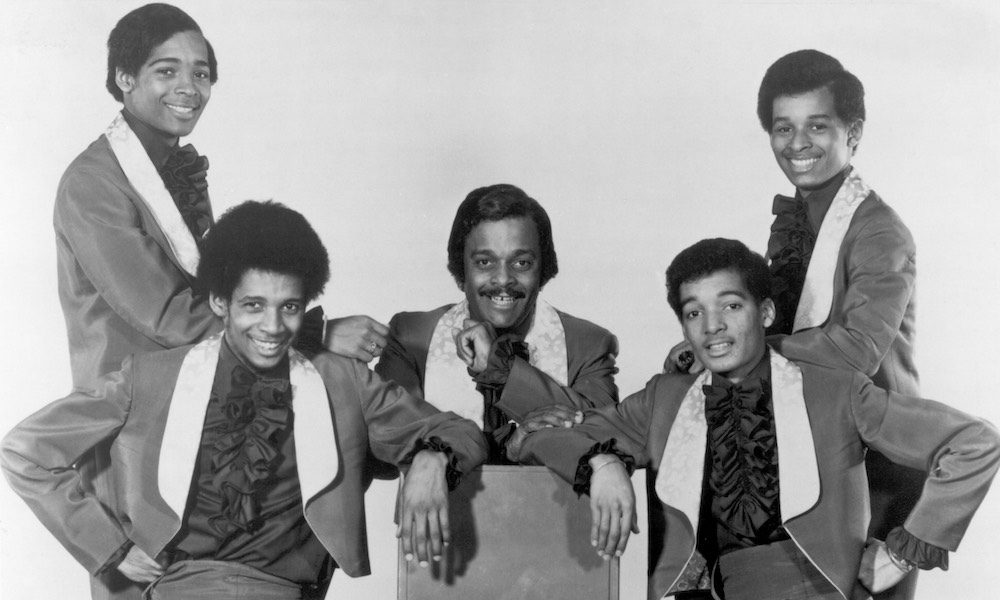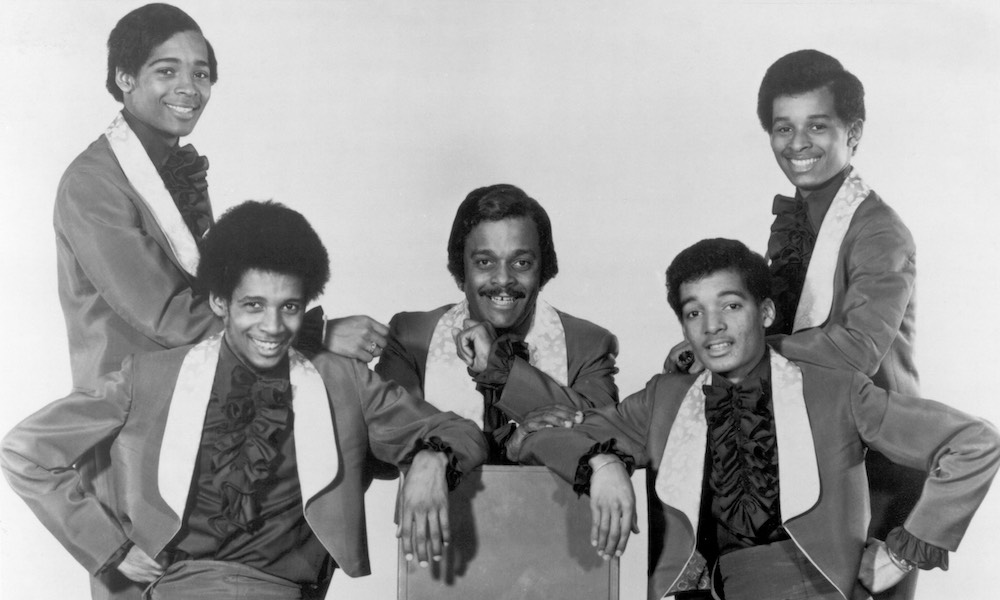 James Burke, who lent his soulful vocals to The Five Stairsteps' enduring, 1970 hit "O-o-h Child," as well as to the 1980 disco classic "All Night Thing," has died. According to Rolling Stone, the 70-year-old singer, songwriter, and guitarist died on Friday, February 19th, following complications from pneumonia.
Known as "The First Family of Soul," The Five Stairsteps was made up of siblings Alohe, Clarence, Dennis, James, and Keni Burke. The young act was formed and managed by their father, Clarence Burke, Sr., a former detective with the Chicago PD, who often backed his children on bass.
The group got their big break in the mid-60s when they won a local talent contest. As a result, soul star Curtis Mayfield signed the group to his label, Windy City (later Buddah Records). Beginning in 1966, the group enjoyed a successful, five-year run on the R&B charts, with singles like "You Waited Too Long," "Baby Make Me Feel So Good," and "World of Fantasy." During this era, the group toured with the likes of Otis Redding, the Impressions, the Temptations, the Four Tops, and Sly and the Family Stone.
The Five Stairsteps' biggest break, however, was in 1970 with the uplifting ballad "O-o-h Child." The song – written, arranged, and produced by Buddah's in-house songwriter, Stan Vincent – earned the Five Stairsteps their one and only Top Ten hit on the Billboard Hot 100. The song also became an instant classic – and has since inspired countless covers by such artists as Nina Simone, Dusty Springfield, Hall & Oates, Kamasi Washington, and, most recently, Paul Stanley. The song has also been frequently sampled by artists, including Janet Jackson (in 2001's "Truth") and 2Pac (in 1993's "Keep Ya Head Up").
The Five Stairsteps - O-o-h Child (Audio)
Following the release of seven albums and nearly 20 singles, the group disbanded in 1976. Two years later, however, James reunited in the studio with his brothers Clarence Jr., Keni, and Dennis as The Invisible Man's Band. Working with songwriter, producer, and record exec Alex Masucci, the group released the disco hit "All Night Thing," off their 1980 self-titled album.
According to Dennis Burke, who spoke to Rolling Stone, after the brothers disbanded in the mid-80s, James turned his focus to his other talent – painting. Burke shared James was "very creative" and "really had a focus on the music that helped to bring us all together into the industry."