Jane Birkin Plots First New York City Show In Two Years Celebrating 'Oh! Pardon Tu Dormais…'
The singer and songwriter will perform at The Town Hall on June 18.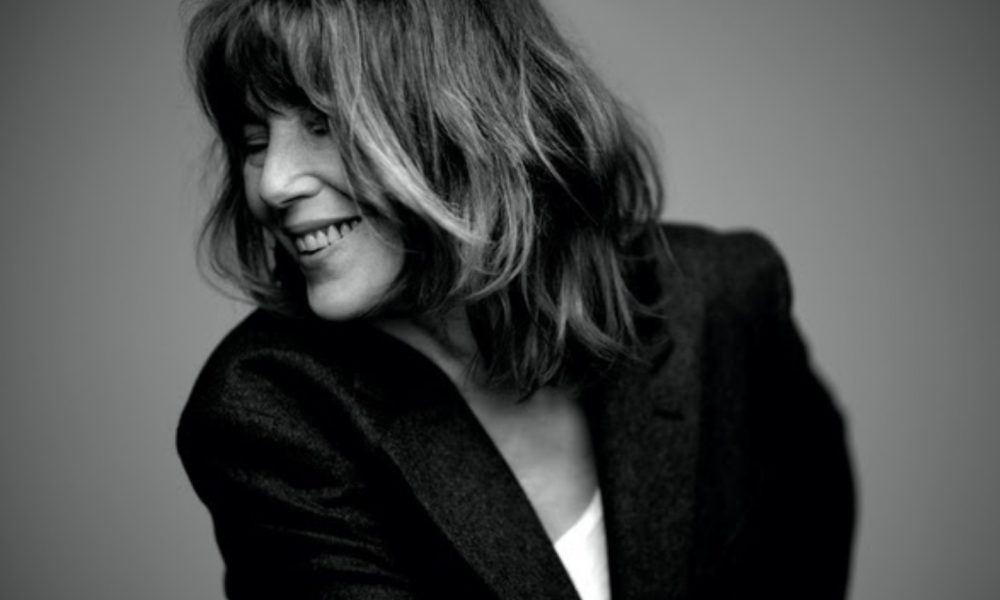 After two long years, singer and songwriter Jane Birkin is set to return to New York City for a special performance at The Town Hall on June 18. The show, which sandwiches in between shows in Montreal on June 16 and Boston on June 20, will be a celebratory event supporting Birkin's decades-spanning career and her latest album Oh! Pardon Tu Dormais… inspired by her theatrical play of the same name.
"I'm really looking forward to being on the road," Birkin shared in a statement. "It's a fresh start, towards a landscape that's just barely been discovered… my backpack filled with memories of this newborn album. I'm walking towards you now."
Ticket information for Birkin's return to New York can be found on the official website for The Town Hall.
Oh! Pardon Tu Dormais… has been branded as the most intimate and personal album in Birkin's discography since its 2021 release via Verve Records. The 13-track record features lyrics from Birkin with music and production from Etienne Daho and Jean-Louis Piérot. For the first time, the singer, songwriter, and actress included two songs on the album written in English.
Following the death of her first daughter, Kate, Oh! Pardon Tu Dormais… explores the terrain of absence, love, grief, anxiety, and more.
"At the start, we took inspiration from the script of Oh! Pardon…," Birkin said of the process of creating the album. "But then, gradually, we moved away from this and more pressing, urgent themes emerged. My daughter Kate, loss, heartbreak… Little by little, we drifted towards other horizons."
The album was able to reach its current state of being through Birkin's close collaborative partnership with Daho and Piérot. She adds: "Etienne helped me release a past pain, which saved me from melancholy and inertia. The three of us—Etienne, Jean-Louis and I—gave each other everything, we took everything from each other and I'm still stunned by how we worked together. We are this album's parents…and this moves me."