'Jane Birkin/Serge Gainsbourg': A Match Made In Controversial Heaven
'Jane Birkin/Serge Gainsbourg' documented Serge's early infatuation with Jane Birkin, and contained the infamous single, 'J'Taime… Moi Non Plus'.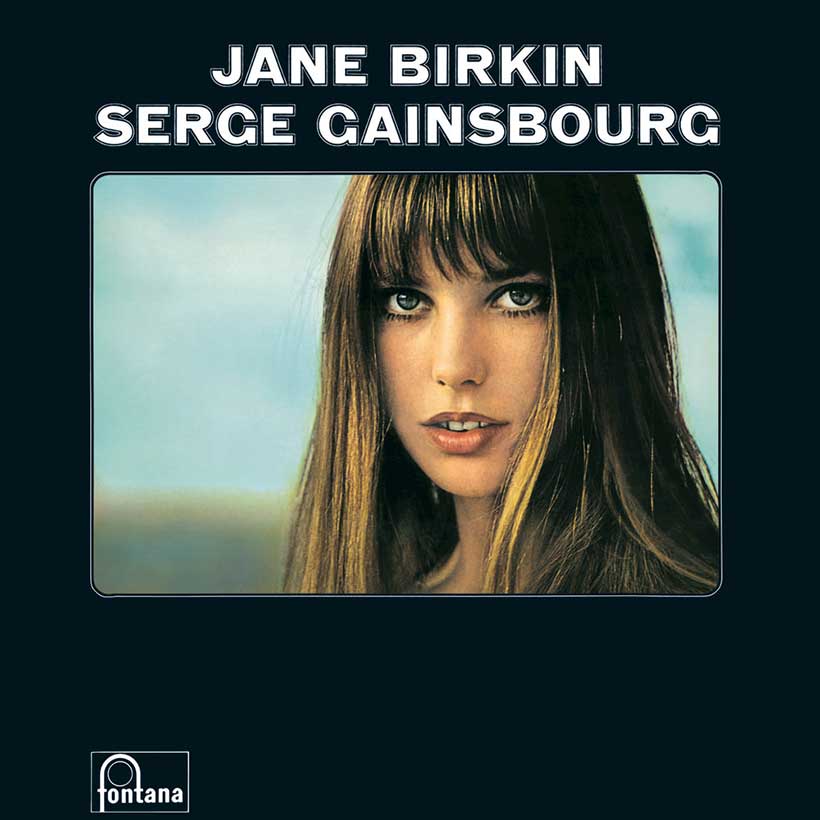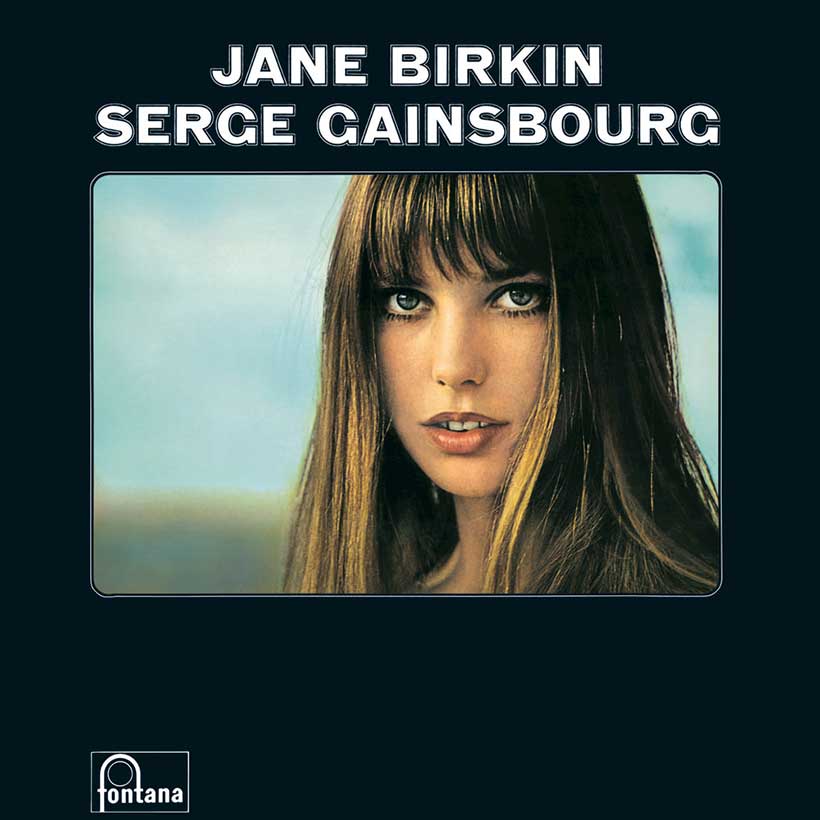 The odds were stacked against 'Je T'Aime… Moi Non Plus', the song that opened the album Jane Birkin/Serge Gainsbourg and which still defines Gainsbourg's career today. Initially recorded with Brigitte Bardot in 1967, in response to her request that Serge Gainsbourg write the world's most beautiful love song, it was shelved once Bardot became wary of her husband hearing it. After all, rumour around Paris was that the breathless vocals weren't entirely the result of Bardot's acting skills…
When Bardot broke things off with Serge, his devastation was as intense as the affair. Plus, his masterpiece had been shelved. Taking the lead role in satirical romantic drama Slogan, Serge imbued his character with all the bitter cynicism he could muster, treating his co-star Jane Birkin as if she were the source of all his troubles. Yet Birkin persevered, taking Serge out for a night on the town, during which a legendarily drunk Gainsbourg realised that his behaviour must have been masking deeper feelings than he'd acknowledged.
Listen to Jane Birkin/Serge Gainsbourg on Apple Music and Spotify.
Within a year the pair were inseparable media darlings, fast becoming generational icons. Gainsbourg had Birkin re-record 'Je T'Aime…', taking perverse delight in placing the song just out of her range, so that, in stretching to reach the notes, her voice sounded child-like, almost boyish, even.
Given a dry run in the restaurant at Hôtel D'Alsace, the song silenced diners – and went on to have the same effect on the head of Philips in France, who, legend has it, finally concluded that he would be willing to go to jail for releasing a record, just that it would have to be an album-length one. Good news for Serge, whose infatuation with Birkin was increasing apace. A further 10 songs were duly recorded, among them 'Jane B', on which Birkin delivers her particulars as if reading a Jane Doe report. Elsewhere, there's the infectious 'L'Anamour' (boasting a groovy Arthur Greenslade arrangement that masks despondent lyrics), the gorgeous and sun-kissed 'Sous Le Soleil Exactement' and '69 Année Érotique', and 'Manon', possibly the most beautiful piece of music in Gainsbourg's oeuvre.
If 1971's monolithic Histoire De Melody Nelson marked the point where Gainsbourg's Birkin obsession became all-consuming, Jane Birkin/Serge Gainsbourg diarises his early infatuation. Upon its release, however, the world only had ears for 'J'Taime… Moi Non Plus' – when, that is, they were allowed to hear it. Banned on radio stations across the UK, much of Europe and even Brazil, relatively untouched in the US, and even prohibited from airplay before 11pm in Gainsbourg's homeland, the song still made a seismic impact. Despite the radio boycott, Fontana issued it in the UK, but hastily withdrew the single when it climbed to No.2 in the charts. Yet Gainsbourg, ever fearless, took the song to Major Minor, whose subsequent reissue topped the charts on 27 October 1969, simultaneously making 'Je T'Aime…' both the first banned and also the first foreign-language single to hit No.1 in the UK.
Jane Birkin/Serge Gainsbourg can be bought here.
Listen to the best of Serge Gainsbourg on Apple Music and Spotify.
Format:
UK English