Jazz Foundation Of America Announces 16-Hour Livestream Of 100 Years Of Black Music
Featuring classic performances from Aretha Franklin, Bill Withers, Chance the Rapper, Marvin Gaye, Missy Elliot, Nina Simone, Stevie Wonder, Tupac, & many more, proceeds will go towards COVID-19 relief for musicians.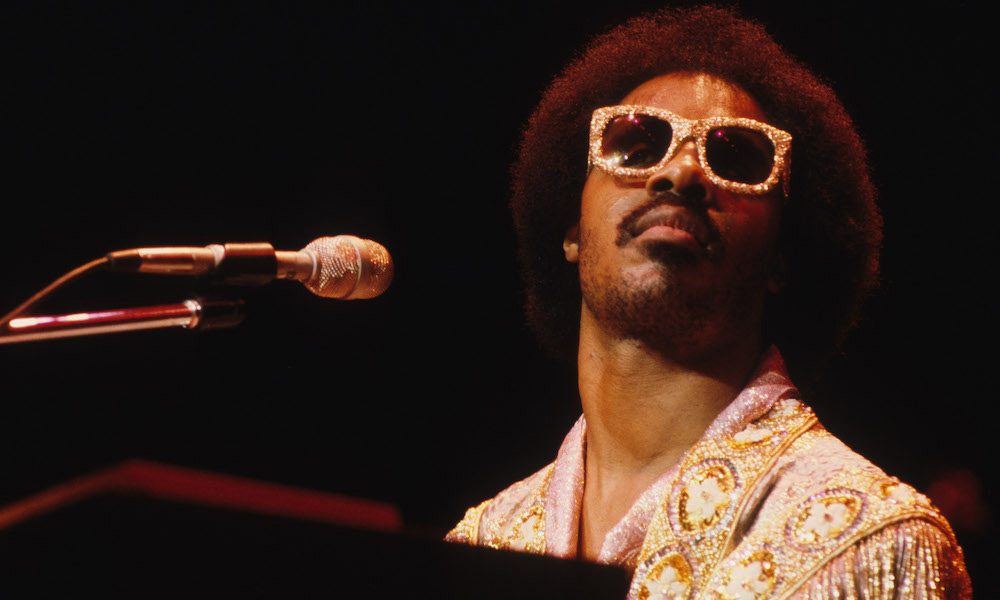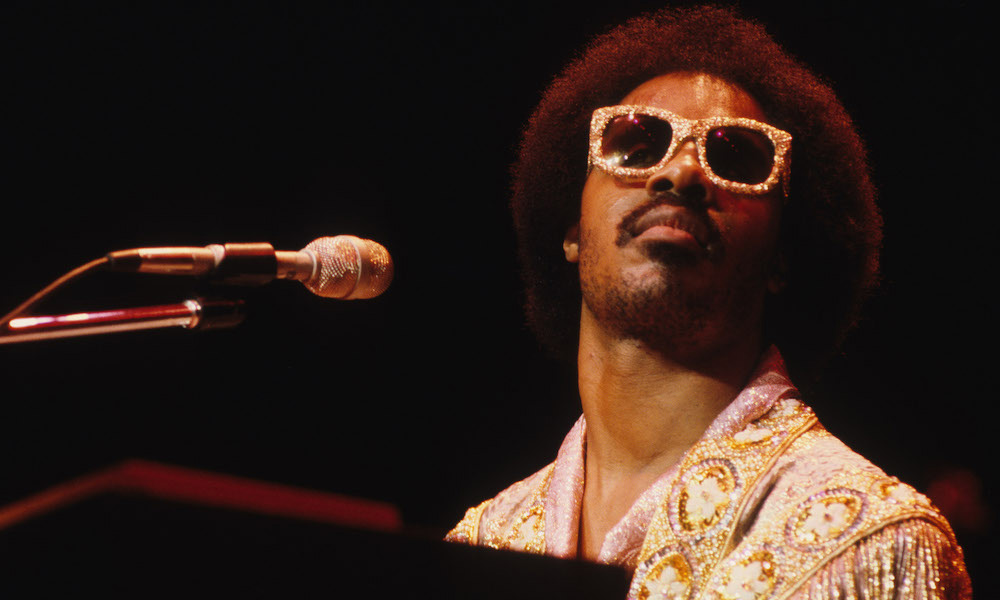 The Jazz Foundation of America has announced a history-spanning livestream event, 'Red, White, Black & Blues', that will highlight 100 years of Black musical history on July 25.
The event will collect archival performances from artists spanning all genres and eras including Beyoncé, Marvin Gaye, Little Richard, Kendrick Lamar, Stevie Wonder, Aretha Franklin, Missy Elliott, Bill Withers, Herbie Hancock, Sister Rosetta Tharpe and many more.
Viewers can catch all of the performances on Fans.com, on Saturday, July 25, beginning at 9:00 a.m. EST. All proceeds from the stream will go towards COVID-19 relief for musicians.
The Jazz Foundation of America, who are producing the event alongside Dayglo Presents, has spent the last 30 years providing medical, housing, and emergency assistance to musicians in need. Their COVID-19 fund continues this work by providing basic living expenses to musicians who lost their primary source of income without the ability to tour.
"We thought the best way to showcase the unmatched influence that Black performers have on music that defines America and the American identity was to actually show it," said Dayglo Presents founder and music promoter Peter Shapiro. "So, we edited 16 hours of video together, featuring the most amazing live performances by Black American artists over the past 100 years. It's a very powerful thing to watch, and it becomes quite clear quickly that the story of popular music in America is driven by the story of Black music."
The event was also produced by drummer and JFA artistic director Steve Jordan, who is known for his appearances in the Saturday Night Live band, the Late Night with David Letterman band, and as a member of the John Mayer Trio.
Other artists scheduled to appear are George Clinton and The Parliament Funkadelic, Run D.M.C., Patti Labelle, Tupac, Esperanza Spalding, Billie Holiday, and Earth Wind and Fire.
"Jazz, blues, and gospel are African American art forms," says Jordan. "They are the basis of rock'n'roll. They are also the bedrock of American pop culture. American pop culture has turned out to be our greatest export. The universal language of music is undeniable, unmistakable, and unstoppable."
The video will air on Fans.com, and will re-broadcast the next day, on July 26, starting at 9 a.m. EST.