Jhené Aiko Performs Live 'Chilombo' Medley To Bring In New Year
The Grammy-nominated singer performed the tracks by fireside at home.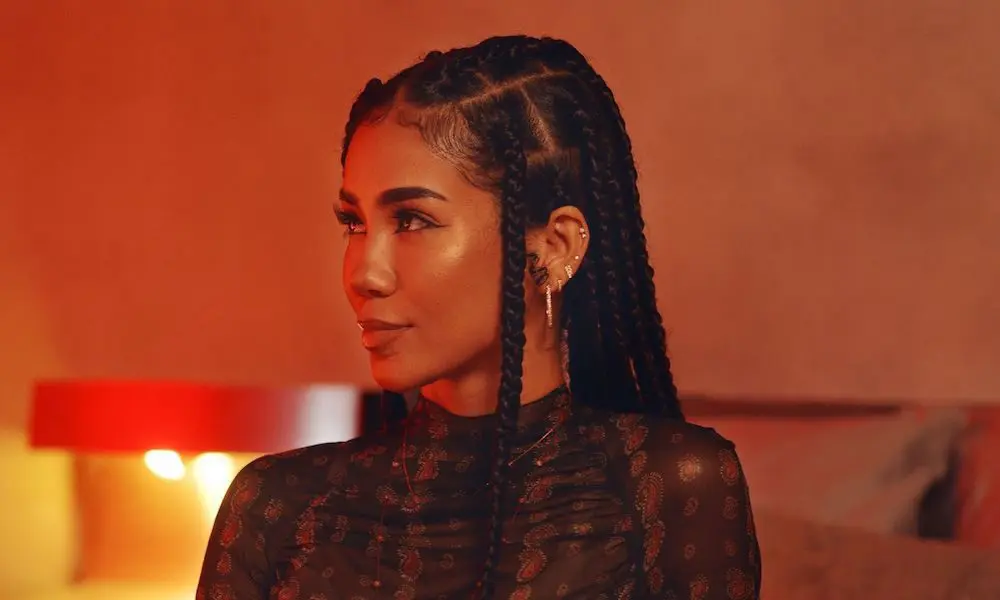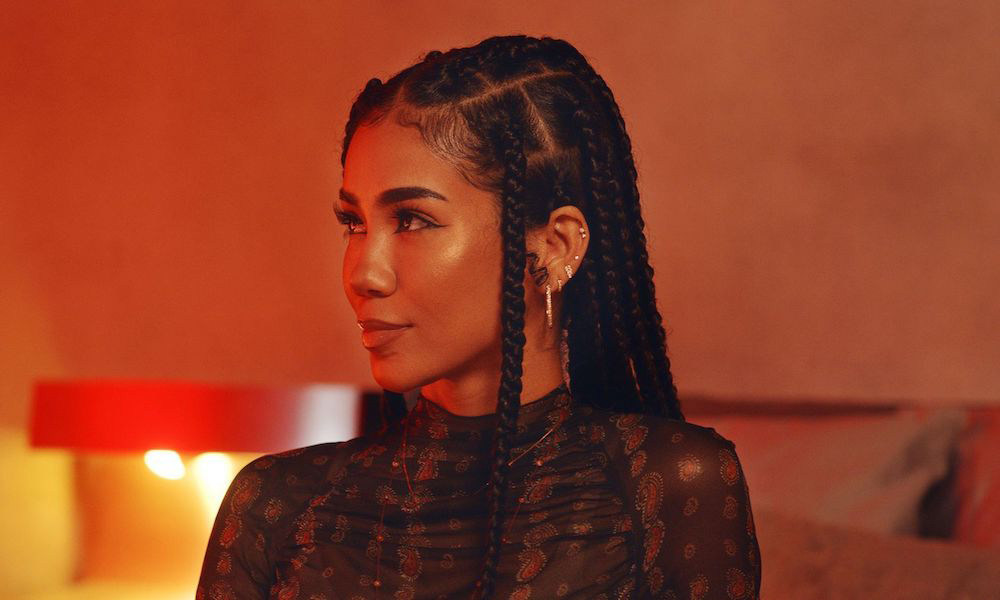 Jhené Aiko has kicked off the new year with a medley of tracks from her Grammy-nominated album Chilombo performed live from fireside at her home and uploaded to Instagram.
Clocking in at nearly fifteen minutes, the medley features four cuts from Chilombo, including: "Triggered (freestyle)," "Born Tired," "Summer 2020" and "Magic Hour."
Aiko also worked in a portion of "W.A.Y.S." from her 2014 album Souled Out. A fan favorite, she had previously included the track in her NPR 'Tiny Desk From Home' performance back in October.
View this post on Instagram
Another unexpected addition to the medley was deep cut "Everything Must Go." While the track has never formally appeared on any of Aiko's albums, the Froback Musik-produced song was released on the singer's Tumblr blog in 2014 ahead of the release of Souled Out.
Throughout the set, Aiko played healing tones on a set of singing bowls in between songs. The soothing tones added to the ambiance of her performance space as well as the low register of her vocals.
The performance was directed by Los Angeles-based director €¥£$. He most recently worked with Aiko as the director of her recent appearance on Jimmy Fallon's The Tonight Show where she performed "10k Hours" from Chilombo with special guest Nas.
A widely acclaimed album and the best selling of Aiko's career, Chilombo was recently nominated for Album of the Year and Best Urban Contemporary Album at the 2021 Grammy Awards. An additional nomination was provided to album cut "Lighting & Thunder" featuring John Legend for Best R&B Performance.
Billboard recently named Chilombo the best R&B album of 2020, saying: "Since her mid-'10s breakthrough, Jhené Aiko has proved a major force in popular R&B's shift towards nocturnal vibes, hushed sonics, and both physically and emotionally intimate lyrics … With this year's Chilombo, she finally got to take something of a victory lap."
Listen to the deluxe edition of Chilombo here.