John Lennon, Yoko Ono Documentary 'Above Us Only Sky' For Home Release
The film documents the couple's unique and enduring relationship and the creation of the 1971 album 'Imagine.'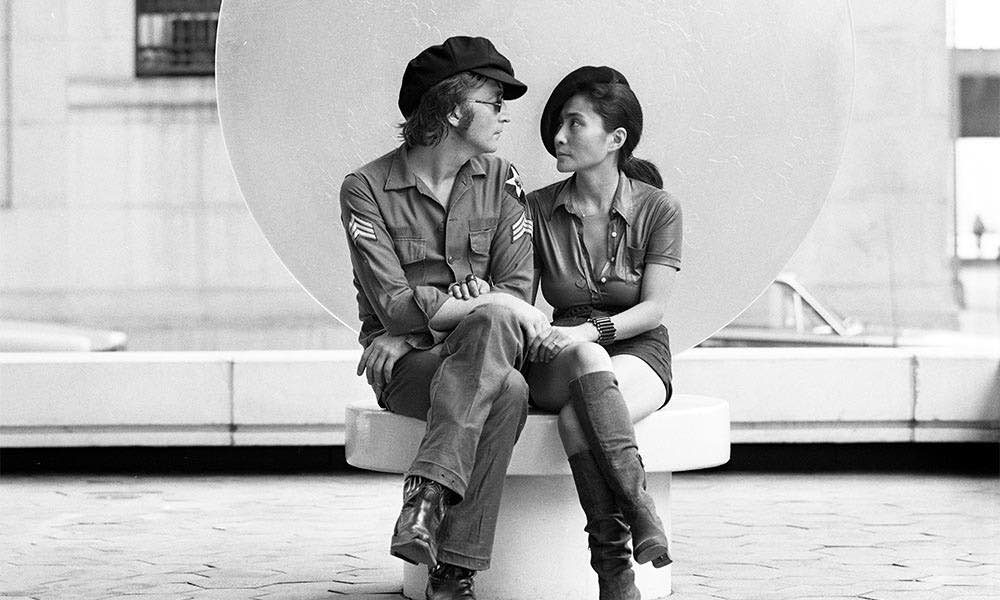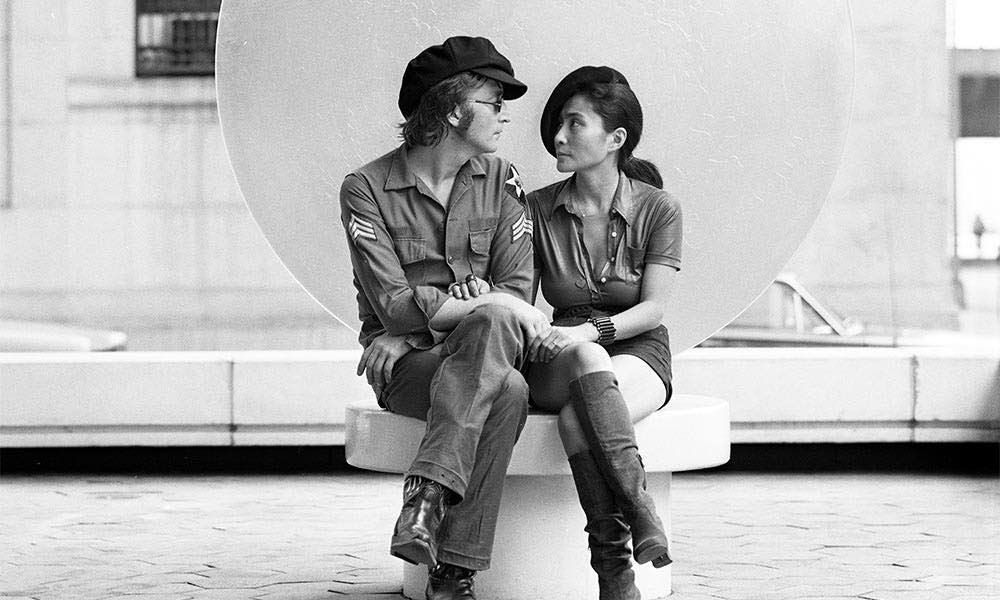 The documentary John & Yoko: ABOVE US ONLY SKY will be released on DVD, Blu-ray and digital by Eagle Vision on 13 September. The feature-length film, directed by the Emmy Award-winning Oscar nominee Michael Epstein, tells the untold story of John Lennon and Yoko Ono's unique and enduring relationship and the creation of the 1971 album Imagine.
The film explores the way that John and Yoko's art, activism, politics and music shaped their creative and personal relationship. It features a compelling new commentary that plots the creative path that they shared en route to Imagine, to the innovative film of the same name and to Ono's remarkable Fly album. The record was produced by the pair and released in the same month as Imagine, in September 1971.
Viewers are invited to take a deep dive into previously unreleased recordings that include the first demo of the anthemic title song of Imagine. Unseen film of the time is complemented by archive and brand new interviews, including an exclusive new conversation with Yoko. ABOVE US ONLY SKY describes the challenges faced by John and Yoko in their respective childhoods and how they found redemption in their love and art.
"Rock/pop songs appeal," said Yoko. "They talk to people. And there's nothing like that. Imagine was a result of that. Both of us knew that we were talking in a way that people understand. The fact that 'Imagine' as a song was written and put out in the world was magical. And I hope you will smell the magic of it. I feel in the big picture the fact that John and I met — was to do this song."
Others featured in new interviews in the film include John's son Julian Lennon and photographer David Bailey, who took the 1971 image of John and Yoko that was on the cover of Vogue. Also contributing their memories are gallerist John Dunbar, the man who set up Ono's first art show in London in 1966 and introduced the couple there; her neighbour and later personal assistant Dan Richter; and studio design pioneer Eddie Veale, who build Ascot Sound Studios at the couple's home in Tittenhurst Park in Berkshire.
Lennon's musical collaborators Klaus Voorman, Alan White and Jim Keltner, all of whom played on Imagine, are also featured in new interviews. They add to a vivid insight into the making of the album, alongside the newly-seen film footage, audio and rare images.
John & Yoko: ABOVE US ONLY SKY is released on 13 September. Pre-order it now.
Explore our John Lennon Artist Page.
Format:
UK English