Country Singer Jordan Davis Announces New EP 'Buy Dirt'
The 8-track project, which features Luke Bryan on its title track, arrives on May 21.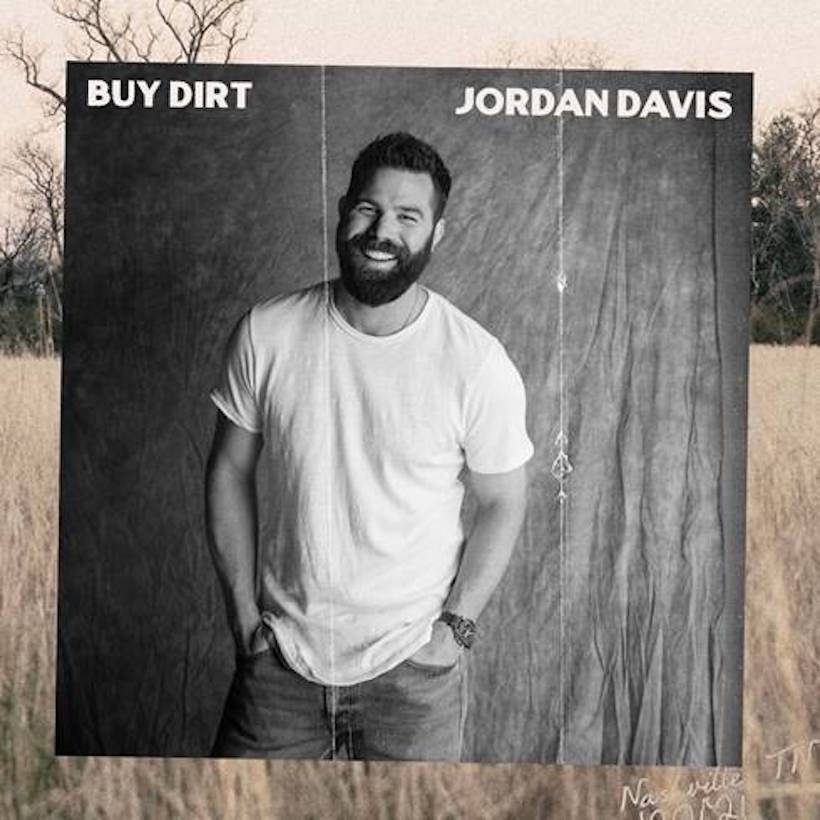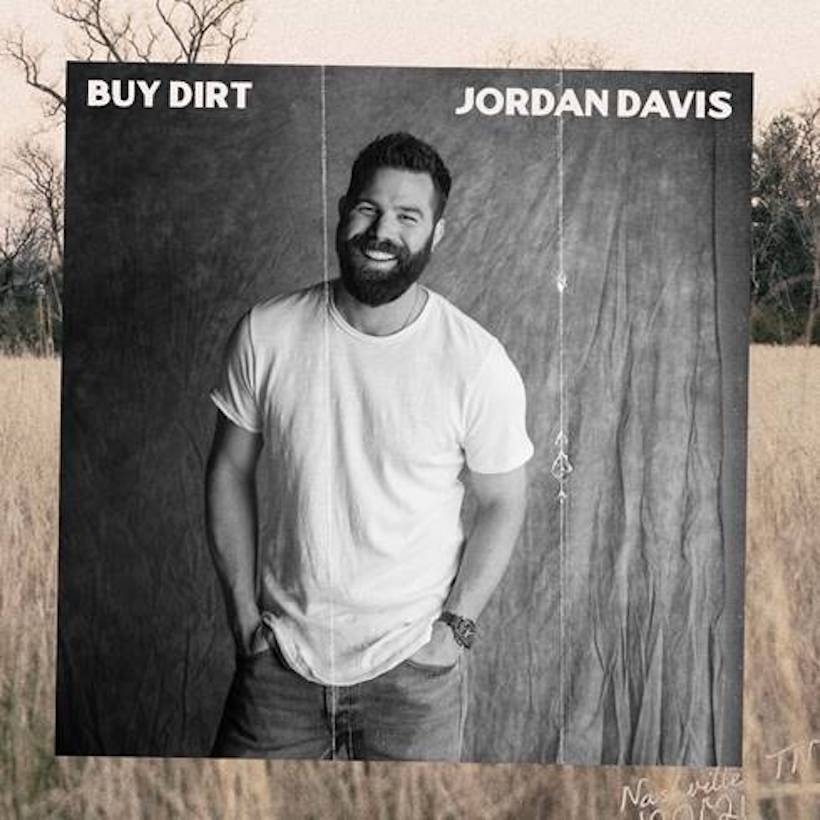 Country singer Jordan Davis has announced that his latest EP Buy Dirt will be released on May 21 via UMG Nashville. The project was produced by Paul DiGiovanni and features a collaboration with Luke Bryan on the title track.
Buy Dirt follows Davis' 2020 debut album Home State and self-titled EP.
"I've always loved artists who take risks. I'm in a different spot in my life than I was when I released Home State. We all are," Davis said. "2020 was a tough time for everyone. I was able to use that time to recenter some things in my world, and I didn't want those lessons to go to waste. I wanted to create something special. The best way to that was to write honestly, and we did a lot of that on this record."
Jordan Davis - Buy Dirt EP (Out Now)
Speaking of having Luke Bryan on "Buy Dirt," Davis added: "We sat around the fire after a golf tournament one day, smoking cigars and talking about everything but music. That conversation always stuck with me. Luke isn't just a great entertainer; he's a great Dad, a great husband, and a great friend, too. That's what 'Buy Dirt' embodies. When I wrote 'Buy Dirt,' I knew he could relate to the song's message. I took a chance and asked him to join me on the recording, and he said yes."
Buy Dirt features the previously released singles "Almost Maybes," "Lose You" and "Need To Not." Davis co-wrote the project with a number of collaborators including Jacob Davis, Josh Jenkins, Matt Jenkins, Ashley Gorley, Emily Weisband, Josh Kerr, Josh Dorr, Jesse Frasure, Hillary Lindsey, Randy Montana, Jonathan Singleton, and Paul DiGiovanni.
This Fall, Davis plans to take the music he's been releasing over the past year on the road when he opens up on Kane Brown's Blessed and Free tour. The audience will likely recognize "Almost Maybes" as the standout track on the singer's setlist. The song, released last May, is currently No. 12 on Billboard's Country Airplay chart.
Jordan Davis' Buy Dirt is out May 21 and can be pre-ordered now. View the tracklist below.
Buy Dirt Tracklist:
1. Blow Up Your TV
2. Buy Dirt (feat. Luke Bryan)
3. Need To Not
4. Drink Had Me
5. Lose You
6. Almost Maybes
7. I Still Smoked
8. Trying