Juanes' Chart-Topping 'Un Día Normal' Set For 20th Anniversary Reissue
The bonus-filled reissue is available on digital platforms now, while physical editions can be preordered today.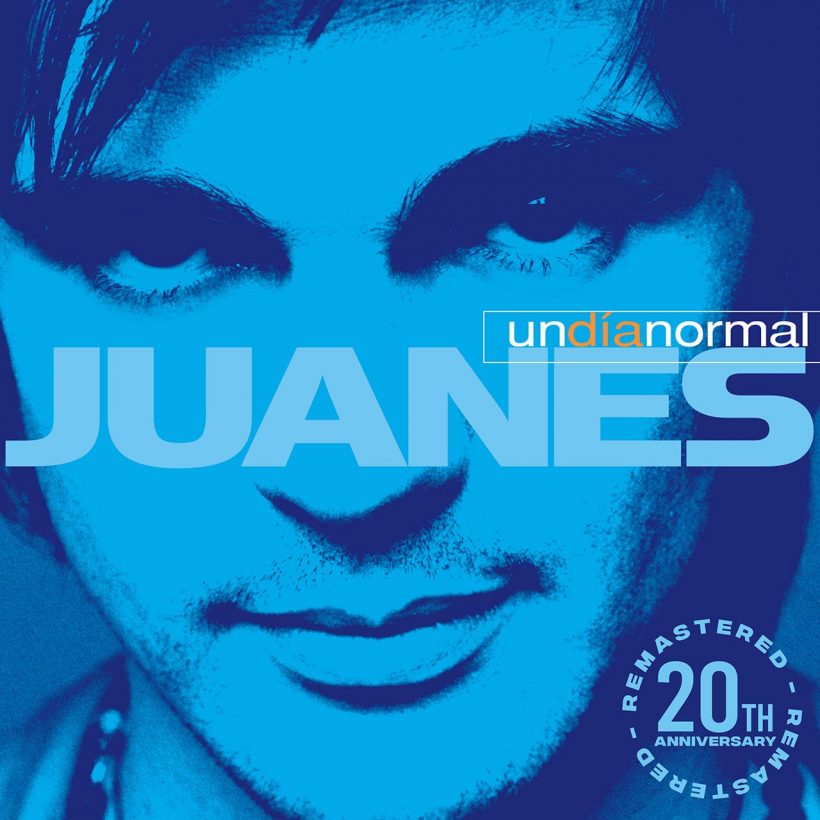 To celebrate the 20th anniversary of Juanes' hit sophomore album, Un Día Normal, Universal Music Latino announced the release of a bonus-filled reissue of the record.
The digital version is available starting today, May 20, across all music streaming platforms. The remastered physical edition, which lands in stores on September 30, is available on vinyl, CD, and cassette. All formats include demo recordings and Juanes' personal commentary. Preorders are available now exclusively on Juanes' website.
"At the time, Un Día Normal was the beginning of a new era for me. I was coming out of a dark moment in my life and through these songs I was getting some light in my life. I met my wife; I became a father for the first time. Because of this album, I connected with audiences all around the world, and that was a big change," said Juanes in a statement about the album's anniversary. "When I look back to that time, I feel so proud and honored just to be part of that piece of music, of that story, because it definitely changed my life, and in some ways, it also changed the lives of others. So I'm very proud when fans of different generations come to my shows and not only listen, but still passionately sing with me, infused with their own emotional personal connections they've developed for the songs of this album."
Un Día Normal was the album that turned Juanes into one of the world's most recognizable contemporary Latin singer-songwriters. He's since become a multiple-time Grammy and Latin Grammy winner. Upon its release, the LP achieved a record-setting run of 92 consecutive weeks in the top 10 of Billboard's Latin Albums chart. The album's lead single, "A Dios Le Pido," also had a 47-week run on Billboard's Hot Latin Tracks chart, often placing within the top 5.