Justin Bieber Becomes Youngest Soloist Ever to Reach 100 Billboard Hot 100 Hits
Bieber hit the milestone when his latest, 'Stay', with Kid LAROI launched at No. 3 on the chart.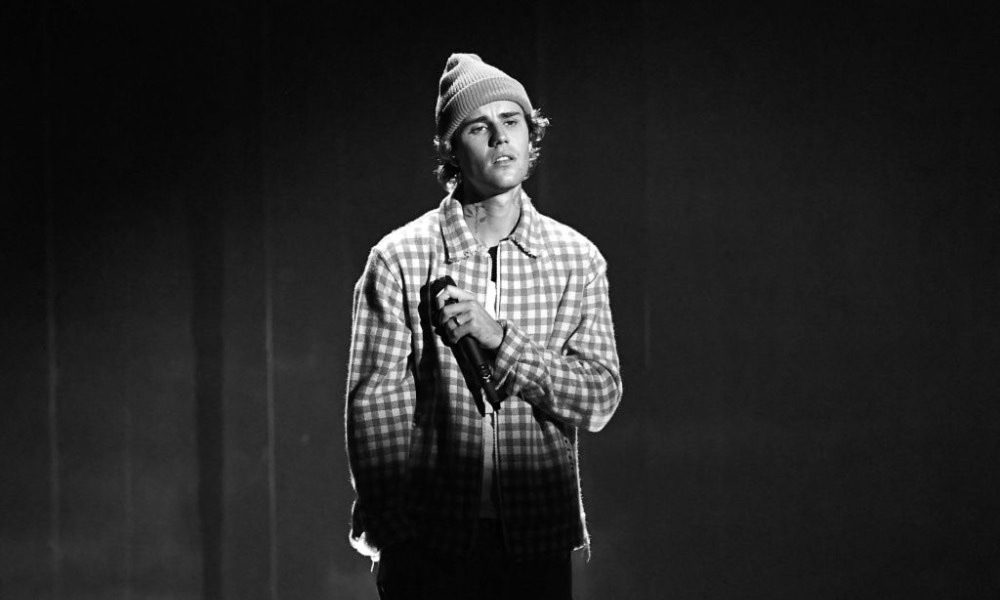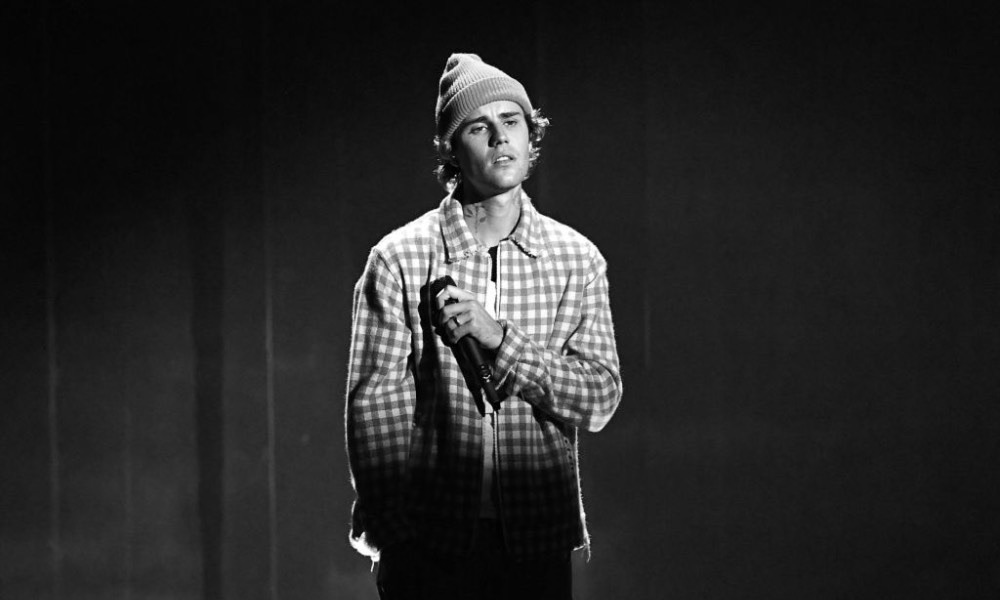 Justin Bieber makes history as the youngest solo artist ever to reach 100 career entries on the Billboard Hot 100 songs chart, notching his milestone 100th on the July 24-dated list as "Stay," with The Kid LAROI, launches at No. 3.
Bieber reaches the mark at 27 years, four months and three weeks of age, spanning from his March 1, 1994, birth to the date of the latest Hot 100. He passes Drake, who tallied his 100th career title on the chart when he was 28 years, 11 months and two weeks old in 2015.
Now in third place, Lil Wayne scored his 100th Hot 100 hit when he was 29 years, five months and three weeks old in 2012.
Bieber first appeared on the Hot 100 this week 12 years ago, when "One Time" debuted on the July 25, 2009-dated ranking. He was 15 years, four months and three weeks old at the time.
The Kid LAROI, Justin Bieber - STAY (Official Video)
Bieber and Kid LAROI previously joined forces on "Unstable" from Bieber's monumental Billboard 200 No.1 album Justice.
Here's a look at the 11 acts with the most Hot 100 appearances, dating to the chart's August 4, 1958, inception:
Most Billboard Hot 100 Hits:
235: Drake
207: Glee Cast
174: Lil Wayne
137: Taylor Swift
123: Future
118: Nicki Minaj
109: Elvis Presley
109: Kanye West
103, Chris Brown
102: Jay-Z
100: Justin Bieber.
This coming weekend, Bieber will be headlining the Freedom Experience at SoFi Stadium in LA. The event is a part of DayLA, which mobilizes 20,000 volunteers from across Southern California to serve the county of Los Angeles from July 18-24, culminating in The Freedom Experience at the brand new SoFi Stadium on July 24. The major live concert event will be headlined by Bieber, with special performances by Tori Kelly, Jaden Smith, and more.
Listen to the best of Justin Bieber on Apple Music and Spotify.