Justin Bieber Delivers Standout Performances At The Kids Choice Awards
"The Kids' Choice Awards was my first awards show and returning to share my new music is a full-circle moment"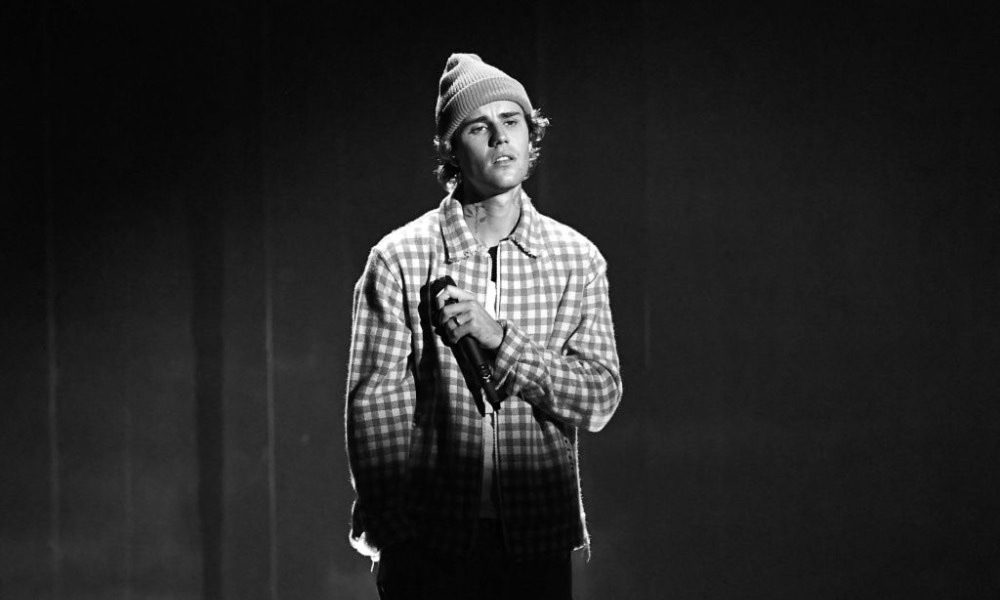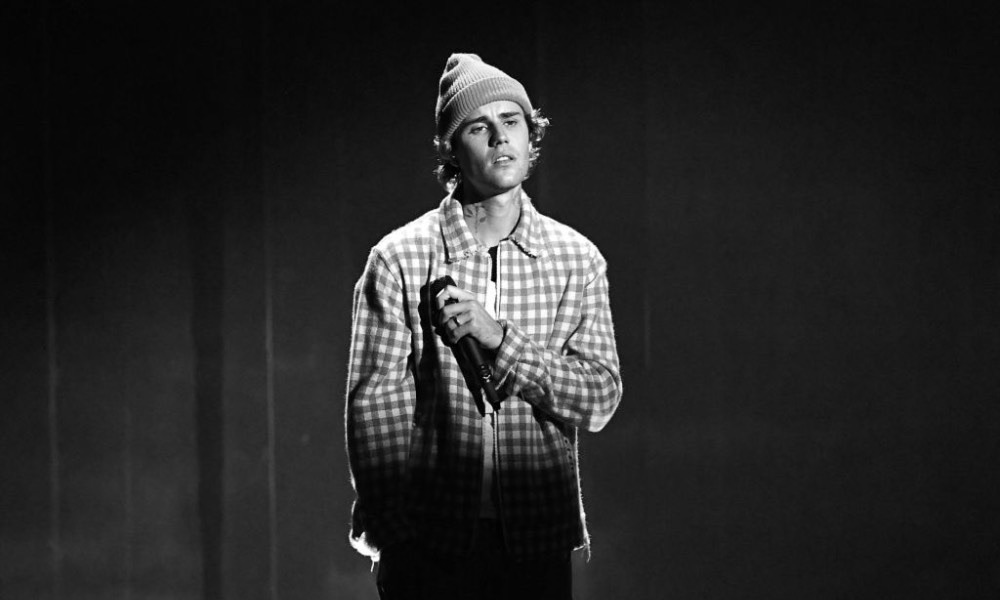 Justin Bieber returned to Nickelodeon's Kids Choice Awards last night by going all out for fans in his performances of the tracks "Hold On," "Anyone," and "Intentions" with Migos' Quavo.
Initially introduced onto the stage by his wife, Hailey Bieber, the singer-songwriter demonstrated his enigmatic stage performance and rich vocals as he performed the tracks. Bieber was originally supposed to perform at 2020's Kids Choice Awards but was canceled due to the ongoing Coronavirus pandemic.
Taking home the awards for Favorite Male Artist and Favourite Collaboration for his track "Stuck With U" featuring the queen of pop Ariana Grande, Bieber's first performance was on the main stage, joining forces with Quavo and copious amounts of green slime for a floor-filling performance of their track "Intentions."
Justin Bieber & Quavo Perform "Intentions" (Live) | Kids' Choice Awards 2021
"The Kids' Choice Awards was my first awards show and returning to share my new music is a full-circle moment," the singer-songwriter said when his performance was confirmed earlier this year. "Although the show may look different this year, the KCA's are always a ton of fun and there will definitely be no shortage of slime!"
Taking to the blimp pad for his next performance,  Bieber was cast in a neon green light for his captivating performances of his recent releases, "Hold On" and "Anyone."
Bieber was nominated for a total of 5 orange blimps at this year's Nickelodeon's Kids Choice Awards. Nominated for three Favorite Music Collaborations for his songs "Holy" featuring Chance the Rapper, "Lonely" with Benny Blanco, and "Stuck with U" with Ariana Grande, Bieber was also nominated for Favorite Song for "Yummy" and one for Favorite Male Artist.
The tracks "Hold On" and "Anyone" are set to be re-released as part of the chart-topping singer's seventh studio album Justice. Going live on March 19, the album will feature the likes of Khalid, Daniel Caesar, Giveon, and Kid Laroi, among others.
Justice can be pre-ordered here.