Watch Kacey Musgraves Discover Her Favorite Color On 'Sesame Street'
Elmo and friends embark on a journey trying to get Kacey to figure out her favorite color.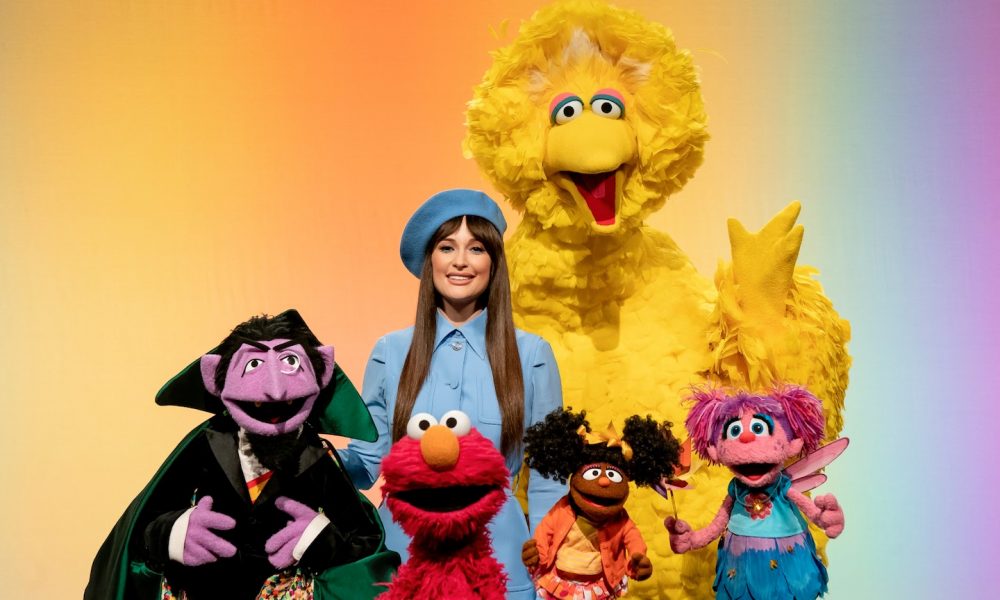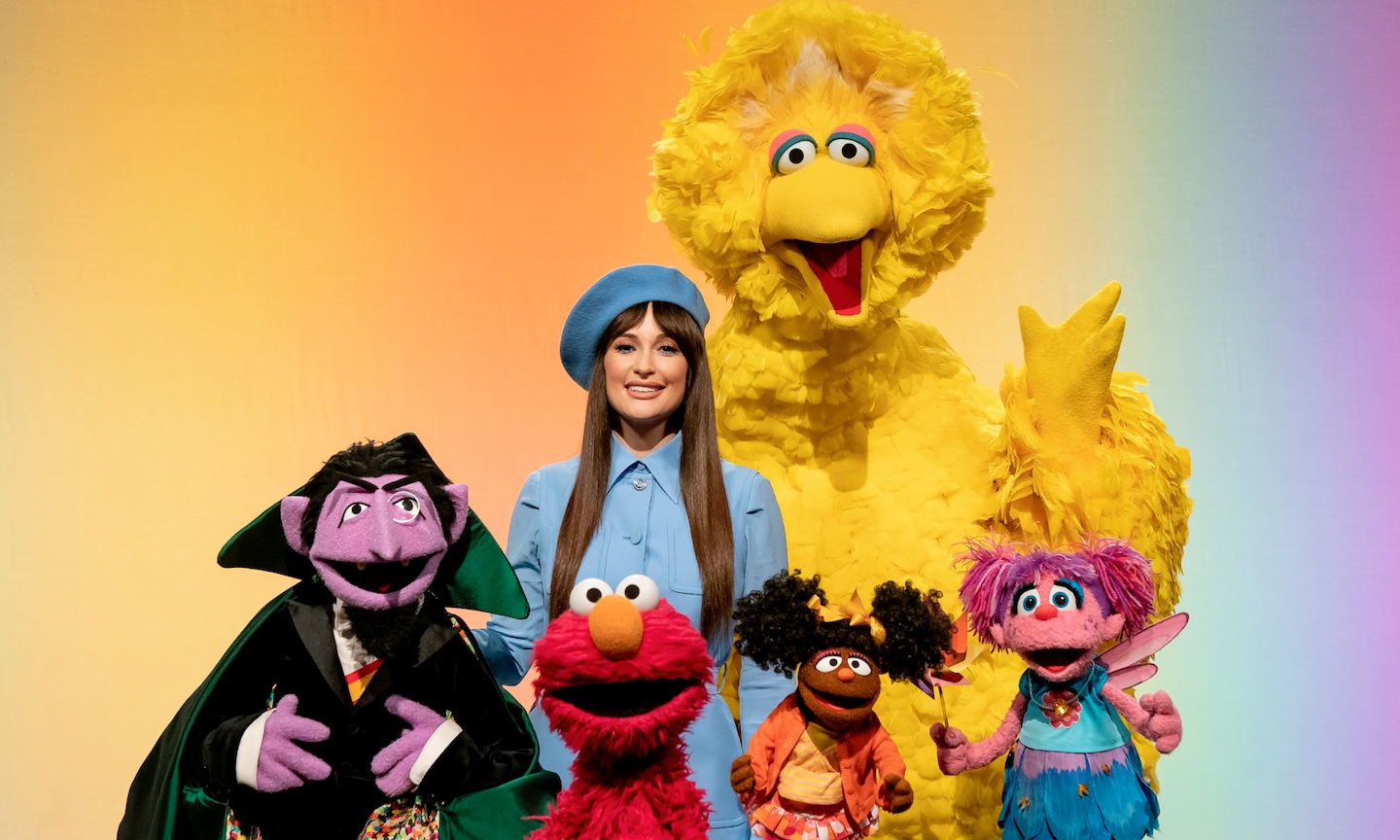 Kacey Musgraves stopped by Sesame Street to perform a song all about colors titled "All the Colors of the World." The country-inspired tune is sure to stick in your head all day.
Elmo and friends embark on a journey trying to get Kacey to figure out her favorite color, only to realize there are so many colors, there's no need to choose just one.
Last month, Musgraves shared a version of Coldplay's 2005 song "Fix You" as part of a stop-animation short film from Chipotle titled A Future Begins.
A Future Begins was made in support of Chipotle's program to help transition one million acres of land to the next generation of farmers. The fast casual Mexican food chain reports that it pays "around $300 million" in price premiums per year for "real food" that's grown sustainably and responsibly. Chipotle has also committed $5 million over five years to "help remove barriers and enable the next generation of farmers and ranchers to succeed."
Back in October, the country superstar performed two songs on the premiere episode of Saturday Night Live's 47th season, which was hosted by actor and fellow Texan Owen Wilson.
During "justified," Musgraves performed sat on a stool and appeared to be nude behind her acoustic guitar. Shortly after the episode aired, the star tweeted a still from Forrest Gumpduring which Robin Wright's character Jenny performs Bob Dylan's "Blowin' In The Wind" while naked.
Musgraves played "camera roll" for her second song, which began with a hand holding a polaroid of the artist up to the camera. The performance continued with the musician singing while sat at one side of a table as flickering video projections appeared on the other side.
Both songs feature on the star's latest album, star-crossed, which was described as "a modern-day tragedy in three acts" that "tells an extremely personal journey of heartache and healing."