Katy Perry And Alesso Tease New End Of The Year Collaboration 'When I'm Gone'
The single arrives on December 29.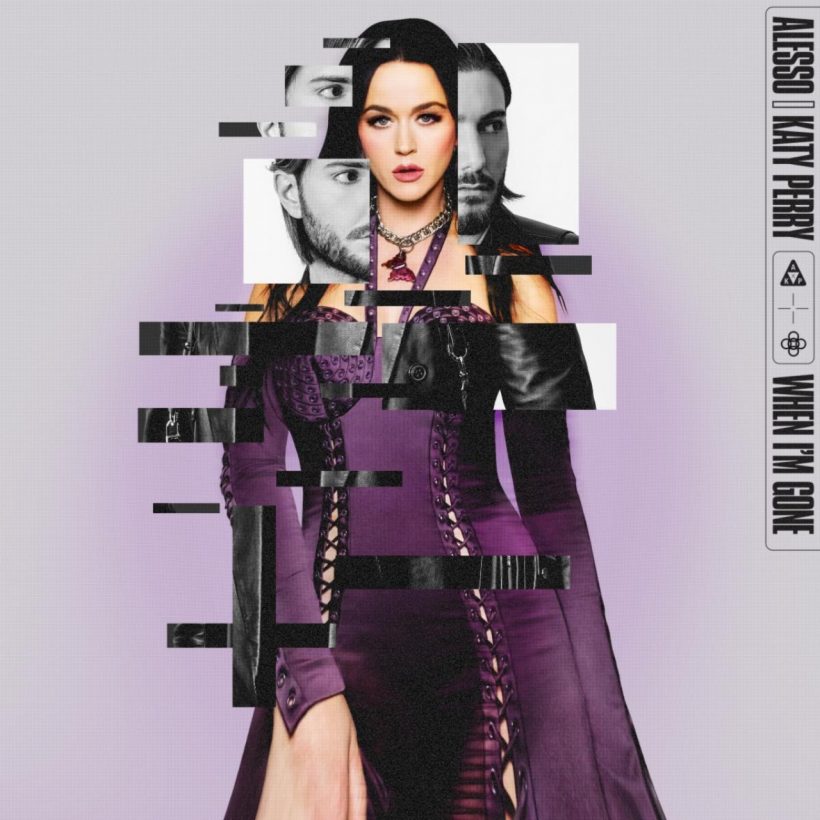 As the year comes to a close, multi-platinum selling musician Katy Perry and powerhouse DJ and producer Alesso are gearing up to release one last gift to their audience – the upcoming collaboration "When I'm Gone." The single is scheduled to arrive on December 29.
"You know, I just think it's time for me to give them everything they want," Perry teases in the "When I'm Gone" trailer. The song marks her first official collaboration with Alesso who has previously teamed up with artists like Liam Payne, Florida Georgia Line, and James Bay for major singles.
They wrote the song with Alida Garpestad Peck, Rami Yacoub, Space Primates' Nathan Cunningham, and Marc Sibley, and Alma Goodman. The pair has also teased that the song's music video will premiere on January 10 on ESPN at halftime of the 2022 College Football Playoff National Championship.
The December 29 release coincides with the first night of PLAY, Perry's first-ever Las Vegas residency at Resorts World, Las Vegas. The recurring show will run through March 19, 2022 and features exclusive New Year's Eve and New Year's Day performances.
"I really wanted to be able to strike more of a balance—to have a child and take her to preschool – but also be artistic and play with that energy. I'm not saying that my tours are done, but a residency is actually the perfect thing for me right now," Perry told Gotham Magazine. Learn more about the event on the official Katy Perry website.
She added: "I definitely want to do this when I am vital and excited [about] creating and offering what I think is my best show ever. It is hit-dominated, which is what the fans want, and I get to play with a lot of unique features by being on the same stage each night. This is a show that you can only see in Vegas and will never travel."
There's also a special sentiment within the chosen venue, she says: "The fact that Resorts World is built on the former Stardust hotel, which is the same place my aunt was a showgirl and my grandma was a seamstress, feels like I was eventually meant to have my moment there."
Pre-save "When I'm Gone" on Apple Music and Spotify ahead of its December 29 release.