Watch Katy Perry's Carnival-Themed Video For 'Smile'
Perry's joyful single is the title track from her forthcoming album, out August 28.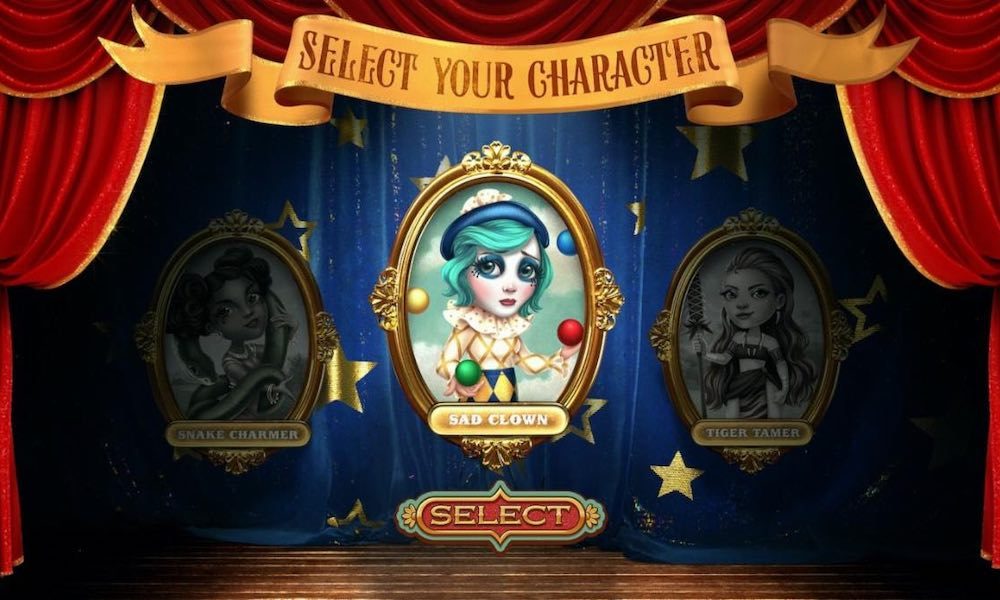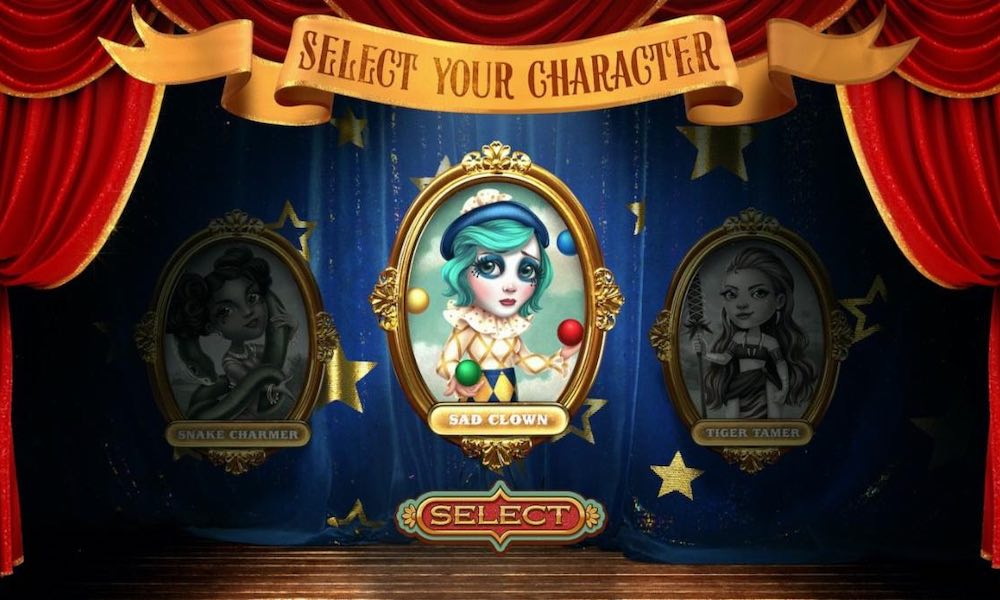 Katy Perry released the official video for "Smile" – the title track off her forthcoming fifth studio album, out August 28. The upbeat video, which features Perry playing a carnival-themed video game, combines live-action performances with animated visuals.
"Smile," which premiered exclusively on Facebook yesterday, was directed by Mathew Cullen, who helmed the official videos for "Dark Horse," "California Gurls" and "Chained To The Rhythm" – some of Perry's most imaginative and lavish visuals.
Last month, Perry revealed the playful cover art for Smile, which features the American Idol judge donning a red clown nose. The artist shared a performance visual days later for "Smile," which took further inspiration from circus and clown imagery. In an Instagram post, Perry said that that the title track was written "when I was coming through one of the darkest periods of my life and had lost my smile. This whole album is my journey towards the light – with stories of resilience, hope, and love."
In a recent interview with the Los Angeles Times, Perry added that Smile is "an upbeat record. The tones are very hopeful and resilient and joyful, and I hope that it can ignite that in anyone who is listening."
In addition to "Smile," Perry's follow-up to 2017's Witness has been preceded by the Gold-certified electropop track "Never Really Over," the breezy "Harleys In Hawaii," and the triumphant ballad, "Daisies," which has amassed more than 125 million combined global streams since its release in May.
Since the top of the month, Perry, who is readying for the birth of her first child, has been connecting with fans every week on her "Smile Sundays" live-stream. This Sunday, August 16, will mark the final edition of "Smile Sundays." Fans can tune into Perry's website to catch the live broadcast.
Smile is out on August 28 and can be pre-ordered here.