Katy Perry Kicks Off Global Scavenger Hunt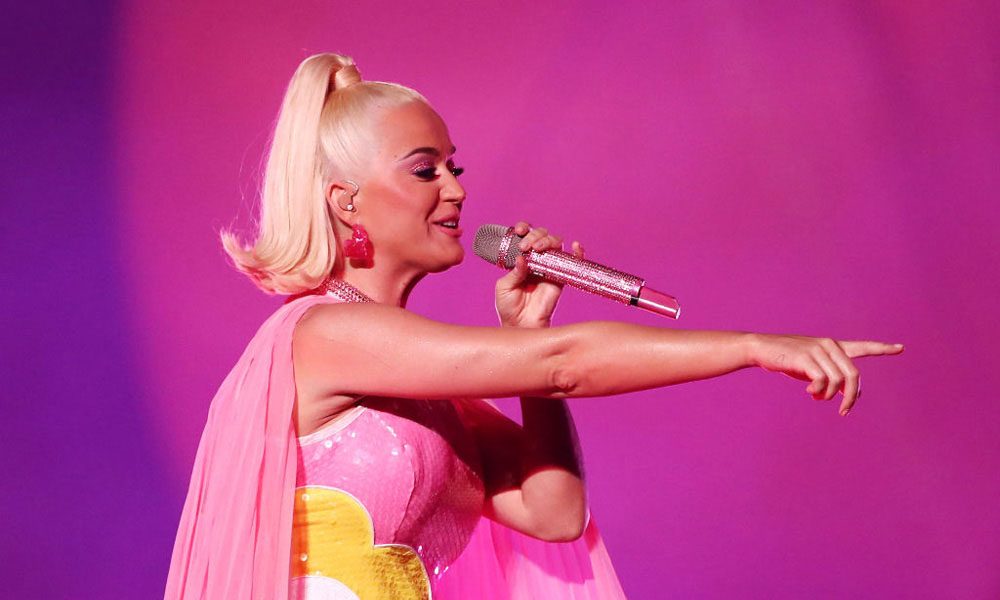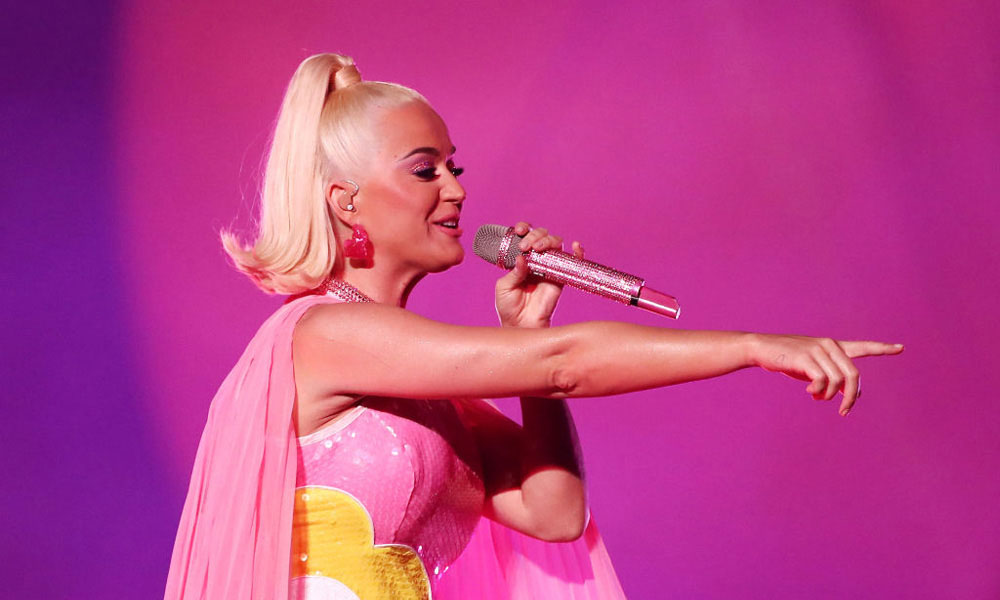 With a Bee Gee's Grammys tribute concert slated for Valentine's Day and mirrored balls popping up all over the world, are we primed for a disco comeback?
On Wednesday morning, Katy Perry took to social media to unveil a map showing the locations of disco ball-shaped music players strategically sprinkled all over the world, playing her new single 'Chained to the Rhythm', that's set to release on Friday.
Each disco ball is also chained to their locations, showing a commitment to puns and safety against theft. As fans continue to track down the balls in spots like Brooklyn's McCarren Park, London's Leicester Square, Griffith Park in Los Angeles, outside Paris's Moulin Rouge and naturally by the Capitol Records building in Hollywood, more snippets of the song are cropping up on social media.
Fans get to experience their own private listening preview by plugging headphones into the disco balls, or if you're crafty like some, plug in speakers instead so everyone can get a sneak peak. As more locations are spotted, the map is updated to show fans where they can boogie down to. The track was co-written by hitmaker, Sia and produced by Max Martin and features Bob Marley's grandson Skip Marley.
Marley is also reportedly slated to perform with Perry at the Grammys, where she'll debut her brand new single in person – giving fans a taste of her new album, the first in nearly four years since the release of Prism in 2013.
Hear a snippet of the new disco-tinged, reggae track before it officially debuts on Friday, 10 March and rediscover the greatness of Teenage Dream.
Why are we all so chained… #FRIDAYTHE10TH pic.twitter.com/DOo6zpe4dQ

— KATY PERRY (@katyperry) February 7, 2017
Format:
UK English