Katy Perry Releases New Album, 'Smile'; Shares The Video For 'Cry About It Later'
The singer's hotly-anticipated new album is out now through Capitol Records.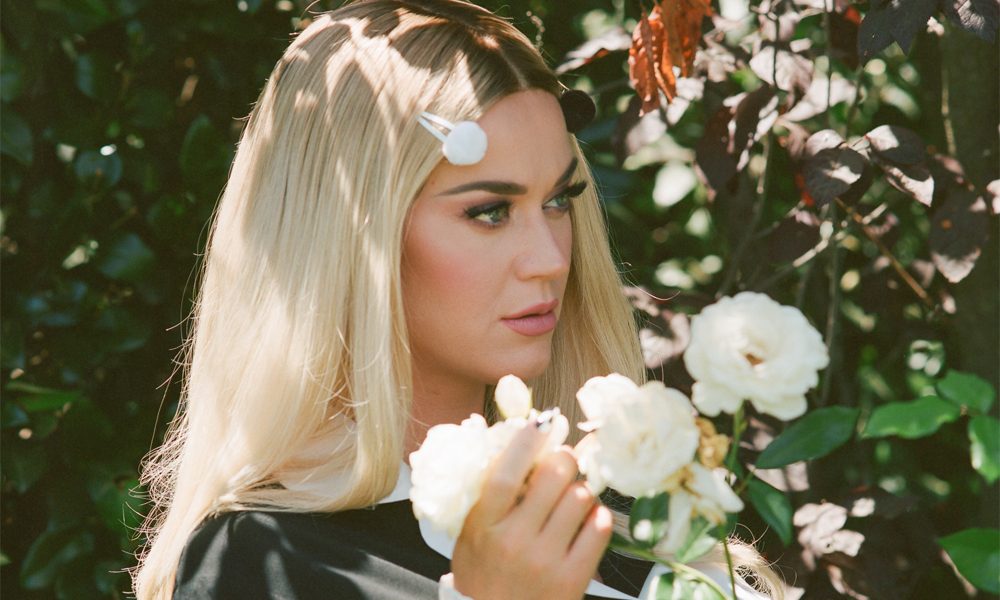 Katy Perry's new album, Smile, is our now on Capitol Records and she has marked the occasion by sharing the video for new track, "Cry About It Later".
Directed by U.K. animator/illustrator SykoSan, the playful "Cry About It Later" clip reimagines classic tales such as "Cinderella" and "Dracula," with the heroine turning the tables on her male counterparts. You can check it out below.
Katy Perry - Cry About It Later (The Smile Video Series)
Prior to "Cry About It Later", Perry shared alternate videos for "Never Really Over" and "Harleys in Hawaii" earlier this week and will continue to reveal a new video daily as she celebrates the release of Smile.
In keeping with the joyful tone of the album – and the circus theme of the official video for the title track "Smile" – Perry is introducing a new game tomorrow: Katy's Quest. Developed by Double A Labs and Alienware and curated by Mathew Cullen, who directed the "Smile" video, it takes players on a fun, fast-paced romp through a Circus of Misconceptions. The two-level video game, accessible via web browser, will launch tomorrow with a weekend-long kick-off event on Twitch that will benefit MusiCares and Extra Life.
Last week, Perry set a new record when her single "Firework" was certified 12x Platinum, marking the highest certified track by a lead female artist in RIAA history. The song was one of five singles from the multi-platinum album Teenage Dream, which was released 10 years ago.
In the lead-up to the release of Smile, Perry shared several songs from the album, including the title track plus "Daisies," the Gold-certified "Never Really Over," "What Makes A Woman" and "Harleys In Hawaii."
The Los Angeles Times recently hailed Smile as "still quintessentially Perry: buoyant, playful, neon pop" in a recent Sunday Calendar cover story. Rolling Stone said, "Katy Perry gets back to basics" with Smile and, praising the title track, noted, "Over an upbeat, dance-driven groove to match the positive vibes of the lyrics, Perry extols the virtue of perseverance." US Weekly said, "'Only Love' is a stunning, finger-snapping mid-tempo about moving on from mistakes."
Smile is out now and can be bought here.