Katy Perry Shares Inspiring New Single 'What Makes A Woman'
The new single celebrates the indefinable quality – or combination of qualities – that women bring to the world.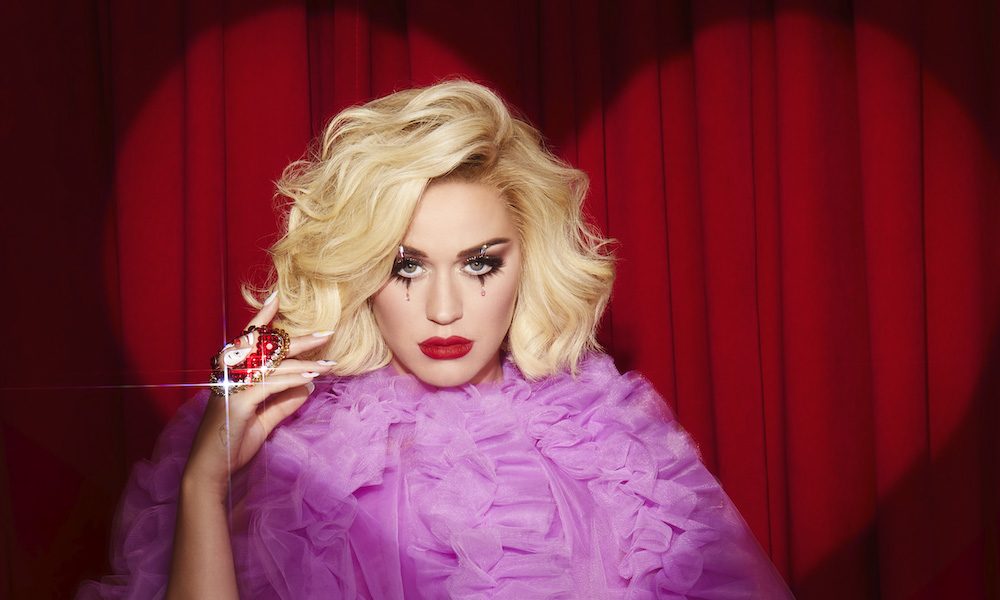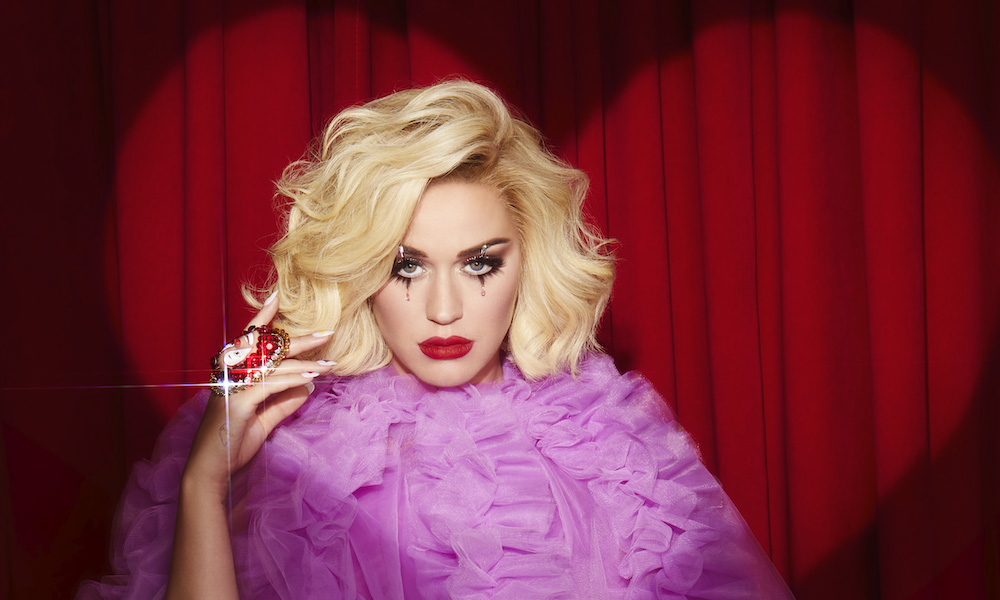 Ahead of her forthcoming album Smile, Katy Perry shared her latest single, the emotive indie-ballad, "What Makes A Woman."
Dedicated to her unborn child, the song celebrates women and their indefinable qualities: "Could spend your whole life, but you couldn't describe what makes a woman, and that's what makes a woman to me," Perry sings.
The track was produced by Johan Carlsson (Charlie Puth, Demi Lovato) and co-produced by Elvira Anderfjärd (Tove Lo, Marou Prytz), and will be available on Perry's upcoming record Smile, to be released August 28 on Capitol Records.
The video for "What Makes A Woman" features the pop star in a stripped-down setting, accompanied by her socially-distanced band: Kris Pooley, keys/music director; Devon Eisenbarger, guitar; and India Carney: background vocals.
Katy Perry - What Makes A Woman (Official Acoustic Video)
The American Idol judge is expecting to give birth very soon to her daughter with actor Orlando Bloom, with whom she's engaged. Perry has remained active during quarantine, recently performing at the virtual festival Tomorrowland Around the World, where she headlined alongside Steve Aoki and David Guetta.
Perry was also the subject of a recent feature in the L.A. Times, in which journalist Amy Kaufman wrote that Smile is, "still quintessentially Perry: buoyant, playful, neon pop."
"It's an upbeat record," Perry shared in the interview. "The tones are very hopeful and resilient and joyful, and I hope that it can ignite that in anyone who is listening."
Written over the past two and a half years, the songs on Smile tell the story of a difficult period in Perry's life, during which she reckoned with both her romantic life and her place in the music industry. Recorded in Sweden, New Zealand, and Santa Barbara, Smile will also feature pop crooner Charlie Puth and former collaborator, Zedd.
Fans who pre-order the album will instantly receive the previously released singles, "What Makes A Woman," "Smile," "Daisies," "Never Really Over," and "Harleys In Hawaii." Check out all of Perry's classic music videos here.
Smile can be pre-ordered here.