Katy Perry's 'Wide Awake' Video Surpasses One Billion Views On YouTube
The video is the pop icon's sixth to hit the milestone number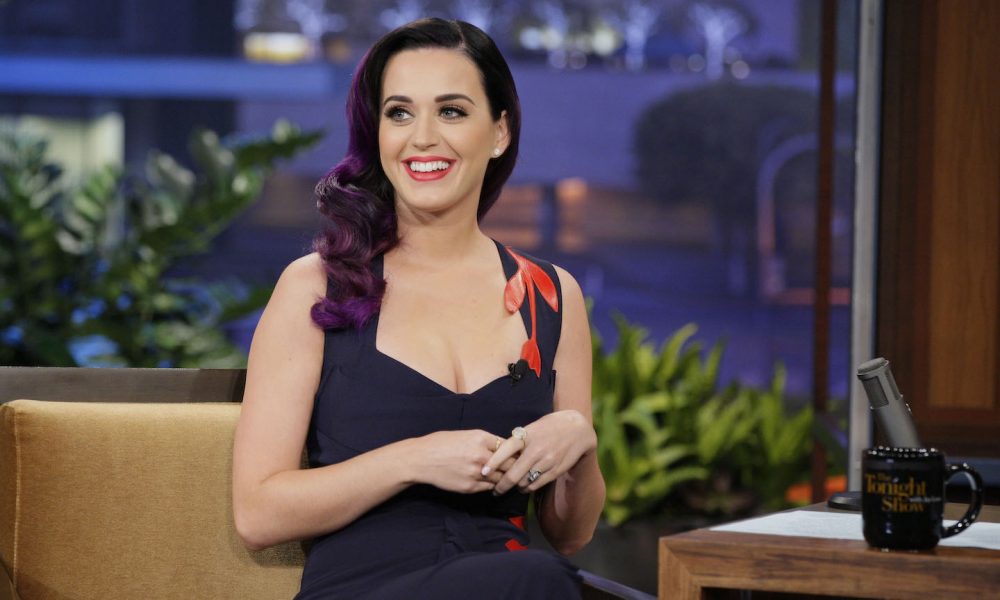 Katy Perry's "Wide Awake" music video has hit a major milestone as it surpasses 1 billion views on YouTube.
Released in 2012, the track was shared as the last single from the Teenage Dream era and appeared on the deluxe reissue of that record. It spent 26 weeks on the Billboard Hot 100, on which it peaked at No.2.
The video for "Wide Awake" saw Perry continuing the narrative from the "California Gurls" visual. In the follow-on video, she goes back to her dressing room, where she removes the wig she was wearing in the previous clip and enters a dark other realm.
As she finds herself in a labyrinth of ivy-covered stone walls, navigating her way with an old-fashioned lantern, she faces numerous obstacles, like walls that move in on her and trick mirrors with paparazzi behind them.
Katy Perry - Wide Awake (Official Video)
Speaking about the song in an interview with MTV News at the time of its release, Perry explained: "Well, this song, I have a lot of different emotions and feelings in all of my songs. This song, in particular, is a dose of reality. It's kind of like coming down from a high. You've been on cloud nine for so long, and it can't always be so sweet, and sometimes you need to realize that, and you have to pick yourself up and move forward and face the facts of life and know that this is just a lesson you learn and you're stronger because of it."
"Wide Awake" is the pop icon's sixth video to surpass 1 billion views on YouTube. "Firework," "Hot n Cold," and "Last Friday Night (T.G.I.F.)" are currently all sitting on over the 1 billion mark, while "Roar" and "Dark Horse" both have gone even further and passed the 3 billion views milestone.
Next month, Perry will return to the UK to perform at a special concert celebrating King Charles III's coronation. The show will take place at Windsor Castle on May 7 and will be broadcast on BBC One, BBC iPlayer, BBC Radio 2, and BBC Sounds.
Listen to the best of Katy Perry on Apple Music and Spotify.