Kid Cudi Releases 'Stars In The Sky' From 'Sonic the Hedgehog 2' Soundtrack
'Sonic the Hedgehog 2' is set to be released on April 8.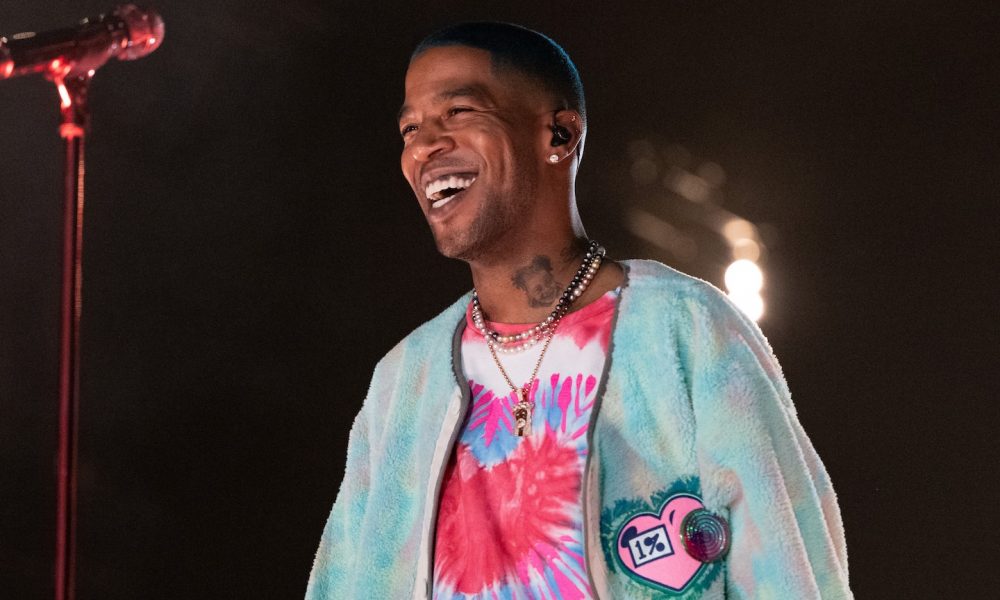 Kid Cudi has made a song and accompanying video for the new movie Sonic the Hedgehog 2, "Stars in the Sky." Sonic the Hedgehog 2 is set to be released in theaters on Friday, April 8.
Last year, Kid Cudi shared a pair of new songs that he made for movies: "Guns Go Bang" (for The Harder They Fall) and "Just Look Up" (for Don't Look Up). Both songs made the shortlist for Best Original Song at the 2022 Academy Awards, but neither got nominated.
Kid Cudi - Stars In The Sky
In other news, Kid Cudi is set to appear in the upcoming feature, September 17th. The film, which marks the directorial debut of Cudi's recent co-star, actress Brittany Snow, centers around a young woman who navigates love, while struggling with body image issues and addiction, following a stay in rehab.
Cudi first met Snow on the set of the horror film, X, in February 2021. The A24 slasher flick, directed by Ti West, is out now, with Cudi (born Scott Mescudi) playing the character of Jackson Hole, a 1970s adult film star. Early previews of X at this year's SXSW were met with critical acclaim, with Variety calling it "a movie made with genuine mood and skill and flavor."
Speaking to Variety about his forthcoming project with Snow, Cudi exclaimed, "I couldn't believe that she wanted me in it." He added that Snow "had told me about the movie while we were on set [for X], but she never asked me to be in it. I was like, 'Maybe she's waiting to see how [X] turns out.' It's gonna be awesome. Really great script."
Later this year, Cudi is also launching an animated series on Netflix, Entergalactic, alongside co-creator Ian Edelman (How to Make It in America). While mystery surrounds this intriguing, multi-media project, which is based on the artist's forthcoming album of the same name, Cudi tweeted that the series is "the greatest piece of art" he's ever made.
Fans can also catch the innovative rapper, producer, singer, and songwriter at several shows this summer, including San Bernardino's Smoker's Club Festival on April 30 and NYC's Governor's Ball Music Festival in June.
Ahead of Entergalactic, Cudi concluded his Man On The Moon trilogy in December 2020, with the 18-track conceptual album, Man On The Moon III: The Chosen. Debuting at No.2 on the Billboard 200, the release broke several vinyl sale records, and marked the artist's fifth Top 10 album in the US.