Kygo Drops House Remix Of Paul McCartney And Michael Jackson's 'Say Say Say'
Said Kygo, 'It's been a dream of mine to collaborate alongside these iconic artists, and hope everyone enjoys the song as much as I do.'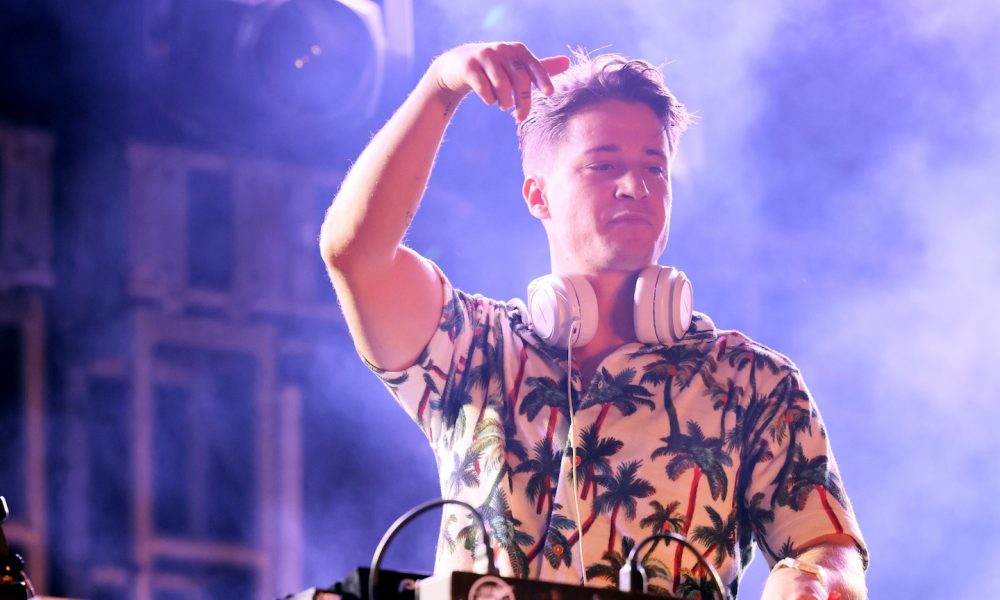 Kygo has released a remix of Paul McCartney and Michael Jackson's 1993 hit "Say Say Say." He said in a statement: "I'm absolutely honored to work on a song that was made by two of the greatest musical legends of all time. Paul McCartney and Michael Jackson have meant so much to me as an artist and I've been listening to their music since I was a kid."
He added, "It's been a dream of mine to collaborate alongside these iconic artists, and hope everyone enjoys the song as much as I do."
Kygo - Say Say Say (Lyric Video) ft. Paul McCartney, Michael Jackson
"Say Say Say" was released as the lead single to McCartney's 1983 album Pipes of Peace and produced by Beatles producer George Martin.
Kygo has been busy planning the Palm Tree Music Festival, which he is curating alongside his manager Myles Shear. Palm Tree Crew is bringing its tropical-inspired festival series to the sands of Doheny State Beach in Dana Point, CA to kick off the summer season. The one-day-only Palm Tree Music Festival will be an intimate experience that fuses together an unmatched feeling of summer in paradise with majestic beach vibes and unparalleled performances from global music icons.
On Saturday, May 13, Palm Tree Music Festival Dana Point will blend one-of-a-kind, luxurious experiences with unmatched summer nostalgia to bring fans from around the world together in celebration of a tropical lifestyle and incredible musical talent. The festival will be headlined by Kygo and Ellie Goulding and will feature additional performances by Tove Lo, The Midnight, The Knocks, Two Feet, and Forester.
Putting the tropical in "tropical lifestyle", Dana Point will be the collective's first festival hosted on the actual beach that will transform this natural space into a vibrant playground that showcases artists, brands and experiences in an unforgettable backdrop. To continue elevating the moment, the festival will also feature an exclusive VIP lounge and the "Palm Tree Beach Club" where guests can take in beachside views from shaded cabanas, hammocks and beyond in some of the festival's most premium spaces.