Lady Gaga Announces 10th Anniversary Edition Of 'Born This Way'
The album, out June 18, will feature all 14 'Born This Way' tracks and six alternate versions reimagined by LGBTQIA+ artists and advocates.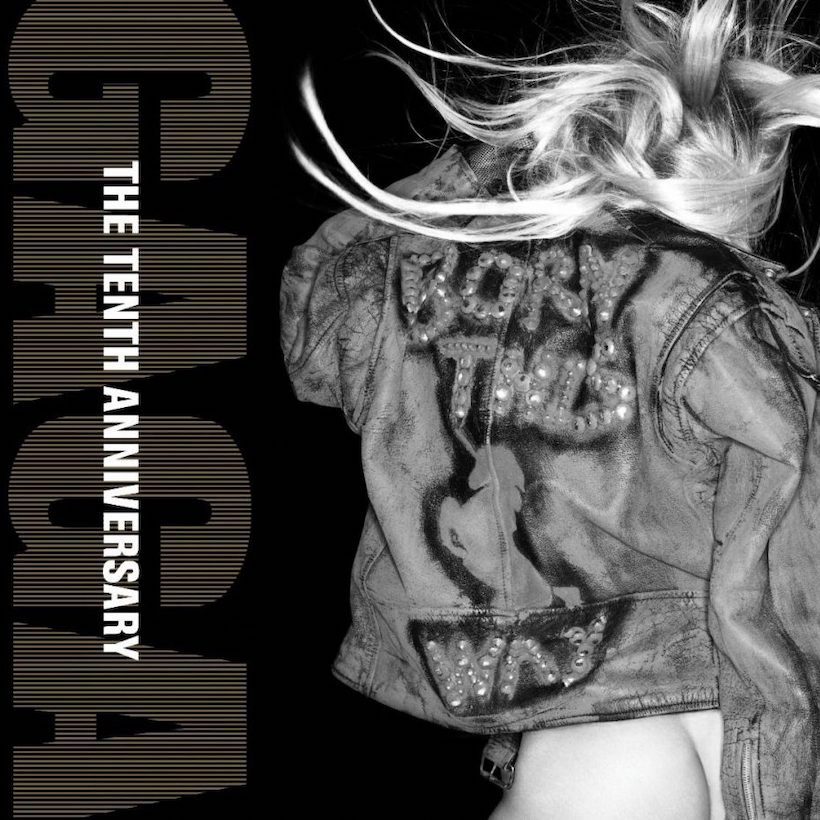 Continuing to celebrate the 10 year anniversary of Born This Way, Lady Gaga has announced Born This Way The Tenth Anniversary Edition, which will feature all 14 tracks from the singer's 2011 sophomore album in addition to six alternate versions reimagined by LGBTQIA+ artists and advocates. The project will be released on June 18 via Interscope Records.
Included in those alternate versions is a reimagining of "Judas" by Big Freedia, a leader in the Bounce music genre and community, which is available now. "Judas was my favorite song when it came out originally, so I really wanted to cover it. I am beyond excited that it's the first to drop from this project!" says Big Freedia. "To me, Judas is a love song about when someone does you dirty. I've sure had my experience with that. Who can't relate?"
Big Freedia - Judas (From Born This Way Reimagined) [Official Audio]
While the five other featured artists have yet to be announced, the other selected songs include "Marry The Night," Highway Unicorn (Road To Love)," "Yoü and I," "The Edge of Glory" and "Born This Way (The Country Road Version)."
Last week, West Hollywood Mayor Lindsey P. Horvath named May 23 Born This Way Day and presented Gaga with a key to the city. In her acceptance speech, the multi-platinum selling singer highlighted the inspiration behind the album and its title track, the latter of which has become an empowering anthem within the LGBTQIA+ community in the years following its release.
"Born This Way, my song and album, were inspired by Carl Bean, a gay black religious activist who preached, sung, and wrote about being 'Born This Way.' Notably, his early work was in 1975, 11 years before I was born," Gaga explained. "Thank you for decades of relentless love, bravery, and a reason to sing. So we can all feel joy, because we deserve joy. Because we deserve the right to inspire tolerance, acceptance, and freedom for all."
Born This Way The Tenth Anniversary Edition announcement comes alongside the release of a new collection of merchandise available for pre-order from the official Lady Gaga website.
Born This Way The Tenth Anniversary Edition is available for pre-order now.