Lady Gaga Unveils Star-Studded 'Dawn Of Chromatica' Remix Album Feature List
The album arrives on September 3.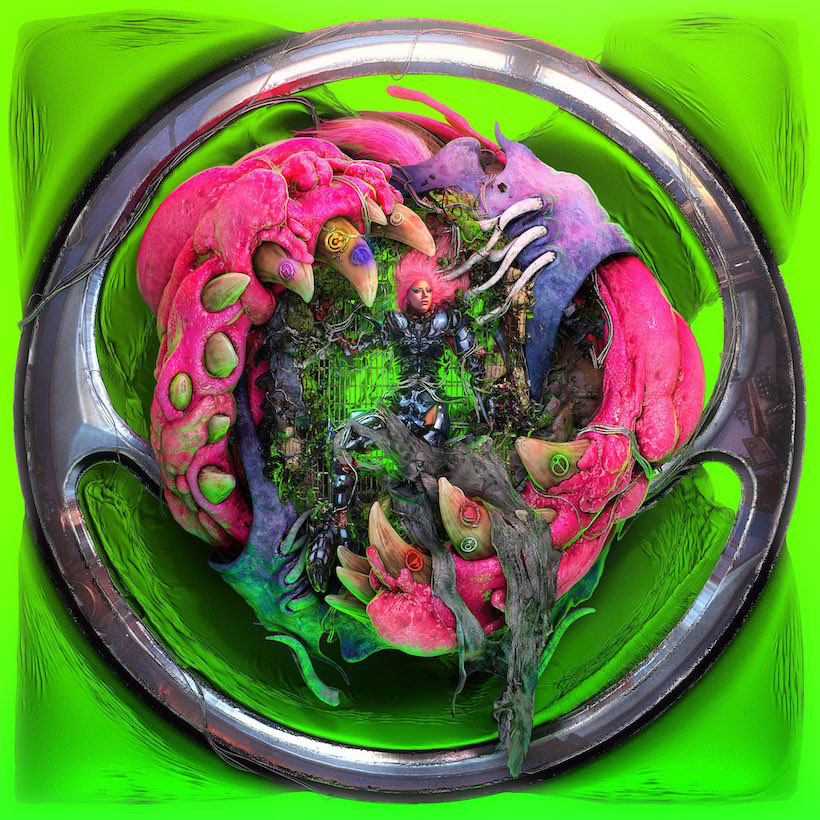 Lady Gaga has announced that her long-awaited Chromatica remix album, Dawn of Chromatica, will be released on September 3. The 14-track project features remixes from Ashnikko, Dorian Electra, Bree Runway, Charli XCX, and more.
Helmed by hit producer Bloodpop as executive producer – who previously produced a number of tracks on Gaga's 2016 album Joanne – Dawn of Chromatica reimagines the singer's sixth studio album released last summer. Bloodpop served as executive producer alongside Gaga on that project as well.
A number of the Dawn of Chromatica collaborators have reacted to the album online. On Instagram, Bree Runway referred to her appearance as "a dream come true" while Planningtorock wrote, "Can't even begin to tell you how massively proud and honored I am to have made this remix for such a legend and to be alongside artists i love and deeply admire."
The album's singles, "Stupid Love," "Rain On Me" featuring Ariana Grande" and "911," were remixed on Dawn of Chromatica by Coucou Chloe, Arca, and Charli XCX with A.G. Cook, respectively.
Upon its release, Chromatica debuted at No.1 on the Billboard 200 albums chart, becoming Gaga's sixth album to do so. The project featured collaborations with BLACKPINK and Elton John. The project found the singer tapping into a purely dance-pop realm of her sound, a genre exploration furthered by the featured guests on Dawn of Chromatica.
Pre-save Dawn of Chromatica and view the official tracklist below.
Dawn of Chromatica tracklist:
1. "Alice (LSDXOXO Remix)"
2. "Stupid Love (Coucou Chloe Remix)"
3. "Rain on Me (Arca Remix)" with Ariana Grande
4. "Free Woman (Rina Sawayama & Clarence Clarity Remix)"
5. "Fun Tonight (Pabllo Vittar Remix)"
6. "911 (Charli XCX & A. G. Cook Remix)"
7. "Plastic Doll (Ashnikko Remix)"
8. "Sour Candy (Shygirl & Mura Masa Remix)" with BLACKPINK
9. "Enigma (Doss Remix)"
10. "Replay (Dorian Electra Remix)"
11. "Sine From Above (Chester Lockhart, Mood Killer & Lil Texas Remix)" with Elton John
12. "1000 Doves (Planningtorock Remix)"
13. "Babylon (Bree Runway & Jimmy Edgar Remix)"
14. "Babylon (Haus Labs Version)"