Lana Del Rey Returns With 'Let Me Love You Like A Woman'
On her new single, the singer-songwriter grows weary of her longtime muse, Los Angeles, signaling a new era for Lana Del Rey.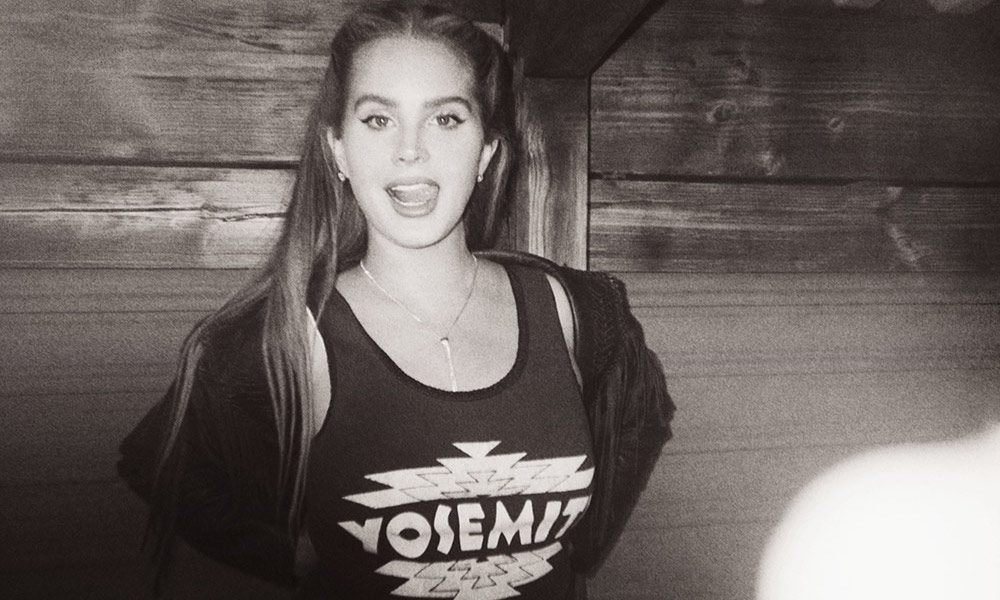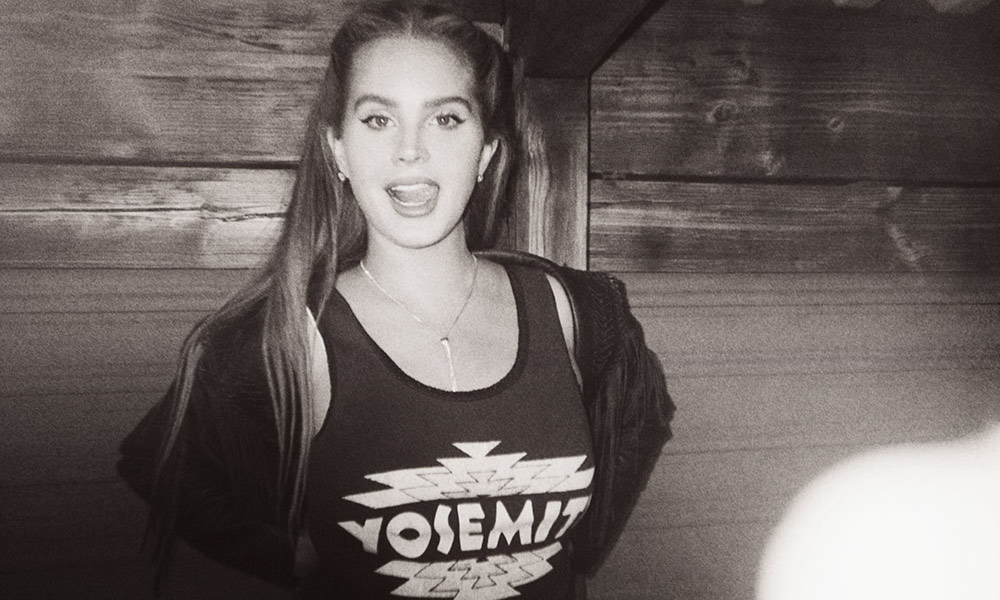 A new Lana Del Rey era has begun, as the singer-songwriter dropped her new single, "Let Me Love You Like A Woman," the first song off her forthcoming album, Chemtrails Over the Country Club.
The new single speaks to many recurring themes in Lana's work, romantic fantasy, poetic imagery, and Los Angeles. Although this time, she's ready to leave L.A. and return to her small-town roots.
Over tender piano and a faint, gentle heartbeat, she insists, "Let me be who I'm meant to be," before the song reaches a crescendo, awash in dreamy reverb.
Teaming up once again with frequent collaborator Jack Antonoff – who also co-wrote and produced her Grammy-nominated album, Norman F__king Rockwell – the duo collaborated on "Let Me Love You Like A Woman."
The new track was recorded in Los Angeles at Conway Studios and in New York at Electric Lady Studios.
In July, she released the audiobook version of her new poetry collection, Violet Bent Backwards Over the Grass, which featured narration by Lana and Antonoff.
While her forthcoming album was originally set for release in September of this year, Del Rey told fans at a recent book signing in Los Angeles that it would be further postponed until December of early 2021.
"Because of the vinyl process being 11 weeks, it could be, like, January 7th," she said.
Along with "Let Me Love You Like A Woman," Del Rey also teased another track that could potentially end up on the new album called "Dealer" that features her "screaming my head off."
Del Rey and Antonoff also discussed the making of her sixth album in a recent feature in Interview Magazine in September.
"I've been really stressed about this album," Del told her collaborator. "From the top, we knew what Norman was. But with Chemtrails, it was like, 'Is this new folk? Oh, god, are we going country?' Now that it's done I feel really good about it, and I think a defining moment for this album will be 'White Dress/Waitress.'"
Antonoff also observed that her book of poetry sounded like she was "mourning a piece of L.A.," while with Chemtrails she's, "talking about all these new places and slowly planting little flags and creating little emotional homes in other parts of America."
"The record was Midwestern-sounding before I even went to the Midwest. What's interesting about having a true muse – and it sounds kind of ridiculous – is that you're at the whim of it. The one way I would describe the Midwest, Oklahoma in particular, is that it's not cooked or oversaturated, and there's still space to catch that white lightning."
Listen to "Let Me Love You Like A Woman" here.