LBJ Presidential Library In Texas Hosts New Motown Exhibition
The presentation will highlight all facets of Motown including its music, culture and politics, and is curated by the Grammy Museum.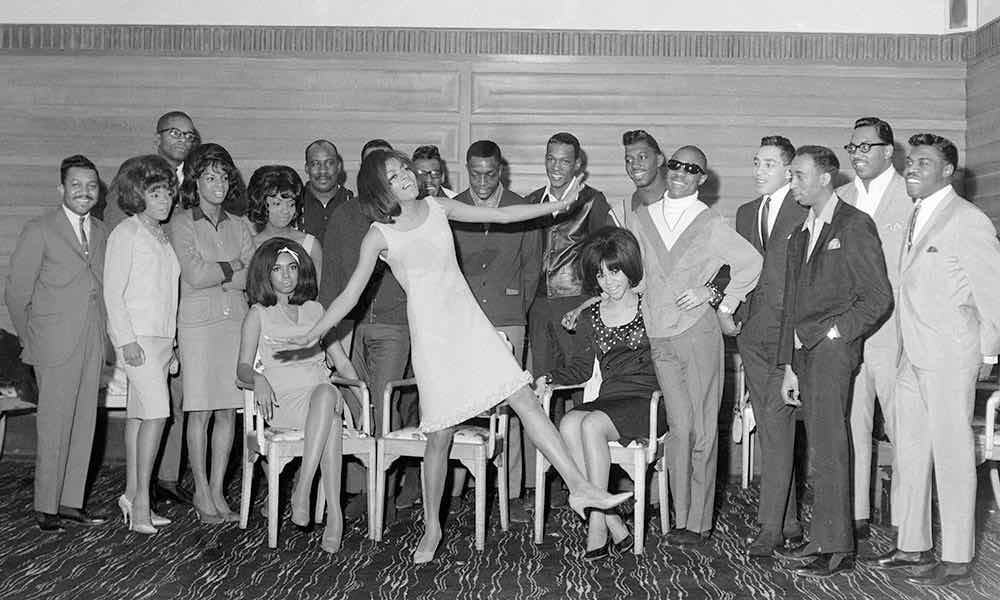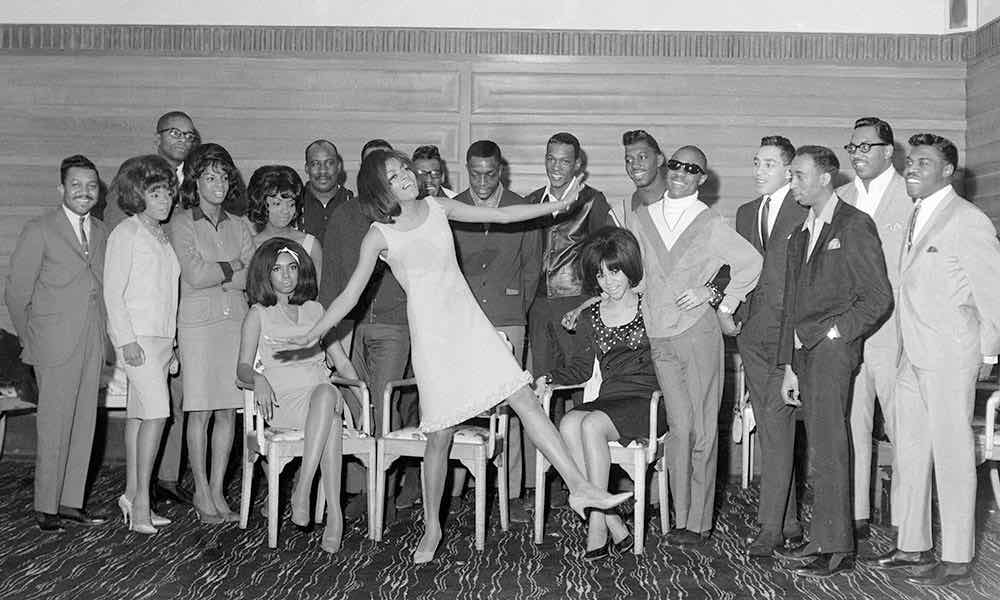 The LBJ Presidential Library, on the campus of the University of Texas in Austin, has announced the new exhibition Motown: The Sound of Young America. Marking the 60th anniversary of the world-famous label, it will highlight all facets of Motown including its music, culture and politics, and is curated by the Grammy Museum, with support from the Motown Museum in Detroit. Many of the artefacts will be making their debut in a museum setting.
The exhibition opens at 9am on Saturday 13 April at the library, which is situated at 2313 Red River Street in Austin. That launch will feature a day-long Motown celebration, starting with Motown-themed yoga on the LBJ Plaza by Practice Yoga; then performances by Motown cover band the Matchmakers.
A midday intermission will offer free slices of Detroit-style pizza from Via 313, before the afternoon closes with free Longhorn City Limits pregame concerts on the LBJ Lawn. This is in advance of the University of Texas Football Orange-White Game  at DKR-Texas Memorial Stadium. The exhibition will remain on display in the LBJ Library until 26 January 2020.
"The music of Motown, especially in the 1960s, represents a highwater mark in American music," says exhibition curator and founding executive director of the Grammy Museum Bob Santelli. "The long list of No. 1 hits, the incredible stable of stars and the genius of Berry Gordy, Jr., both as a businessman and nurturer of talent, made Motown one of the most successful and impactful record companies of all time."
The exhibition will track the evolution of Motown, with a focus on its major artists and musical achievements. It explores the way that the company's unique sound continues to influence contemporary artists, and displays stage outfits from many of the top Motown performers, including the Temptations, Four Tops and Supremes. It will also host exclusive interviews with many Motown legends, allowing visitors to immerse themselves in Motown's creative process. Interactive displays will include an opportunity to perform the Supremes' 'Stop! in the Name of Love' on stage, and  to learn the signature dance moves of the Temptations.
Nikki Diller, LBJ Library Museum exhibits specialist, notes: "The LBJ Presidential Library's focus on American life during President Johnson's administration makes us a natural fit to showcase Motown's unprecedented rise and influence on popular culture beginning in the 1960s. Costumes from some of Motown's biggest stars, musical instruments used by the Funk Brothers to help craft the Motown Sound and personal memorabilia belonging to the label's founder, Berry Gordy, Jr., bring the story behind some of the world's most beloved music to life." More information is at the Library website.
Explore our Temptations Artist Page.
Format:
UK English