Lil Yachty Drops Stirring Visual For Icewear Vezzo And Rio Da Yung Og-Assisted 'Plastic'
'Plastic' is taken from Yachty's critically acclaimed new mixtape, 'Michigan Boy Boat.'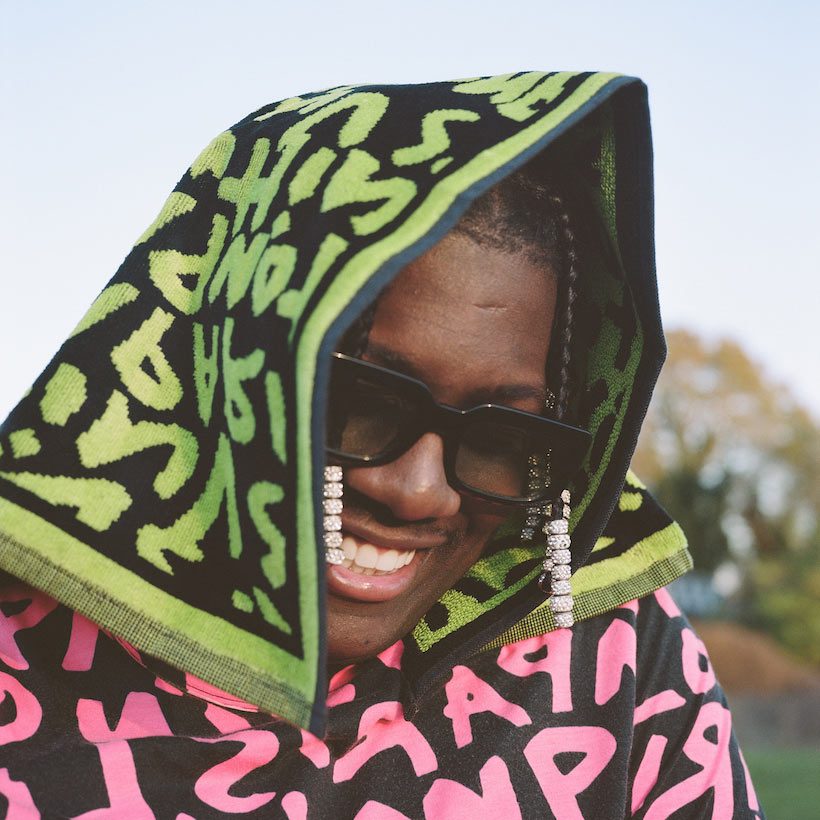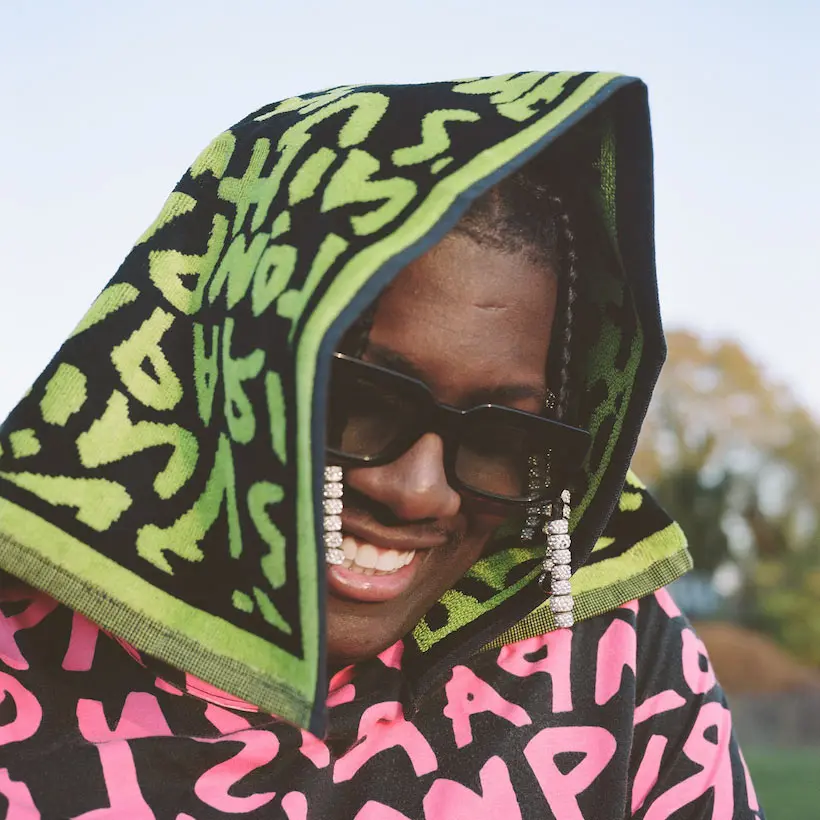 Lil Yachty has released a new video for "Plastic (feat. Icewear Vezzo & Rio Da Yung Og)." The track is taken from his critically acclaimed Michigan Boy Boat mixtape.
Out via Quality Control Music / Motown Records, the black and white video was filmed in Detroit and was directed by Ethan Iverson. The haunting, piano-led track features a visual highlighted by Yachty's signature braids and a square aspect ratio that gives the entire affair a claustrophobic feel. Throughout the video, Yachty, Vezzo, and Rio mess around with each other and trade unimpeachable bars.
Lil Yachty Feat. Icewear Vezzo & Rio Da Yung OG - Plastic (Official Video)
Michigan Boy Boat, Yachty's long-awaited 14-track offering features a comprehensive who's who of rappers from Detroit and Flint including Tee Grizzley, Sada Baby, Babyface Ray, Louis Ray, YN Jay, RMC Mike, Veeze, Baby Smoove, Icewear Vezzo, Rio Da Yung OG, Baby Tron, Krispy Life Kidd, and Slap Savage. Just before the album was released, Yachty unveiled a behind-the-scenes trailer filmed in the Great Lake State.
Lil Yachty is coming off a major year in 2020, capping the Lil Boat trilogy that put him on the map with Lil Boat 3 and the subsequent deluxe album LB3.5. He has since been outspoken about his support of the Michigan rap scene, with the midwest style energizing the rapper to create a project that marks a new chapter in his career.
In February, Lil Yachty released a video for his song, "Royal Rumble," which featured several MCs from Michigan's vibrant rap scenes including Krispylife Kid, RMC Mike, Babyface Ray, Rio Da Yung OG, and Icewear Vezzo.
Alongside the new mixtape, Lil Yachty has been busy developing a heist movie based on the card game Uno, a series for HBO Max, diving into cryptocurrency, partnering with Reese's Puffs cereal, remixing the Saved by the Bell theme song, and becoming a favorite on TikTok. Suffice it to say, Lil Yachty's 2021 is even bigger than his staggering 2020.