Listen To R&B Star Jessie Reyez's Remake Of Patsy Cline's 'Crazy'
The new release continues a busy period in the lead-up to the singer and writer's 2020 debut album.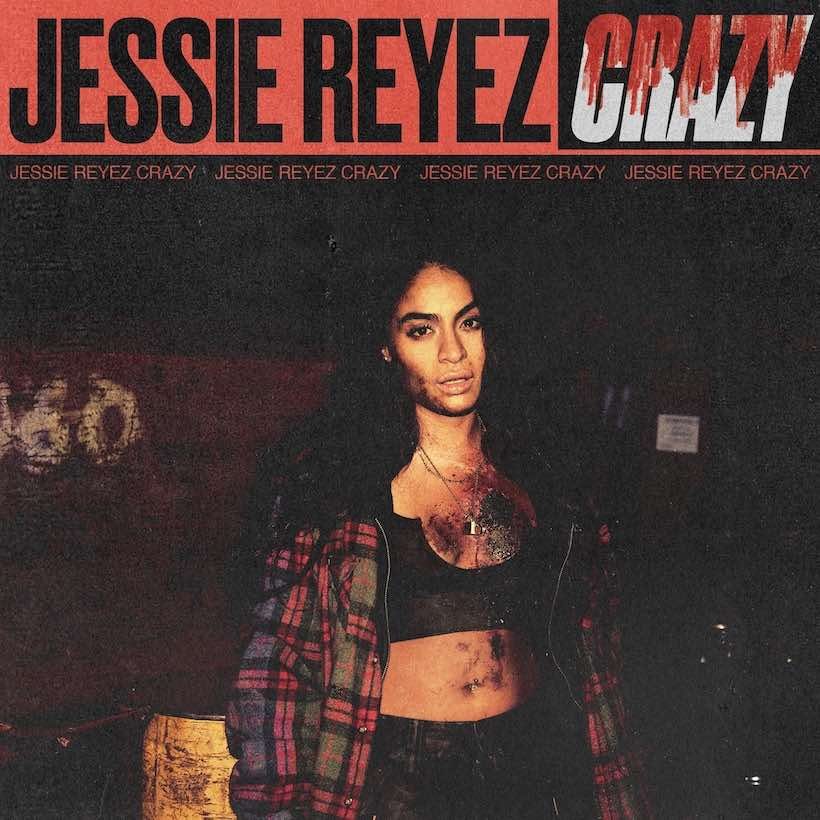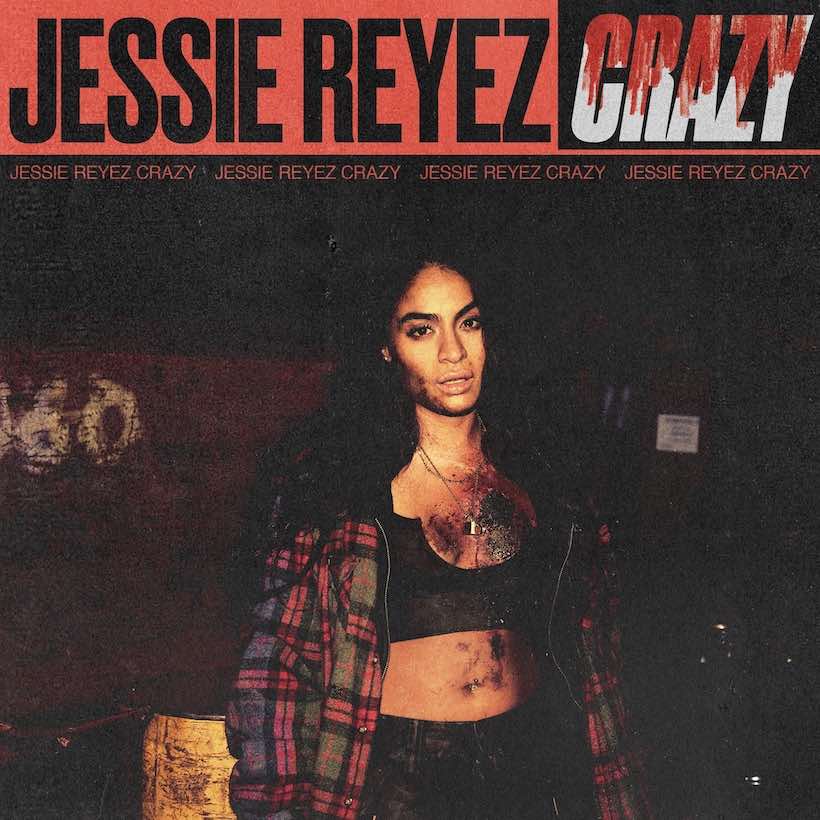 Award-winning Canadian R&B star Jessie Reyez today (15) releases her interpretation of Patsy Cline's country classic written by Willie Nelson, 'Crazy.' The 28-year-old singer-songwriter, Toronto-born to parents from Colombia and signed to Island Records, tweeted: "Crazy. A Song. Shout out Patsy and Willie."
The individualistic version of the much-covered tune was produced by Moose and features an emotional performance by Reyez which continues her busy release period. Her previous single 'Far Away' was released in early October and she has featured on several other 2019 tracks including 'Feels Like Home,' with Bea Miller, which appeared in August.
Other 2019 activity included the April single 'Imported,' featuring 6lack, which was certified gold by the RIAA in September, and a cameo appearance in the Netflix film, Someone Great. Her 2016 single 'Figures' also went gold in the summer, and is double platinum in Canada. She is working on her much-anticipated debut album, which is due to be released in 2020 via FMLY/ Island.
Jessie Reyez, 6LACK - Imported
Winner of the Breakthrough Artist title at the 2018 Juno Awards, Reyez' numerous collaborations include her 2018 appearances on Lewis Capaldi's 'Rush' and Calvin Harris' 'Promises,' which also featured Sam Smith. She was the featured artist on both 'Nice Guy' and 'Good Guy' from Eminem's 2018 album Kamikaze.
Her achievements as a composer include co-writing Harris and Dua Lipa's 'One Kiss,' which topped the UK chart for eight weeks in 2018 and became the biggest-selling hit of the year there. This was followed by Harris and Smith's 'Promises,' another UK No. 1 which she co-wrote with her two fellow artists and on which she also features.
Reyez will give a prestigious performance on 23 November at the Grammy Museum in Los Angeles at the Island 60 anniversary event. This will follow a discussion about the famous label's history, moderated by Grammy Museum founding executive director Bob Santelli and featuring Island president Darcus Beese and founder Chris Blackwell.
Listen to the best of Jessie Reyez on Apple Music and Spotify.
Format:
UK English