Listen To Norah Jones' Two New Songs With Rodrigo Amarante
'I Forgot' and 'Falling' are the latest in Jones' much-admired series of duets with a wide variety of artists.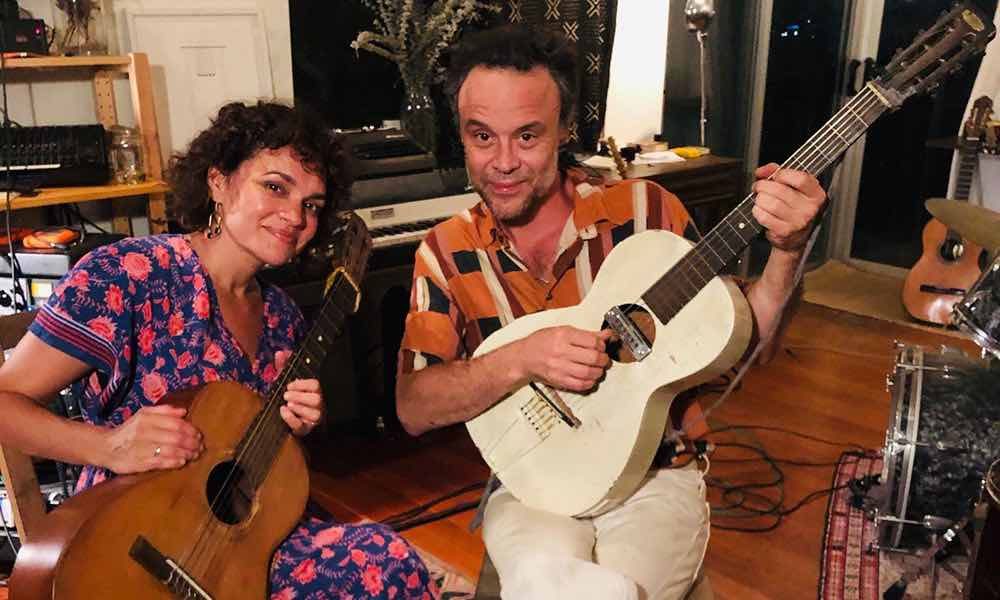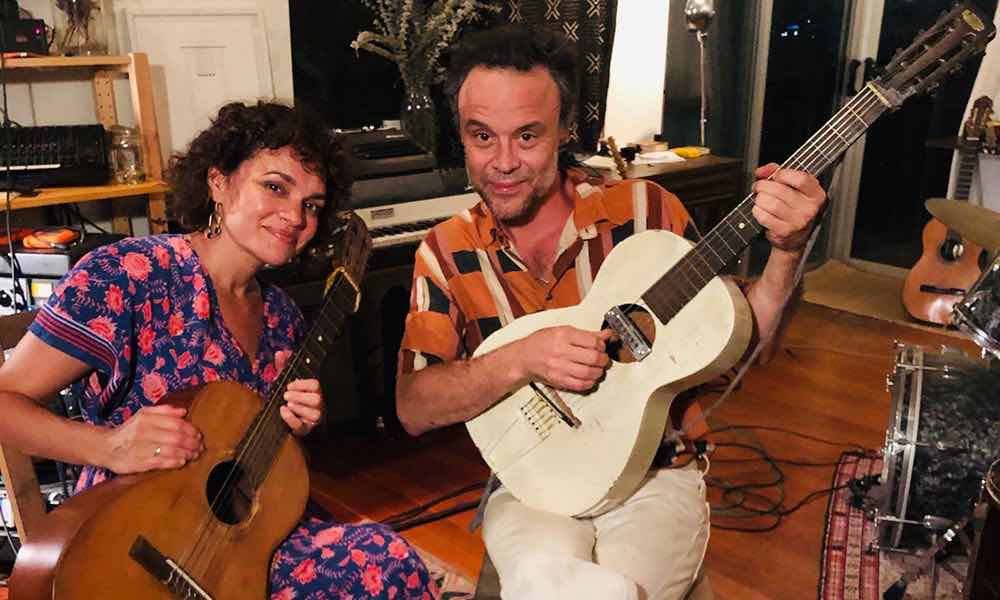 Norah Jones, fresh from her appearance on the Sesame Street 50th anniversary special, has released a new double-sided collaboration with Brazilian singer, writer and multi-instrumentalist Rodrigo Amarante. The two songs are the twin-vocal 'I Forgot' and the equally laid-back 'Falling.'
"I've been a fan of Rodrigo's for a long time," says the multi-million-selling, nine-time Grammy winner Jones, "and was excited to make music together. Turns out we had a great connection and a blast doing it! I hope it happens again."
The two tracks are the latest in Jones' much-admired series of collaborations with a wide variety of artists. These include such notables as Mavis Staples ('I'll Be Gone'), Tarriona Tank Ball ('Take It Away'), Jeff Tweedy ('Wintertime,' 'A Song With No Name'), Brian Blade ('It Was You,' 'Just a Little Bit') and Thomas Bartlett ('My Heart Is Full'). Some of these singles were featured on the seven-track collection Begin Again, which came out earlier this year on 12" vinyl, CD and in digital formats.
Jones' highly productive streak has also included new music with her band Puss N Boots, also featuring Sasha Dobson and Catherine Popper. This included the Tom Petty tribute 'Angel Dream,' a version of the song from Petty's 1996 film soundtrack with the Heartbreakers, She's The One.
Puss N Boots have also created an Amazon Original cover of Dolly Parton's bluegrass song 'The Grass is Blue' and their new Christmas EP Dear Santa… which is available now as a digital release, with a vinyl edition to follow on 13 December. Jones, Dobson, and Popper have also gone back into the studio to work on new original music for their next album, the follow-up to their 2014 debut on Blue Note, No Fools, No Fun.
Jones starts a South American tour in December, with concerts in Colombia, Peru, Chile, Brazil, and Argentina. Dates are listed below.
Listen to the best of Norah Jones on Apple Music and Spotify.
NORAH JONES – 2019 SOUTH AMERICAN TOUR:
December 2 – Movistar Arena – Bogotá, Colombia
December 4 – Anfiteatro Parque de la Exposición – Lima, Peru
December 6 – Teatro Caupolicán – Santiago, Chile
December 8 – Espaço das Américas – São Paulo, Brazil
December 9 – Espaço das Américas – São Paulo, Brazil
December 11 – Centro Cultural Teatro Guaíra – Curitiba, Brazil
December 13 – Vivo Rio – Rio De Janeiro, Brazil
December 16 – Movistar Arena – Buenos Aires, Argentina
Format:
UK English