Listen To Jack Bruce & Leslie West's 'Spoonful'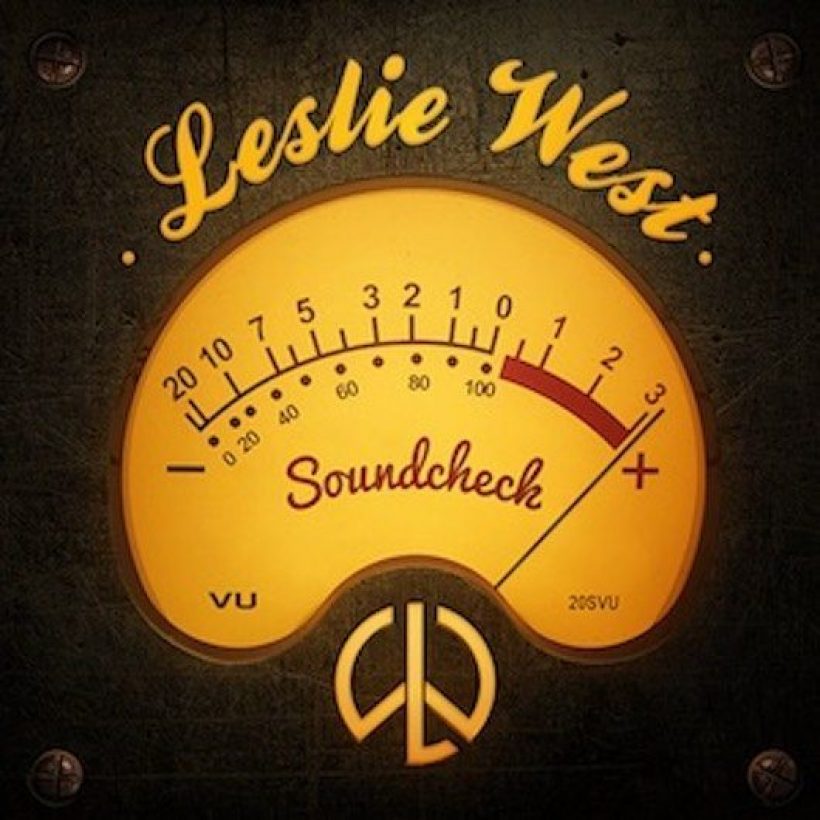 Here's an early chance to listen to the live version of 'Spoonful,' featuring the late Jack Bruce, that features on Soundcheck, the new album by Leslie West, his friend and former bandmate from West, Bruce & Laing. The recording was made in 1988 and West took the decision to include it in the new, star-studded album after Jack's death in October 2014. The album is released tomorrow (20 November).
"When I found out Jack died I was very sad," West tells Billboard, "so I put that on there as a tribute to him because there'll never be another Jack Bruce. He was an incredible bass player and singer, and I learned so much from playing with him. He knew what I was gonna play before I played it, and sometimes I knew what he was gonna play before he played it. It was an amazing way to play."
The performance of 'Spoonful' — written by Willie Dixon, first recorded by Howlin' Wolf and introduced to a rock audience by Bruce and Cream — took place at a club called The Chance in Poughkeepsie, NY, at an unannounced show that followed the release of West's Theme album. The eight-minute version on Soundcheck was edited from a 15-minute rendition.
As uDiscover reported in August, West's new album also features guest appearances by Peter Frampton, Bonnie Bramlett and Queen's Brian May, among others. It combines new songs with covers such as Ben E. King's 'Stand By Me,' Tracy Chapman's 'Give Me One Reason' and a version of The Beatles' 'Eleanor Rigby' featuring a solo workout by Rev Jones.
Format:
UK English