Liz Phair Announces 'Amps On The Lawn' US Tour
Liz Phair wants to "Make America Girly Again"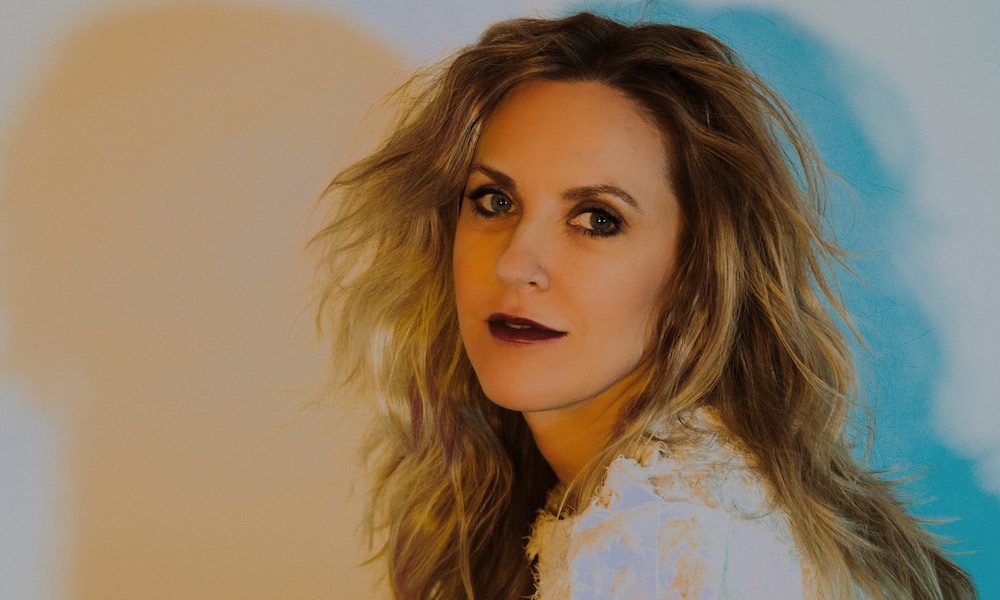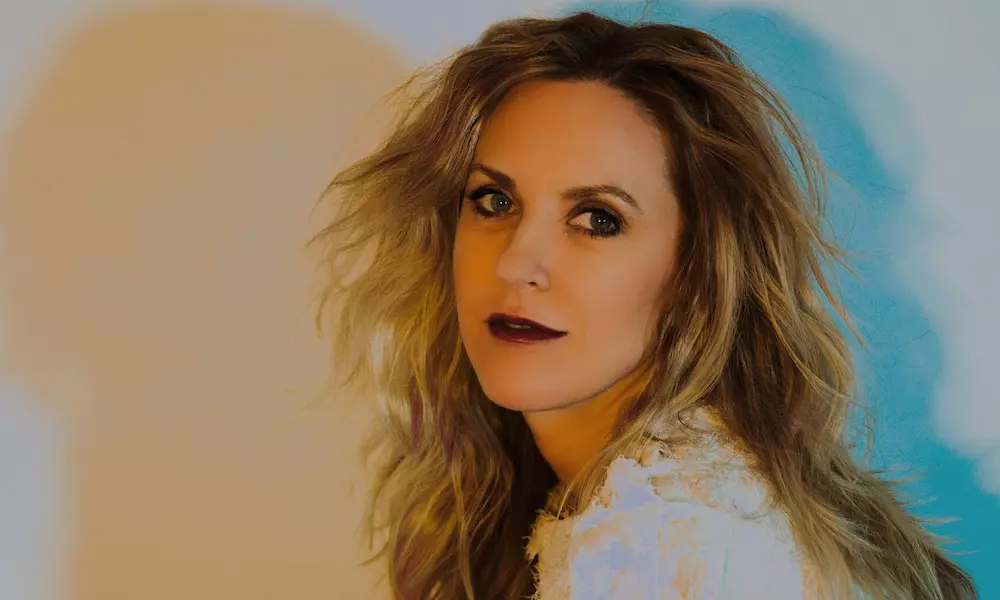 Singer-songwriter and alt.rock icon, Liz Phair has announced a 25-date US tour for this fall, following the announcement of the reissue of her seminal early albums: Girly-Sound to Guyville: The 25th Anniversary Box Set.
Kicking off on 6 September at Atlanta's Variety Playhouse, the tour promises to "Make America Girly Again" and sees Phair playing clubs, theatres and some festival dates that includes the Majestic Theatre in Detroit, the 9:30 club in Washington DC and two dates in Canada, that concludes on 12 October at Milwaukee's Turner Hall Ballroom.
Phair is currently touring the US in support of the reissues of her early tapes: Yo Yo Buddy Yup Yup Word, Ya Muthuh, Girls! Girls! Girls!, Sooty and her ground-breaking Exile In Guyville, which were re-mastered and collected as part of the box reissue. The 8-date tour instantly sold out, so fans will get another chance to catch Phair on the road and with a full backing band.
Liz Phair - Extraordinary (Alternative Version)
Looking back at the impact Guyville and her sexual frankness had on pop culture, Phair recently told The Independent:
"I think it gave a lot of people permission to do it: to say here's my facade, but there's a lot going on underneath the surface. Maybe I played a part in people having the courage to do it. I think there were a number of people like PJ Harvey or Tori Amos who popped up at the same time who took what had been a punk impulse and an indie wave came out of it. The women who were participating in the indie wave saw the way the men were doing it and started doing it as well. But very few of us. There were very few of us at the time."
Phair also has a new album in the works, with Ryan Adams signed on as a collaborator and a forthcoming memoir on the way. On the subject of her book, she told The Independent, "In 2016, we felt like all these legendary musicians were dying, I felt like I had a lot more to say than I could put in a song".
Tickets for Amps On The Lawn tour go on pre-sale Wednesday, 16 May, with public sales beginning Friday, 18 May and VIP tickets will also be available.
Scroll down for full tour dates and click here for ticket information.
Liz Phair Tour Dates
September 6 – Atlanta, GA @ Variety Playhouse
September 7 – Birmingham, AL @ Saturn
September 8 – Raleigh, NC @ Hopscotch Music Festival
September 10 – Louisville, KY @ Headliners Music Hall
September 11 – Cleveland, OH @ Beachland Ballroom & Tavern
September 13 – Detroit, MI @ Majestic Theater
September 15 – Minneapolis, MN @ First Avenue
September 18 – Seattle, WA @ The Showbox
September 19 – Portland, OR @ Crystal Ballroom
September 20 – San Francisco, CA @ The Fillmore
September 21 – Los Angeles, CA @ The Theatre at Ace Hotel
September 24 – Solana Beach, CA @ Belly Up
September 25 – Phoenix, AZ @ The Crescent Ballroom
September 27 – Austin, TX @ The Mohawk
September 28 – Dallas, TX @ Granada Theater
September 29 – Dana Point, CA @ Ohana Music and Arts Festival
October 1 – Nashville, TN @ Exit/In
October 2 – Cincinnati, OH @ 20th Century Theater
October 3 – Washington, DC @ 9:30 Club
October 5 – Philadelphia, PA @ Union Transfer
October 6 – Brooklyn, NY @ Brooklyn Steel
October 8 – Boston, MA @ Royale
October 9 – Montreal, QC @ Corona Theatre
October 10 – Toronto, ON @ Phoenix Concert Theatre
October 12 – Milwaukee, WI @ Turner Hall Ballroom
Format:
UK English