M Means Music Podcast Explores Diana Ross' 1980 Album 'Diana' In New Episode
Host Daryl Easlea discusses everything from 'I'm Coming Out' to 'Tenderness' and 'Give Up.'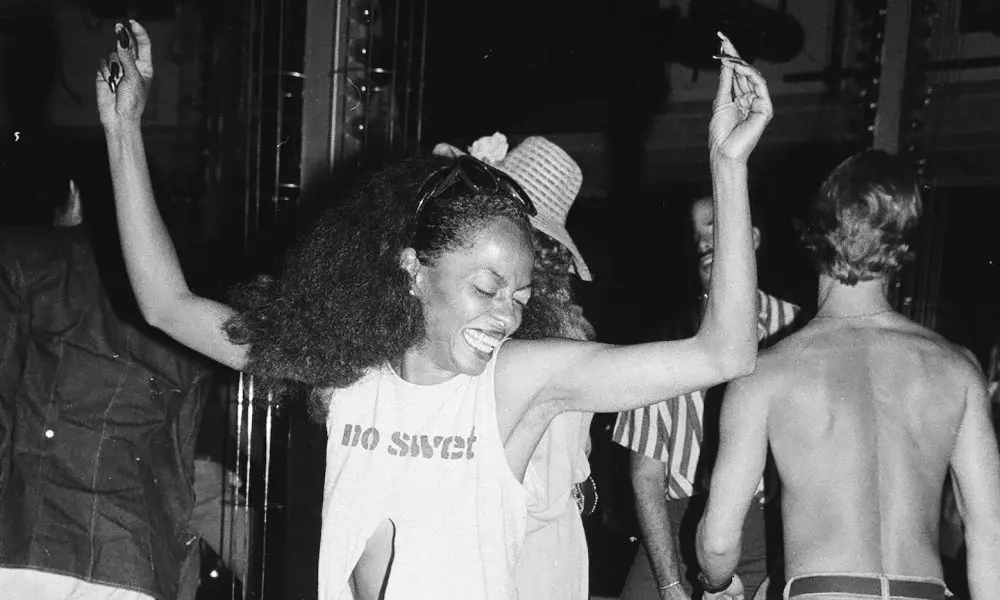 The topic of conversation on the latest episode of M Means Music, the music podcast hosted by veteran UK music writer, DJ, and music consultant Daryl Easlea, is the ever-iconic classic pop star Diana Ross' 1980 album diana.
The podcast combines music and spoken content as part of Spotify's Music + Talk platform to dive deep into the behind-the-scenes creation of diana, from the initial recording sessions that kicked the project off and the creative disputes that occurred along the way.
"Released in May 1980, diana by Diana Ross was the most successful album of her storied solo career. It reasserted her unassailable superiority as, to quote Billboard's line from 1976, The Female Entertainer of the Century," Easlea said in the episode.
"It was her choice of producers – Bernard Edwards and Nile Rodgers aka the CHIC organization – that caused a stir at the time, It was as if she was, as were so many, 'going disco'."
Ultimately, Ms. Ross couldn't be "going disco," because she had already been there.
Across the nearly 18-minute long episode, Easlea makes room for discussion around the seminal diana tracks "Upside Down," "Give Up," "My Old Piano," "Tenderness" and of course the pop classic "I'm Coming Out."
"'I'm Coming Out' is a celebration of her coming out from her career straightjacket, leaving Motown and dressing down," he said. "Added to that, the wider messages of sexual liberation, even civil rights messages, can be found lurking in the subtext."
Easlea's analysis is supported by quotes directly from diana producers Edwards and Rodgers. The latter musician shared: "We interviewed Diana for the content of the record. It was all about the fact that she wanted to have a new life. It was all about "new" for her. I just kept thinking of the words "I'm coming out". But I'm also thinking about people hiding inside all their lives, and they're showing the world where they're coming from."
Diana reached No.2 on the Billboard 200 albums chart and No.1 on the Top R&B//Hip-Hop Albums chart. It has since been certified platinum by the RIAA.