Synthesizer Pioneer And Stevie Wonder Collaborator Malcolm Cecil Dies At 84
Cecil, who created the "TONTO" synthesizer, co-produced and contributed to seminal records from artists like Stevie Wonder, Minnie Riperton, and more.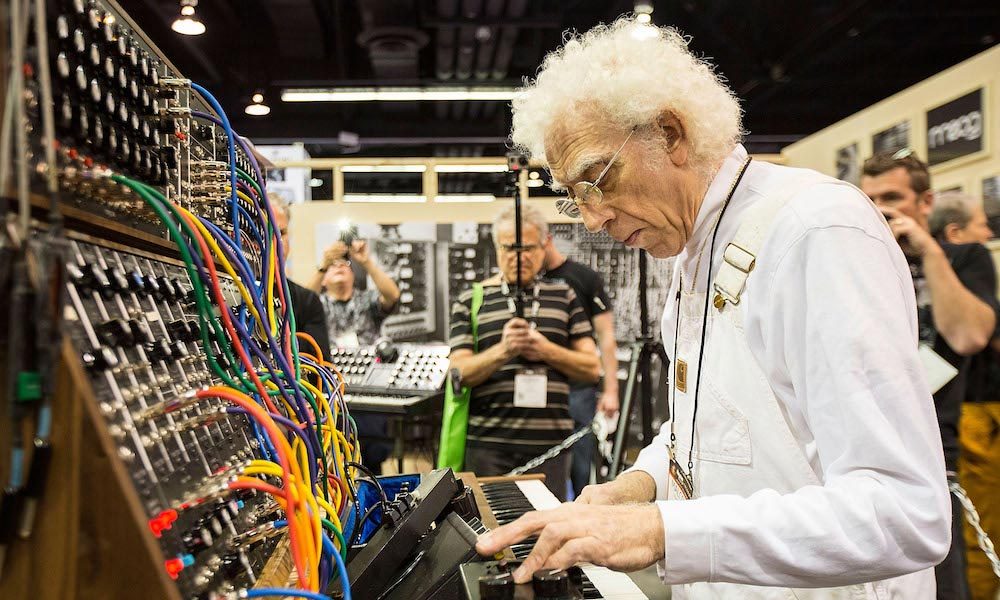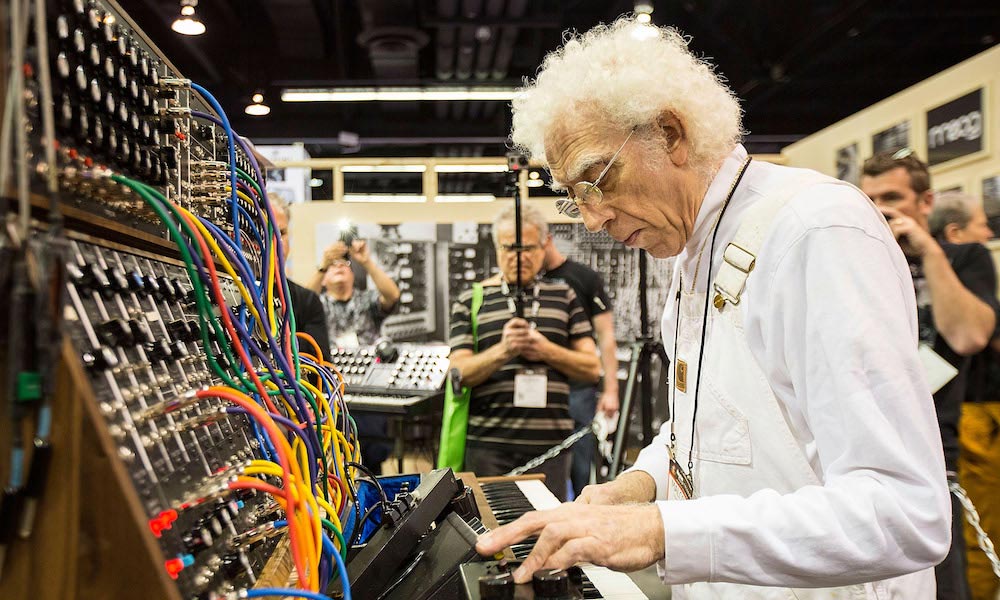 Early this morning, pivotal synthesizer icon and jazz trailblazer Malcolm Cecil passed away after a lengthy battle with an undisclosed illness. Cecil departed with one of the most diverse and accomplished resumes in music history, from his early days as a founding member of The Jazz Couriers in the 50s to his playing with the groundbreaking British Blues band, Blues Incorporated. But it was Cecil's work as a co-founder of TONTO's Expanding Head Band that would change the course of his career (and, on a larger scale, music history). Alongside Robert Margouleff, Cecil formed TONTO's Expanding Head Band in the 1970s, and quickly gained the attention of Stevie Wonder, who was just beginning his run of groundbreaking albums.
TONTO is an acronym for "The Original New Timbral Orchestra," the first, and still the largest, "multitimbral polyphonic analog synthesizer in the world." The synthesizer was designed and constructed over several years by Cecil. The instrument was conceived by Cecil because he was struggling to get musicians to play in the style he wanted. In an interview with Red Bull Music Academy in 2013, Cecil explained the motive behind creating TONTO: "I started building TONTO because I felt that an orchestra of synthesizers would be absolutely phenomenal and I had for many years wanted to experiment with sounds that I couldn't get musicians to play. Time signatures was one of the things I couldn't get many musicians to play."
After he recruited Cecil and Margouleff to assist on Talking Book, Stevie Wonder built his sound around Cecil's stirring synth creation. Together, they shared the 1972 GRAMMY for Best Engineered Album, Non-Classical award. Additionally, the duo teamed up with Wonder on Music of My Mind, Innervisions and Fulfillingness' First Finale. Speaking of his time with Wonder, Cecil once said, "Stevie [would] call up at two in the morning and say, 'We're going in the studio.' OK, we'd be there. Holidays, Christmas, birthdays, it didn't matter to him, it was Stevie time. We worked like that for like four straight years."
While Cecil and TONTO are most famously associated with Stevie Wonder, Cecil also worked with a number of groundbreaking artists like Minnie Riperton, Bobby Womack, The Isley Brothers, Gil-Scott Heron, Stephen Stills, Little Feat, and more.
Listen to the Best of Stevie Wonder on Apple Music or Spotify.