Watch The Video For 'Martin' From Soft Cell's 'Keychains & Snowstorms' Box Set
The new track is the 'Hallowe'en' Mix of the duo's intense 1983 hit.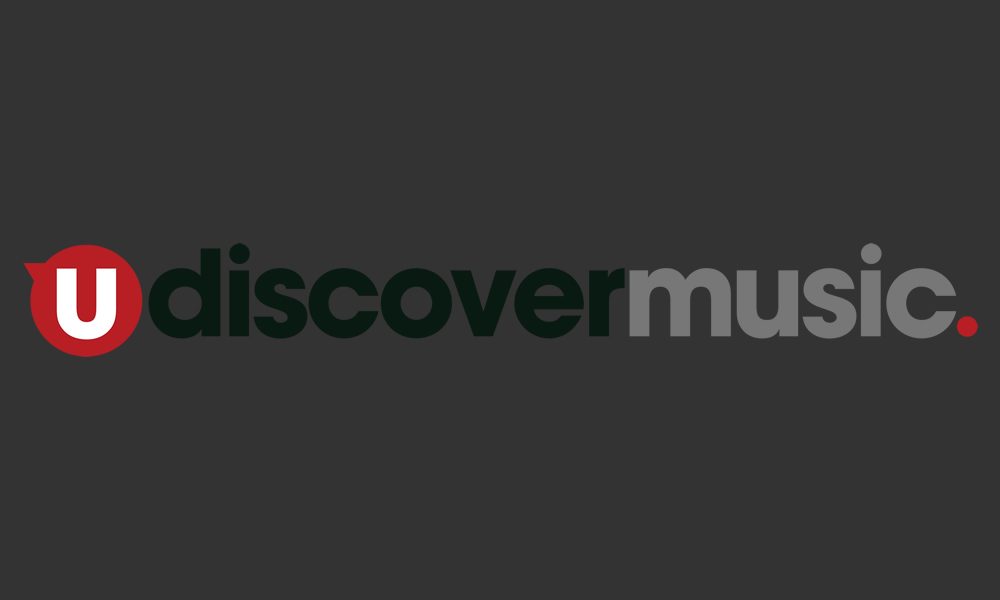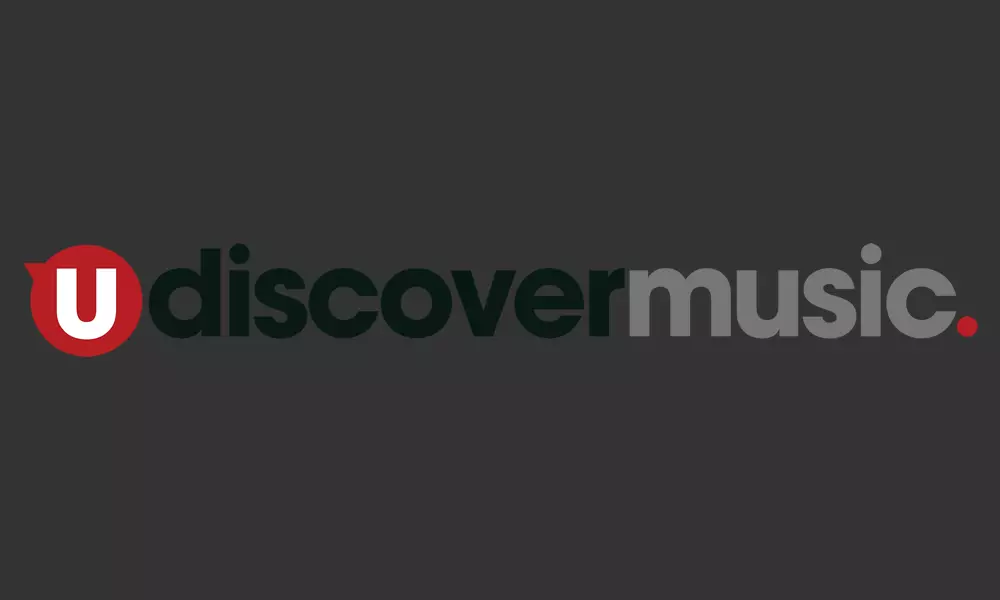 Synth-pop icons Soft Cell have released a brand new video for their new 'Hallowe'en Mix' of Martin, their hit from 1983. You can watch the video above.
The new version of Martin is taken from the band's new career-spanning box set Keychains & Snowstorms: The Soft Cell Story, which, as uDiscover Music previously reported, was released on 7 September to celebrate the fortieth anniversary of Marc Almond and Dave Ball's seminal electronic band.
Speaking about the new collection, Dave Ball said: "To me, this box set is like a modular synthesizer of our collective influences and experiences, all patched into a dangerously overloaded plug board."
Taking two years to compile, the collection of over 130 tracks focusses on the two phases of Soft Cell's career from their formation in 1978 to 1984 and then again from 2001-2003 when the duo reunited. As well as remastered 12″ versions of all the Soft Cell singles and B sides, One of the discs includes new interpretations and extended versions of key album tracks and fan favourites from Soft Cell's history by Dave Ball, working with Chris Smith and Philip Larsen.
The team have also worked on Non-Stop Euphoric Dubbing, an hour-long continuous dance mix of both well and lesser-known fan favourites topped off with a few selected remixes. Extended 12" mixes were always part of Soft Cell's DNA, the duo's pioneering 12-inch singles mixes made them the toast of the burgeoning New York and Europe scenes of the early 1980s and were a favourite with influential club DJs. These new Dave Ball mixes are set to continue that legacy.
The group sold 21 million records across their career. They achieved 13 UK chart singles and had two gold and one platinum-selling albums.
In August, Soft Cell released 'Northern Lights', their first new music in over fifteen years. In a press release, Marc Almond described the track as "a celebration of our roots in northern soul."
The track's lyrics also reference the Northern Soul movement, complete with references to Stoke's classic Golden Torch club and Manchester's Twisted Wheel.
Soft Cell will play a final, farewell concert at London's O2 Arena on 30 September. "With Soft Cell I always felt something was unfinished," said Marc Almond at the time of the show's announcement in February. Almond also said the event was designed as a "thank you" to their fans.
Explore Our Soft Cell Artist Page.
Format:
UK English