Spike Lee Pays Tribute To Marvin Gaye, The Temptations In 'Da 5 Bloods'
The Academy Award-winning director incorporated multiple tracks from Gaye's landmark LP, 'What's Going On' throughout his new film, and offered a nod to Motown legends, The Temptations.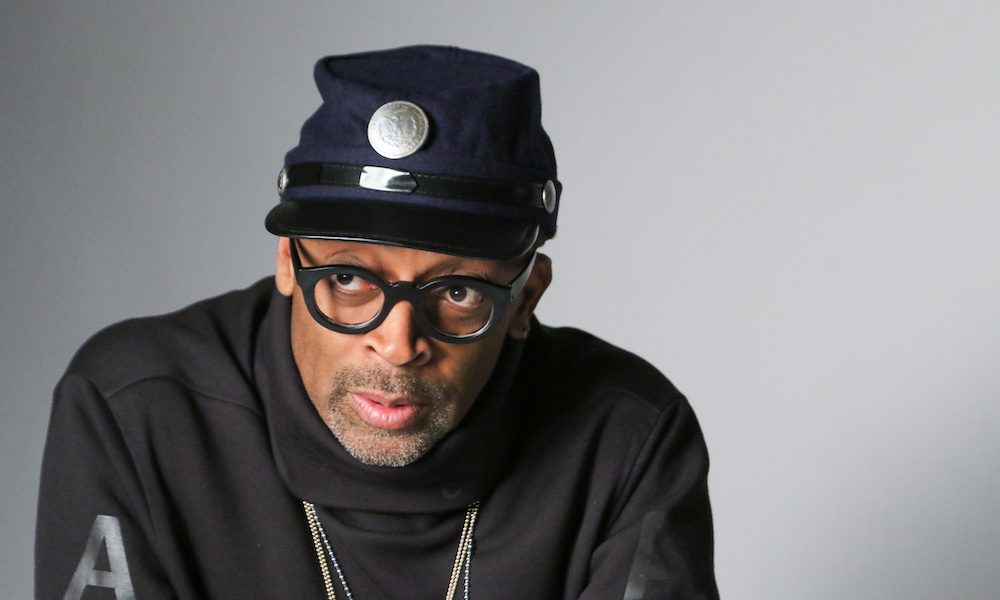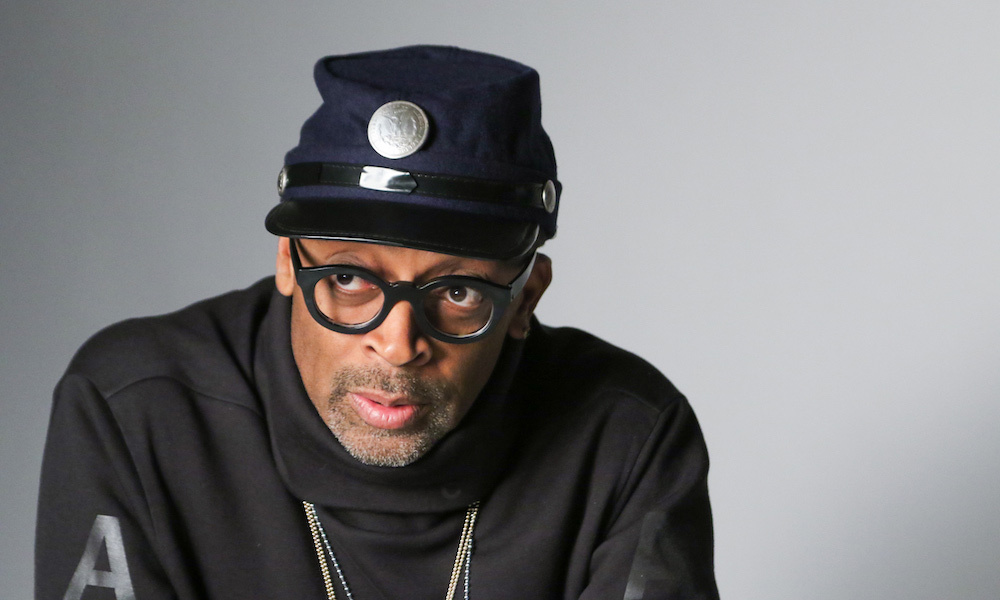 On 12 June, Spike Lee premiered his newest film, Da 5 Bloods, exclusively on Netflix. The critically-acclaimed drama centres around four Vietnam vets who take a trip back to the country, seeking the remains of their squad leader as well as a locker of gold that they buried decades before. Throughout the film, which switches between the present day and flashbacks, Lee incorporated numerous selections from Marvin Gaye's socially-conscious masterpiece, What's Going On, to serve as a musical backdrop, alongside a score from the Grammy-winning composer Terence Blanchard.
Lee also worked another musical tribute into the film, naming the lead characters (David, Eddie, Paul, Otis and Melvin, who make up the "5 Bloods") after the classic five members of The Temptations.
Otis Williams, founding and sole surviving member of the Temptations recalled his initial reaction when he heard about Lee's nod to his band. "You could have tipped me over with a feather," Williams told uDiscover exclusively. "I immediately reached out to thank him for paying tribute to the Temptations in his critically-acclaimed film. When we spoke on the phone this past weekend, we exchanged compliments and shared our mutual admiration for one another."
Williams shared that Lee "told me that he had been a Temptations fan since he was 10 years old and I let him know that I had been a fan of his from the beginning of his career – when I first saw She's Gotta Have It and Do The Right Thing. Before we ended the call, Spike said, 'When I see you Otis, I am going to give you a big hug.' I look forward to meeting him and getting that hug from one of the greatest directors of our time."
Da 5 Bloods | Official Trailer | Netflix
When Marvin Gaye released What's Going On in 1971, it marked a bold shift in his career. Prior to that, Gaye's work under Motown had been primarily single-driven, with hits like the bubbly 'It Takes Two' with Kim Weston, 'Ain't No Mountain High' and 'Ain't Nothing Like The Real Thing' – both with Tammi Terrell – and the pensive 'I Heard It Through The Grapevine', which marked the artist's first No.1 on the Billboard Hot 100. Ahead of the new decade, Gaye took a few years away from the road to reflect on his career and the state of the world. He also spent much of that time writing new music. The result was What's Going On: a revelatory collection of supremely soulful songs and meaningful social commentary.
For Da 5 Bloods, Lee incorporated five songs from What's Going On, including 'Wholy Holy', 'Flyin' High (In The Friendly Sky)' and 'What's Happening Brother', which the old friends sing as they hike into the jungle in present-day Vietnam. Gaye's lyrics tell the tale of an African-American soldier just back from the war, who is struggling to find work and return to the normalcy of daily life.
"This is what the brothers in Vietnam were listening to, and what they were listening to as they came back," said Lee about Gaye's album, in an interview with the Los Angeles Times. "It just made sense to have Marvin's voice in the movie as another character."
The legendary director also included the album's title track, which became a massive hit for Gaye, hitting No.2 on the Hot 100, and topping the R&B/Soul Singles chart, as well as the LP's powerful closing opus 'Inner City Blues (Make Me Wanna Holler)'. The pointed song portrays the bleak state of the country's inner-cities, as Gaye sings "Crime is increasing/Trigger happy policing/Panic is spreading/God knows where we're heading."
Inner City Blues (Make Me Wanna Holler)
In an interview with Variety, Terence Blanchard commented that "When Spike has that music put in a film it becomes extremely powerful for so many reasons". He also discussed how Gaye's message in What's Going On still resonates today. "It's eerily appropriate given what's going on in our country right now". He continued, "There are a lot of people who…hear the melody but they don't hear the words that the African-American community has been saying for generations. I think that's what's bubbling over right now – the younger people have been listening to the words."
Marvin Gaye - What's Going On (Official Video 2019)
Listen to the Motown: What's Going On playlist on Apple Music and Spotify.
Format:
UK English