Motown/UMe Announces Expanded Edition Of Mary Wilson's 1979 Solo Debut
The new volume is introduced by the brand new song 'Why Can't We All Get Along.'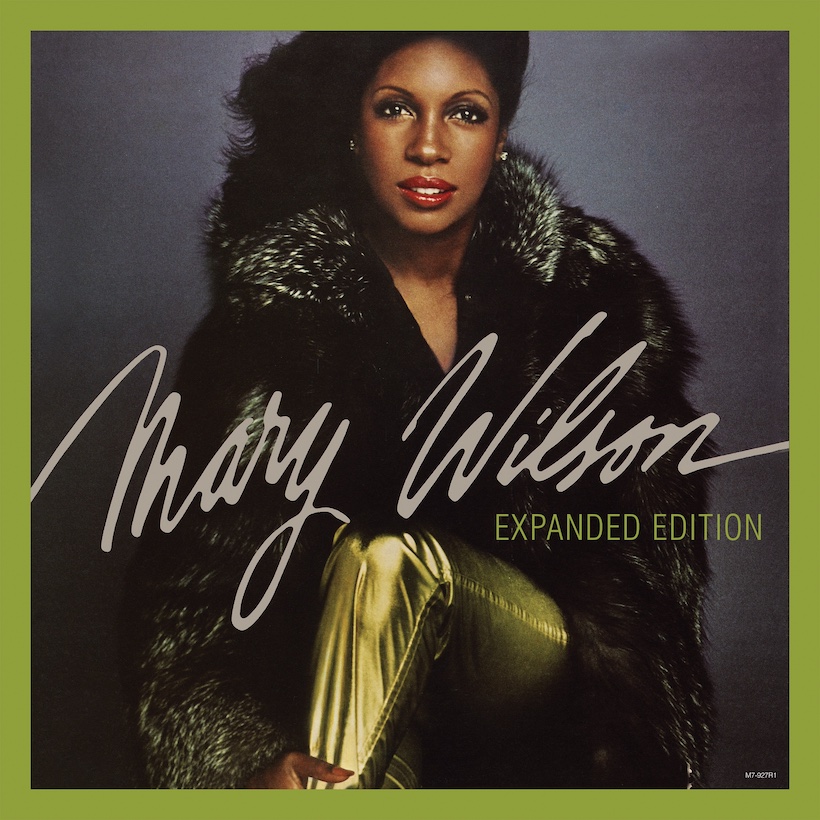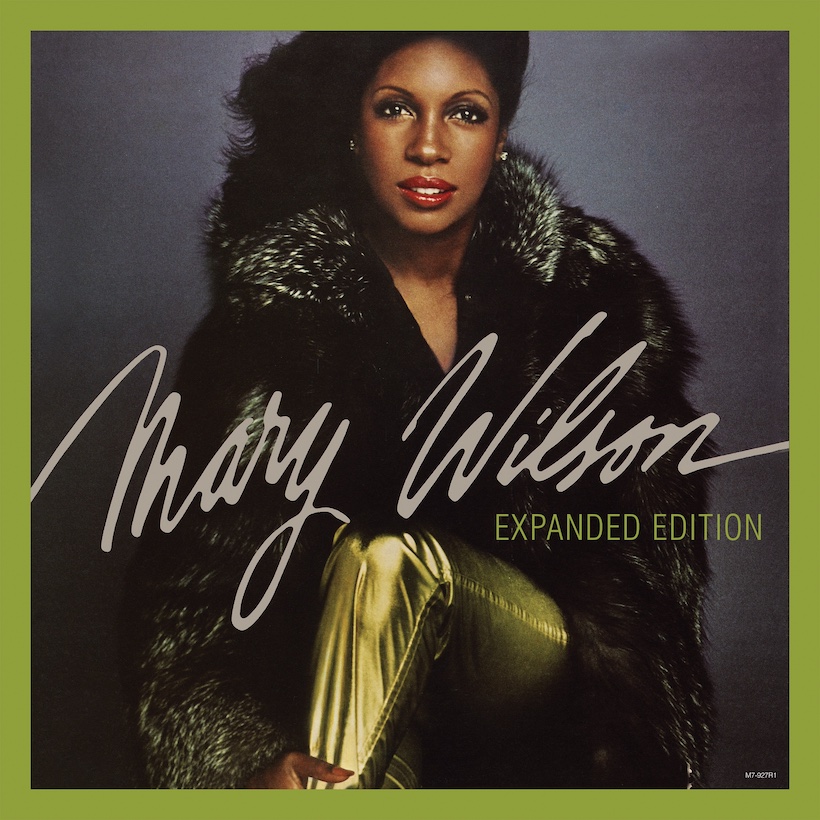 Motown/UMe has announced the release, for the first time digitally, of Mary Wilson: Expanded Edition, now available for pre-order in time for what would have been Mary's 77th birthday on March 6. Before her untimely and sudden passing on February 8, the co-founder of the Supremes had been looking forward to the appearance of the newly-expanded version of her solo debut, originally released by Motown in 1979 and much sought-after by fans.
The newly-expanded edition is an exciting prospect for admirers of the much-loved soul singer and her legacy, both as a solo entertainer and with the Supremes. It now includes eight bonus tracks, four of which are previously unreleased. These include songs recorded by Mary for a follow-up to the album produced by Gus Dudgeon, esteemed studio confidant of Elton John, Joan Armatrading and so many more.
The new volume is introduced today by the brand new song "Why Can't We All Get Along," produced by Richard Davis and co-written by Davis with Angelo Bond. The latter is also known as the co-writer with General Johnson and Greg Perry of Freda Payne's hit "Bring The Boys Home."
During her final decade of recording new music, Wilson reconnected with Davis, executive of the publishing company Gold Forever Music, established by Eddie Holland after he left Motown. She told Davis and Bond that their song helped her to articulate her feelings about the political unrest and division in America and the world, and that she wanted to share "Why Can't We All Get Along" now, to send a message of positivity through her music.
The album release is tinged with sadness in the knowledge that, after finalizing details with UMe, Wilson had been reminiscing fondly about the original sessions and anticipating the album's reappearance. In what became her final YouTube video, she posted a teaser for the project, saying: "I finally decided how to work with Universal, and they are going to release new Mary Wilson recordings," she said. "Yes! At last! At last."
'Wonderful songs that were never released'
Of the unreleased material, she added: "It was four wonderful songs that were never released…and I also have some other songs, some surprising new songs…thank you Universal for chiming in with me and helping this come true. Hopefully some of that will be out on my birthday, March 6th…I've got my fingers crossed."
For all of their world-conquering achievements as members of the Supremes, the solo careers of Wilson and Florence Ballard have often been undervalued. Ballard released two singles for ABC in 1968 and recorded tracks for an album that later appeared on the 2002 compilation The Supreme Florence Ballard.
Wilson waited until the disbanding of her beloved Supremes before making her solo debut with this self-titled, disco-oriented set in the summer of 1979. She followed it with the independently-released Walk The Line in 1992. The Mary Wilson album was produced by feted Motown record-maker Hal Davis, and offered six uptempo tracks and one ballad.
The artist recorded the album while pregnant with her youngest son, Raphael. For its cover shoot, she was wrapped in a jacket to conceal the pregnancy. Lead single "Red Hot" made minor showings on the Billboard R&B and dance charts, and "Pick Up the Pieces" was released as a second single in the UK.
In 1980, Mary Wilson came to Europe to work with Dudgeon, later remembering in her second autobiography, Supreme Faith: Someday We'll Be Together: "I was very excited about these four songs. It wasn't the formula disco of my first album. Two of the songs were big ballads. The other two were rock and roll in the style of Tina Turner's mid-eighties hits; I was certainly ahead of the time."
Three of those four songs have never been released until now, while the fourth, "You Dance My Heart Around the Stars," appeared in 2015 on a collection of the co-writer's, Steve Kalinich, also a frequent collaborator of the Beach Boys. It's regarded by fans as one of Wilson's most outstanding performances.
Mary Wilson: Expanded Edition can be pre-ordered here.
Listen to the best of the Supremes on Apple Music and Spotify.