McGraw Overtakes Dolly In Country No. 1s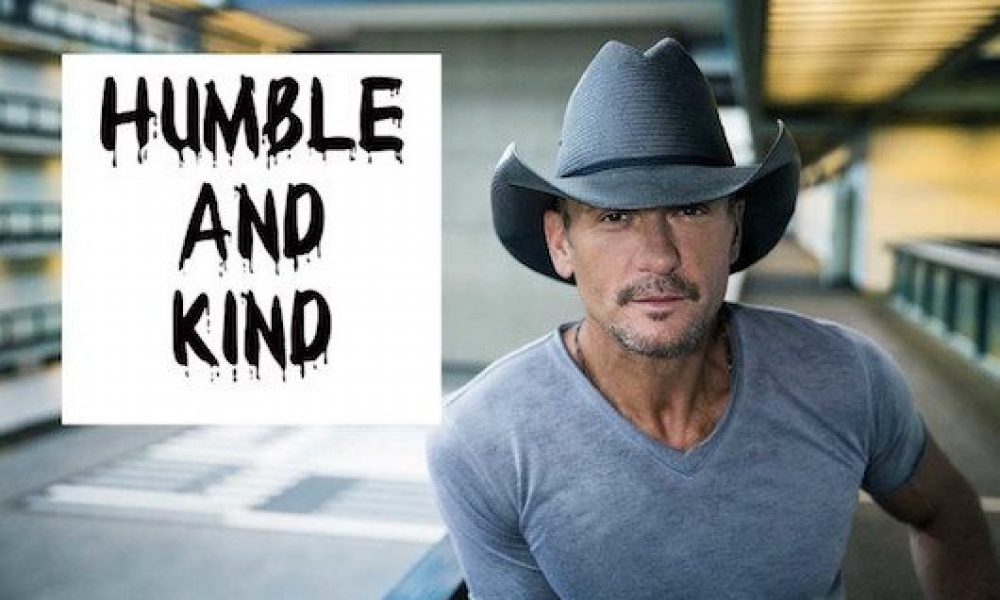 Tim McGraw has landed his 26th No. 1 on Billboard's Hot Country Songs with 'Humble And Kind,' to overtake Dolly Parton's total of 25 and move into joint seventh place for most chart-toppers on that list.
The current single from his Big Machine album Damn Country Music climbs 4-1 on the Billboard survey dated 23 April. It was boosted by McGraw's performance of the song, complete with a string section, on the 51st Annual Academy of Country Music Awards on 3 April.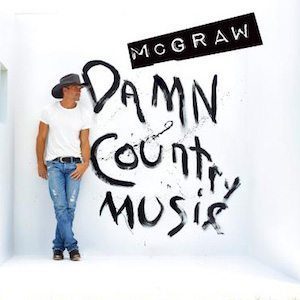 Nielsen Music reports that 'Humble And Kind' sold 64,000 downloads in the week ending last Thursday (7).  It slips 10-11 on the Hot Country Airplay chart dated 23 April but improves 13-7 on Country Streaming Songs, with 2.1 million streams for the week.
McGraw's new total of 26 No. 1s takes him past Dolly Parton and level with Alan Jackson for the seventh-most country chart-toppers since the chart began as Hot C&W Sides in Billboard in 1958. That doesn't include the magazine's previous country charts dating back to 1944 and based on juke box popularity and earlier sales metrics.
McGraw thus extends his catalogue of No. 1s to a span of nearly 22 years, since 'Don't Take The Girl' started the sequence in May 1994. But he still has a long way to go to catch up with George Strait, the all-time champion in terms of No. 1s, who has no fewer than 44.
Listen to 'Humble and Kind' on Damn Country Music on Spotify
Explore our dedicated Tim McGraw Artist Page
Format:
UK English